Frida Kahlo | Success story of the famous female Mexican Painter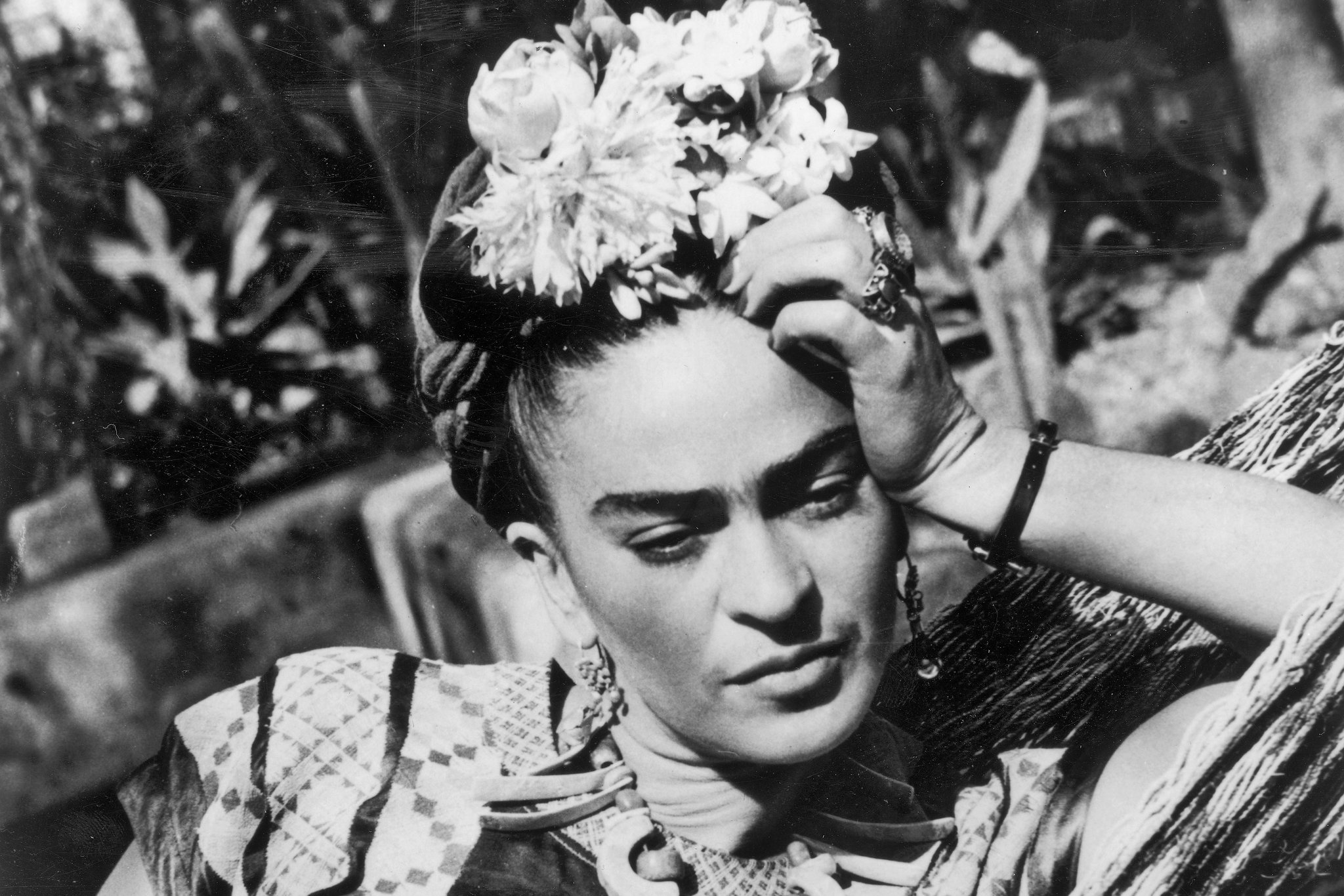 Frida Kahlo was an artist from Mexico. Her success story is about finding her true identity by overcoming her fears. Frida's art focused on nature and social issues around her. Frida's major works are exhibited in Mexico; she has a worldwide appeal. A lot of significant designers have taken inspiration from her art to date. She had an extraordinary personality.
Early Life
On July 6th, 1907, Frida Kahlo was born in Coyoacán, Mexico City, Mexico. Her parents were photographers. And she had two siblings – Cristina and Adriana. In an interview, Kahlo disclosed that the environment of her house remained gloomy most of the time. Due to her parents' unstable health, she had difficulty dealing with her life.
Kahlo described her mother as "kind, active and intelligent, but also calculating, cruel and fanatically religious." While said, "marvelous … he was an immense example to me of tenderness, of work. And above all in understanding for all my problems" about her dad. Kahlo's dad was her inspiration since he taught her about literature, nature, and philosophy.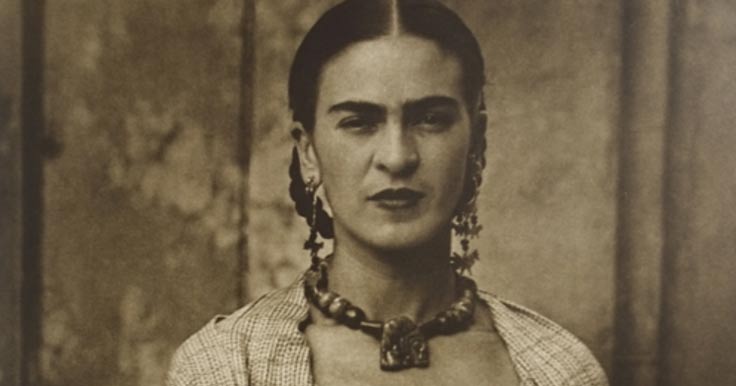 Frida started school late because she suffered from Polio. Later in 1922, she was accepted into the National Preparatory School. She was good in academics and a voracious reader. Kahlo's academic zeal made her deeply immersed and seriously committed to Mexican culture, political activism, and social justice issues. She rebelled against the European supremacy promoted in the school often. Frida met Alejandro Gomez Arias during her schooling, and they fell in love. Her parents disapproved of their relationship, so they exchanged love letters.
Frida met with an accident while traveling with Arias; both were injured. This accident left her with a lifelong scar & broke her dream of becoming a physician. Frida painted during her time in hospital. She had a mirror placed in front of her bed. She often painted self-portraits and nature. Kahlo said, "I paint myself because I am often alone, and I am the subject I know best." This incident sparked her interest in art.
Career
Drawing on personal experiences, her miscarriages, and her many operations, portrayals of pain often characterize Kahlo's works. Of her 143 paintings, 55 are self-portraits that always incorporate symbolic depictions of physical and psychological wounds.
Kahlo approached the famous Mexican painter Rivera, who recognized her talent and expression. He understood she was extraordinary and unique. He encouraged her development as an artist. They shortly began an intimate relationship with Frida. They married in 1929, despite the disapproval of Frida's mother. Their union wasn't the standard one. Later, Diego's affairs, including Frida's sister Cristina, came up. Kahlo shaved off most of her signature long, dark hair in response to the present betrayal.
She went to France in 1939 and exhibited her paintings in Paris. The Louvre bought one of her paintings, The Frame, displayed. It was the first work by a 20th-century Mexican artist ever purchased by the internationally renowned museum. She also developed friendships with Marcel Duchamp, Marc Chagall, and Pablo Picasso.
Later in 1941, the Mexican government commissioned Kahlo to paint five portraits of famous Mexican women, but she could not complete the job. She lost her loving father and struggled with chronic health issues that year. Despite her difficulties, her work grew in popularity. Kahlo had her first solo exhibition in Mexico in 1953. She attended the inauguration of the show despite being bedridden. Kahlo arrived in an ambulance and spent the evening in the gallery. Kahlo stayed only for her, talking and rejoicing with the event's participants.
Lesson to Learn
Frida Kahlo once said, "I don't paint dreams or nightmares; I paint my own reality." She was known as one of the most famous feminists of her time. Frida suffered from some of the major setbacks in her life. But none of them broke her. She was on the verge of losing everything, but she took things into her hands. Frida is truly an inspiration for many women who want to express and prove themselves. Only speaking and talking isn't the form of expression we have. We can tell ourselves with our works; it could be anything from paintings to books. Women in the past have fought against so many stereotypes we must address and respect them.
Also Read: Jane Austen | Success Story Of The Most Adored & Praised Female Writer
Is Frida Kahlo's image on Mexican currency?
What is Frida Kahlo called?