Jisoo | Success story of the BLACKPINK singer
Jisoo is a South- Korean singer and actress. Her success story is about facing her inner voice and accepting herself. Apart from being a singer and actress, she has also bagged various fashion deals.
Early Life
On January 3, 1993, Jisoo was born in Gunpo, Gyeonggi Province, South Korea. She has two siblings, a brother, and a sister. In her childhood, she played basketball and studied taekwondo. As a teenager, she watched TVXQ's show. Jisoo even participated in school activities such as drama club and auditioned for television shows. Eventually, during 11th grade of high school at the School of Performing Arts Seoul. She started her drama club with more extensive experiences through auditions.
In 2011, Jisoo auditioned and became a trainee at YG Entertainment. Later in 2015, She debuted in the KBS2 drama and appeared in the drama 'The Producers.' She even did commercials for Samsonite, Smart Uniforms, LG Electronics, and Nikon. Next year, on August 8, 2016, she debuted under Blackpink alongside Jennie, Rosé, & Lisa, who are also from YG.
Career
Jisoo joined Inkigayo as an MC alongside Jin-young and Doyoung of GOT7. In 2019 she ventured into acting with a cameo in the tvN fantasy drama Arthdal Chronicles. On August 18, 2020, YG Entertainment confirmed that Jisoo would debut as the lead actress in the upcoming JTBC drama Snowdrop opposite Jung Haein.
Jisoo co-wrote the lyrics for "Lovesick Girls" Blackpink's first Korean-language studio album, The Album (2018). She has also been working on her solo debut but delayed due to filming for Snowdrop. They are currently still under wraps until released together at one time for a group release later this year or early next year.
In September 2021, Jisoo attended Dior's Womenswear Spring/Summer 2022 show held during the 2021 Paris Fashion Week. The story of this fashion event got documented through social media as she showed her journey to the famous house's archives and the atelier. Jisoo is the global brand ambassador for Dior.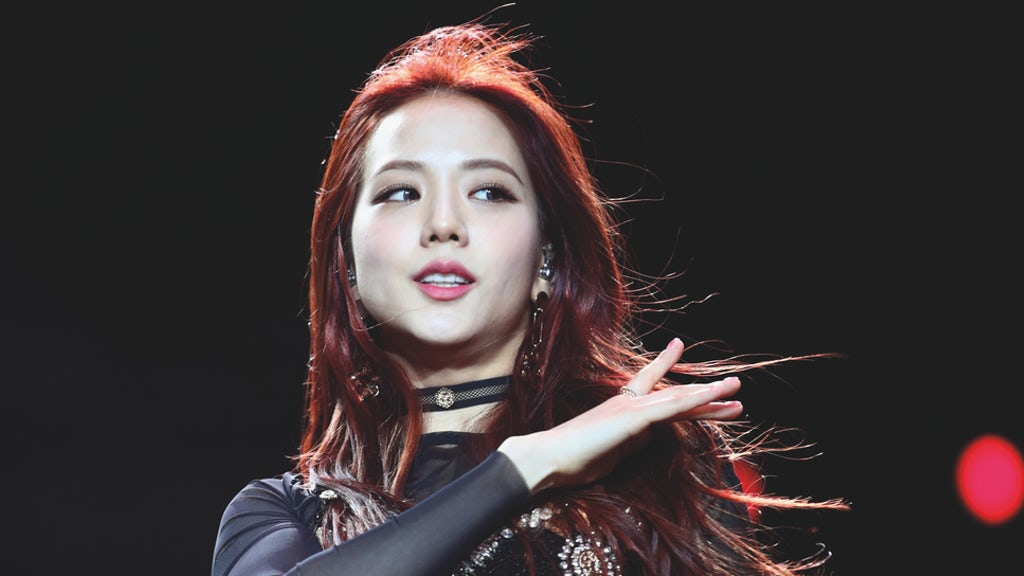 Lesson to Learn from Jisoo
Jisoo once said, "I'd ask myself, do you want to give up because it's not easy?" It's a human tendency to look for comfort in every situation. But in reality, comfort isn't something that leads you to success. You need to grind all day and night sometimes for that dream.
However, dreams are something you see after sleep, but we need to work hard to get them into reality. People who work for it reach the top. Sometimes it may seem that your hard work isn't worth it, and the progress is slow. But just because the progress is slow, it doesn't mean it won't bring you success. Trust yourself, and everything will be fine.
Also Read: Lisa | Success story of the Thailand heartthrob LaLisa
Did Jisoo release her solo album?
Is Jisoo scared of Hamsters?