Govind Arun Ahuja | Multi-role master, comedy king of Bollywood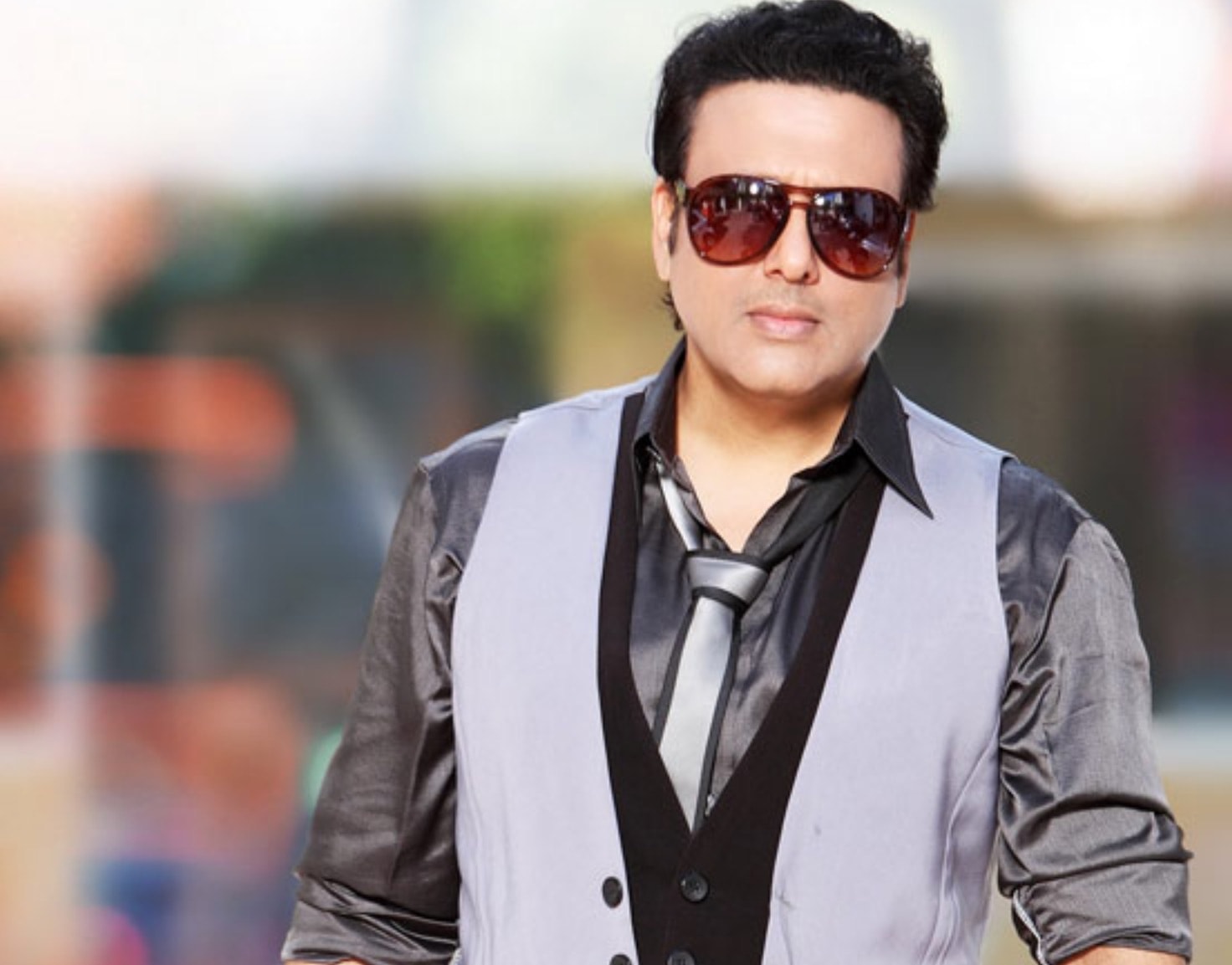 Govind Arun Ahuja is none other than a Bollywood comedy actor known for his slapstick performance and dancing skills. He put all his effort into making us cry out of laughter so Govinda deserves a stand among fortune comedians.
The early life of Govind Arun Ahuja
Youngest of 6 children Govinda Arun Ahuja was born to started couple Arun Kumar Ahuja and Nirmal Devi on 21 December 1963. After completing his bachelor of commerce on the note of his father's thoughts and inspiration from the movie Disco Dancer, he made the first promotional VHS cassette. He offered jobs in a fertilizer commercial and an Allwyn ad.
Later on 11 March 1987, Govind Arun Ahuja tied the knot with his love Sunita. But their marriage was kept hidden from the media for the next four years.  They have two children: daughter Tina Ahuja and son Yashvardhan. Tina made her Bollywood debut in 2015 Second Hand Husband.
Journey of Govind Arun Ahuja's acting career
Govind Arun Ahuja made his entry through the popular mythological serial Mahabharat. After that through Tan-Bandhan, bagged his first entry into the Bollywood film industry. In 1987 and 1989 he starred in many films of various genres including family dramas. From 1987 to the present he acted in different roles and completed around 100 movies.
The political career
Taking a break from 2003 to 2005, elected as MP Parliament from Mumbai North. He mainly focused on the areas like Prawaas (transportation), Swasthya (health), and Gyaan (education). Helped by funding the construction of Anganwadis and solving the drinking water problem. severely criticized for his absence in the Lok Sabha session. He further concentrated on his Bollywood acting career.
Govinda's re-entry
With his comeback, he made the second-highest domestic opening-week gross for an Indian film at that time with the movie Partner. With high and low he continued with his career as an actor, comedian, and Dancer in the industry for a long. In the 21st century, he co-starred with many and came up with comedy-sense movies which gave him a successful box office hit.
Being an actor Govind Arun Ahuja went through controversies but never failed to entertain people. On 5 January 1994 while traveling to a studio for the shooting of Khuddar. He met with an accident and he sustained head injuries. Although injured badly Govinda did not cancel the shoot and worked until midnight. He regrets joining politics was a waste of his time by joining politics and it badly affected his films.
Rewards
Govind Arun Ahuja is the world's tenth-greatest star on stage or screen in a BBC News Online poll. In July 2016, recognized as Actor of Decade at the India Leadership Conclave in Mumbai. Govinda has received 12 Filmfare Award nominations and 4 Zee Cine Awards. He received a Filmfare Awards for Best Performance in a Comic Role and a Filmfare Special Award.
Not only as an actor also worked with music directors and lyricists in 1998 and 2003. An admiring actor who can play multiple roles in a single act never fails to entertain. A small act brings a great smile. He taught us to keep smiling and make others smile.
Also Read: Johnny Depp | Success story of the Captain Jack Sparrow
Govinda's upcoming movie?