Jada Pinkett Smith | The success story of this American actress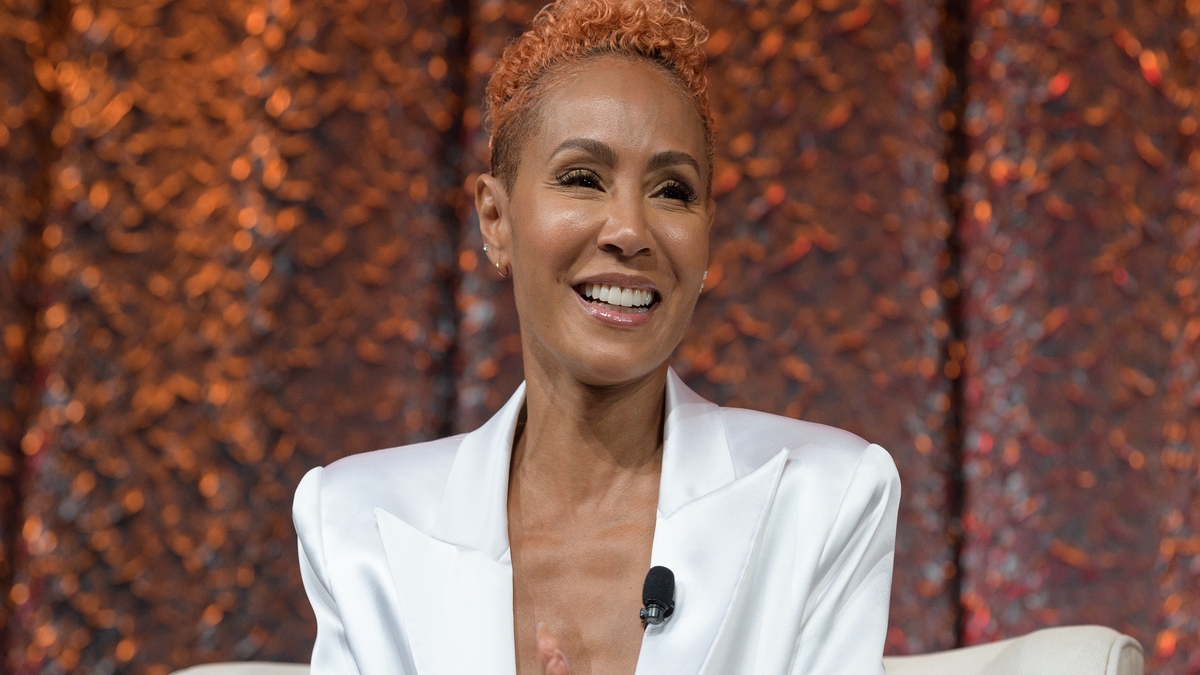 Jada Pinkett Smith is an American actress, producer, and social media personality. She has appeared in several films such as The Nutty Professor, A Different World, The Matrix Reloaded, Gotham, and many more. In 2021, Time magazine named her one of the 100 most influential people in the world. Smith also began hosting a talk show called Red Table Talk, which received several Emmy Award nominations. In 1997, she married Will Smith. During her childhood, Smith lived in a bad neighbourhood and faced a lot of struggles. She pushed through all the hardships and rose to fame. Here's Jada Pinkett Smith's success story.
Early life and struggles
Jada Pinkett Smith was born on September 18, 1971, in Baltimore, Maryland. Her father worked as a nurse while her mother ran a construction company. Smith's mother got pregnant in high school with Smith. Her parents were married for a few months and then got divorced. Smith was raised by her mother and step-father. Both of them were drug addicts and she had a difficult childhood. Smith resided in a bad neighbourhood and eventually started dealing drugs. Her mother was a heroin addict.
Later, Smith attended the Baltimore School for the Arts. During this time, she met rapper Tupac Shakur and became close to him. In 1989, she graduated with a degree in dance and theatre. After graduating, Smith attended the North Carolina School of the Arts. She finally decided to enter the film industry and began her career in 1990. Smith starred in an episode of True Colors.
Pinkett's career
In 1990, Pinkett made her acting debut with True Colors. Later, she appeared as a guest actor in several TV shows such as Doogie Howser, M.D. and 21 Jump Street. In 1994, Smith starred in a film titled A Low Down Dirty Shame. She received positive reviews for her performance in the movie. Next, she starred in a romantic drama titled Jason's Lyric. In 1995, Smith appeared in another film called Demon Knight. In the next year, she starred in The Nutty Professor and the film became a commercial success. Later, she starred in several successful films such as Set It Off and Scream 2. Smith gained recognition for her performances and rose to prominence.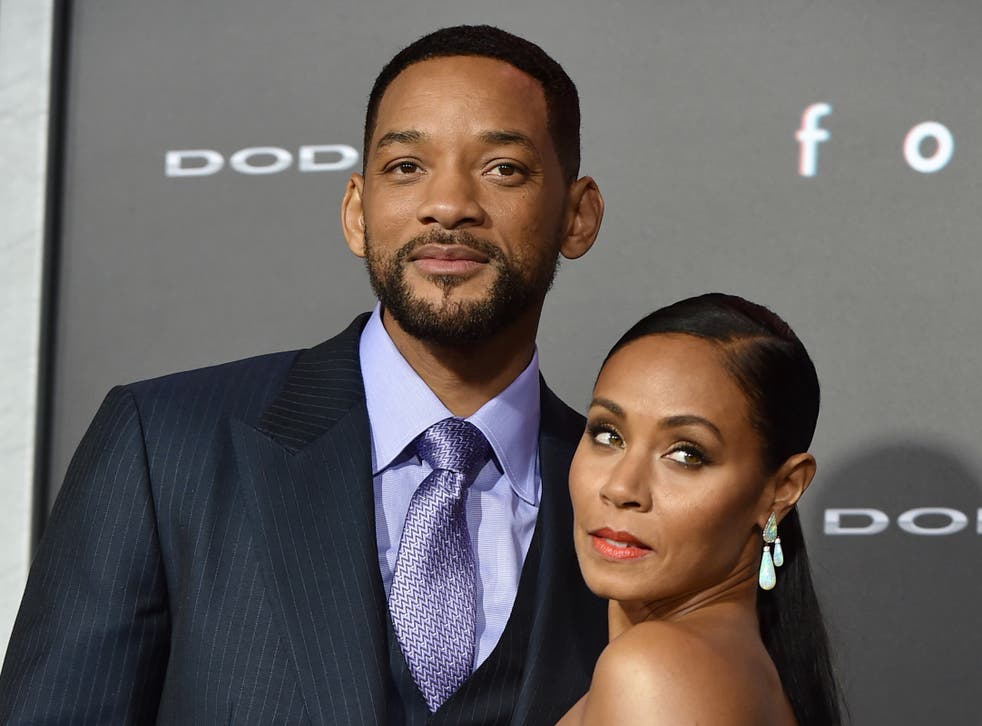 In 2003, she played the role of Niobe in The Matrix Reloaded. This is considered to be her best-known role. After this, Pinkett became a prominent figure in Hollywood. She starred in films such as Collateral, Reign Over Me, The Women, The Human Contract, Magic Mike XXL, and many more. In 2018, she started a talk show called Red Table Talk. This show is very popular and received several Emmy Award nominations. In 1997, Pinkett married Will Smith. She has two children with him. Today, Jada Pinkett Smith is one of the most popular American celebrities.
Jada Pinkett Smith's story
From being a drug dealer to becoming an actress and celebrity, Pinkett's story is very inspiring. We should always believe in ourselves and never give up. We should never choose the wrong path in our life. Hard work is the key to success. It teaches us determination, perseverance, and dedication. Pinkett had a difficult childhood but she believed in herself and her dreams. Finally, always try to learn from our mistakes.
Also read: Eric Yuan | The success story of the founder of Zoom
How old is Jada Pinkett Smith?
Who is Smith married to?
She is married to Will Smith/