Jennie | Success story of the 'SOLO' singer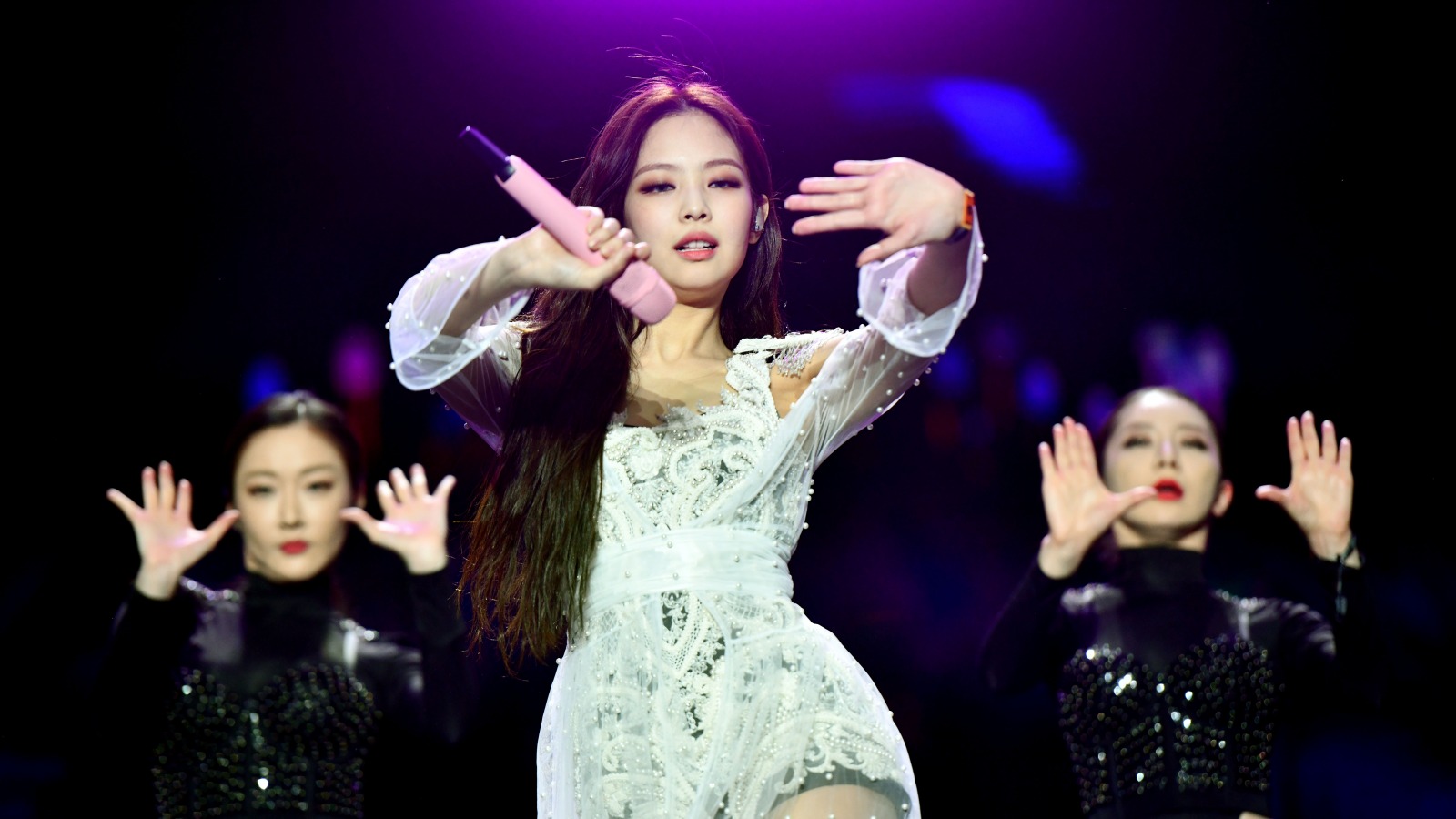 Jennie is a South-Korean singer and songwriter. Her success story is about learning and fighting against the odds. Apart from being a part of the music industry, she is also a philanthropist. She has been part of the K-pop band BLACKPINK since 2016.

Early Life
On January 16, 1996, Jennie was born in Seoul, South Korea. Kim went on a trip with her family when she was eight years old. While in New Zealand, her mother asked if Kim liked the place and wanted to stay there. She said, "yes." She studied at the Waikowhai Intermediate School in Auckland with a host family. A show featured her experiences on MBC's documentary 'English Must Change to Survive' (2006). Jennie dreamt of being a ballet and later enrolled in the ACG Parnell College.
Kim first heard of K-pop while living in New Zealand and learned about YG Entertainment. She auditioned for the company and performed "Take a Bow" (Rihanna). The label believed she should try out as a rapper because of her fluent English. Therefore, they decided to train Jennie, primarily focusing on rap songs.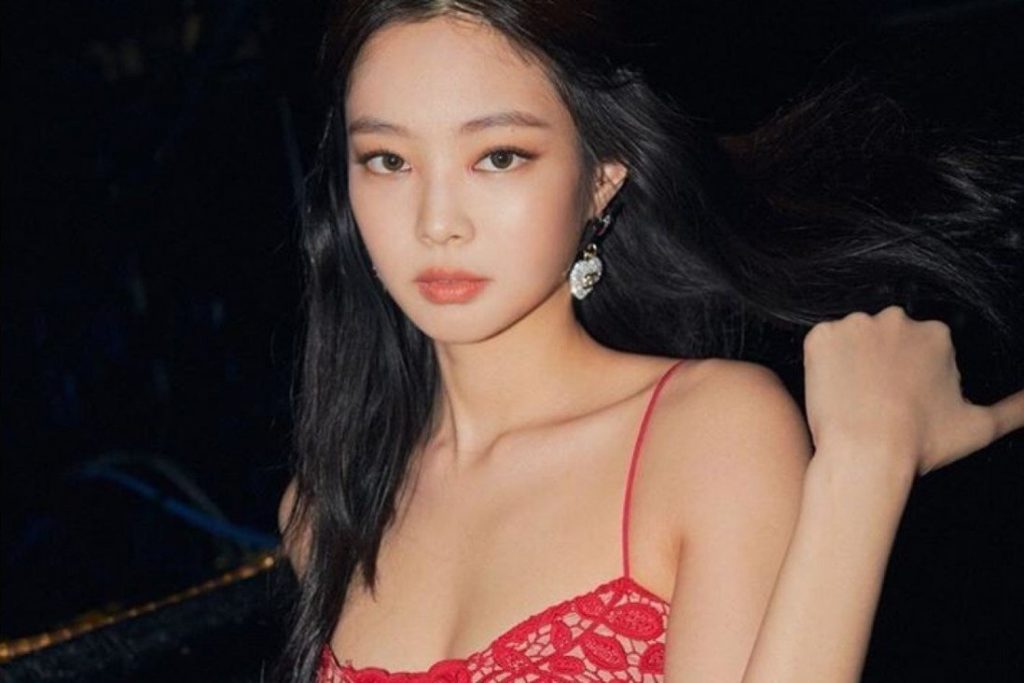 Career
On September 8, she made her first stage appearance alongside G-Dragon on SBS' Inkigayo. On June 1, 2016 – seven years after the debut of 2NE1. In August of this year, Blackpink debuted in South Korea with their single album and double A-side singles "Boombayah" and "Whistle." According to bandmate Jisoo (who is also responsible for general duties), Jennie has a lot of responsibilities in managing Blackpink.
On October 1, 2018, SBS's new variety show "Village Survival, The Eight" cast Jennie as a member. This show marked her first permanent casting in television. Later, in mid-October 2018, an announcement of Jennie's official solo debut was made. It was revealed through Blackpink's In Your Area tour in Seoul on November 10, ahead of release two days later.
At its release, "Solo" became the most viewed music video by a female Korean solo artist of all time within 24 hours on YouTube. Her video crossed 300 million views on that platform under six months of its release. Later in April 2019, she became the first and only female Korean singer to perform at Coachella. Billboard Magazine ranked her performance in "The 10 Best Things We Saw at Coachella 2019."
Jennie became the face of Chanel's Coco Neige 2021-22 campaign on September 23, 2021. She also became one of the fashion editors for Vogue Korea's March issue in February. Later she contributed to Calvin Klein's Fall 2021 collection "The Language of Calvin Klein." Inez & Vinoodh photographed her for that collection.
Discography of Jennie
| | |
| --- | --- |
| Year | Album |
| 2020 | The Album (With Blackpink) |
| 2016 | Square One (With Blackpink) |
| 2018 | Solo (Solo Album) |
Lesson to Learn from Jennie
Jennie once said, "I don't want to rely on anybody when I'm having a difficult time. The reason is that, in the future, if I'm having a hard time and that person isn't there, then I would collapse. My mom and my friends won't be able to always be by my side."
Being independent is challenging, but it's the best thing you can do for yourself. It's like having control of your life in your hand, and no one can compromise or take it away from you. Whether it be financial independence or emotional independence, both of them make you feel confident.
Recent Update:
In March 2022, Jennie collaborated with the South Korean sunglasses and optical products brand, Gentle Monster. Gentle Monster has named the collection "Jentle Monster." Jennie has collaborated with the luxury brand in 2020 as well. In 2020, the brand had launched 15 pairs of optical frames and sunglasses with Jennie. The collection sold out immediately within minutes of launching. Another upcoming collection will be known as Gentle Monster X Jennie "Jentle Garden." The collection will be ranging between $200 to $480. The products will be sold exclusively on the brand's official website and selected stores worldwide.
Also Read: Jisoo | Success story of the BLACKPINK singer
What is Jennie's net worth?
Why is Jennie called 'Human Gucci' ?
She was named 'Human Gucci' because she often wears that brand.