Julianne Moore | The success story of one of the most talented actors of her generation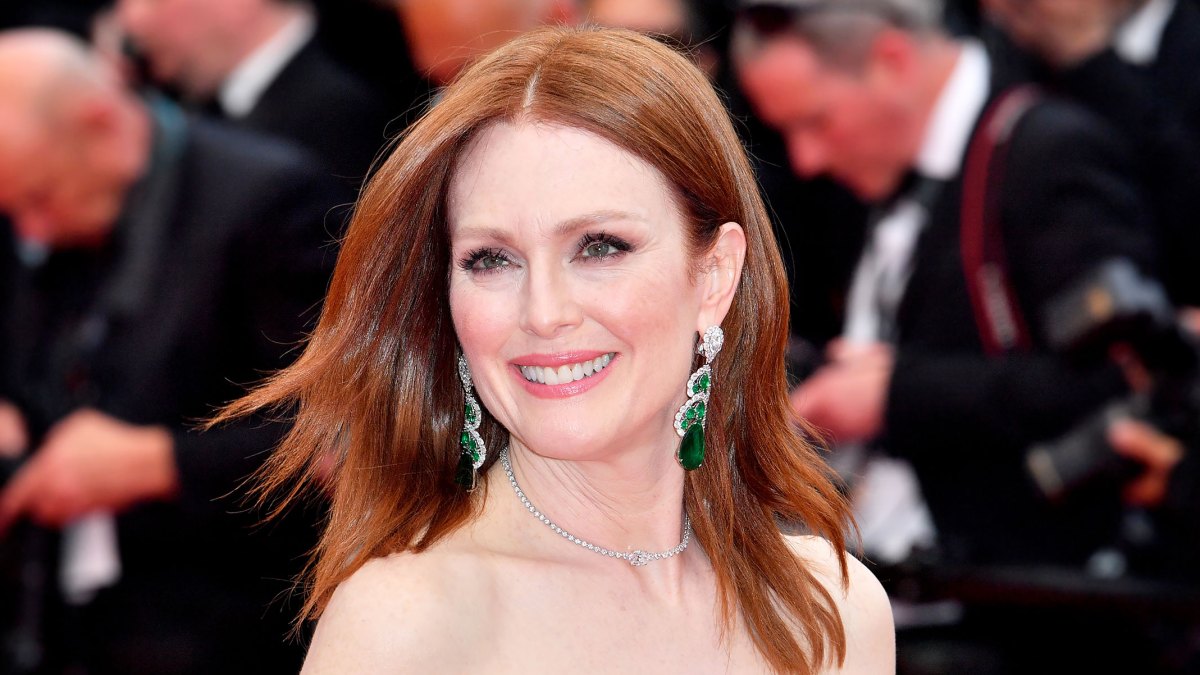 Julianne Moore is an American actress and author. She is the recipient of several awards, including an Oscar, two Golden Globes, two Emmy Awards, and many more. Moore is well-known for her portrayals of emotionally troubled women in her movies. In 2020, the New York Times ranked her at #11 in its list of the "25 Greatest Actors of the 21st Century". Before stardom, Moore acted in several soap operas from 1985 to 1988. From working as a waitress in New York to becoming one of the most talented and successful actors in Hollywood, here's Julianne Moore's success story.
Early life
Julianne Moore, born Julie Anne Smith, was born on December 3, 1960, in North Carolina. Her father was a paratrooper in the US Army during the Vietnam War and later became a military judge. Moore's mother worked as a psychologist and social worker who immigrated to the United States from Sweden in 1951. Due to her father's work, Moore moved around the United States quite a bit. She and her family lived in multiple places, including Georgia, Texas, Nebraska, New York, Alaska, and Moore attended nine different schools. As a child, the constant moving to a new place made her very insecure and she struggled to establish friendships.
At sixteen years of age, Moore and her family moved to West Germany. She was an intelligent and studious student and wanted to become a doctor. Moore never thought of becoming an actress or performing. But, her passion for reading led her to begin acting in school. With the support and encouragement of her English teacher, she decided to pursue acting as her career. Her parents supported her decision but asked Moore to get a college degree before following her passion. In 1983, she graduated with a BFA in Theatre from Boston University.
Julianne Moore's career
After graduating, Moore moved to New York and worked as a waitress. In 1985, she began her acting career with off-Broadway theatre. In the same year, she acted in her first screen role in a soap opera. Till 1988, Moore acted in several soap operas and also won a Daytime Emmy Award. In 1990, she made her film debut in Tales from the Darkside: The Movie, a low budget horror film. In 1993, she acted in the film Short Cuts which became Moore's breakthrough role. She received various praises from critics and audiences worldwide. By 1995, Moore had established herself as a leading lady in Hollywood.
In the late 1990s and early 2000s, Moore achieved industry recognition. During this time, she acted in movies like Jurassic Park, Boogie Nights, The Big Lebowski, and more. In 2014, she won her first Academy Award for her role in the film Still Alice. Several critics called it her finest performance to date. Moore has been called one of the finest actors of her generation by the media. Many have praised her for her versatility. In 2020, The New York Times ranked her at number 11 in its list of the 25 Greatest Actors of the 21st Century. Moore is also praised for her "fearless" performances and for taking on difficult roles.
Lessons we can learn
Being passionate about what you do is very important in order to achieve success. From a waitress to one of the top actors in the industry, Julianne Moore achieved stardom due to her passion for acting and unmatched skills. In addition, hard work is also a key factor. Always believe in yourself and never give up on your dreams.
Also read: Hilary Swank | The success story of this talented American actress
How old is Julianne Moore?
She is 61 years old.
Who is Julianne Moore married to?
She is married to Bart Freundlich.