Liam Payne | Success story of the Daddy Directioner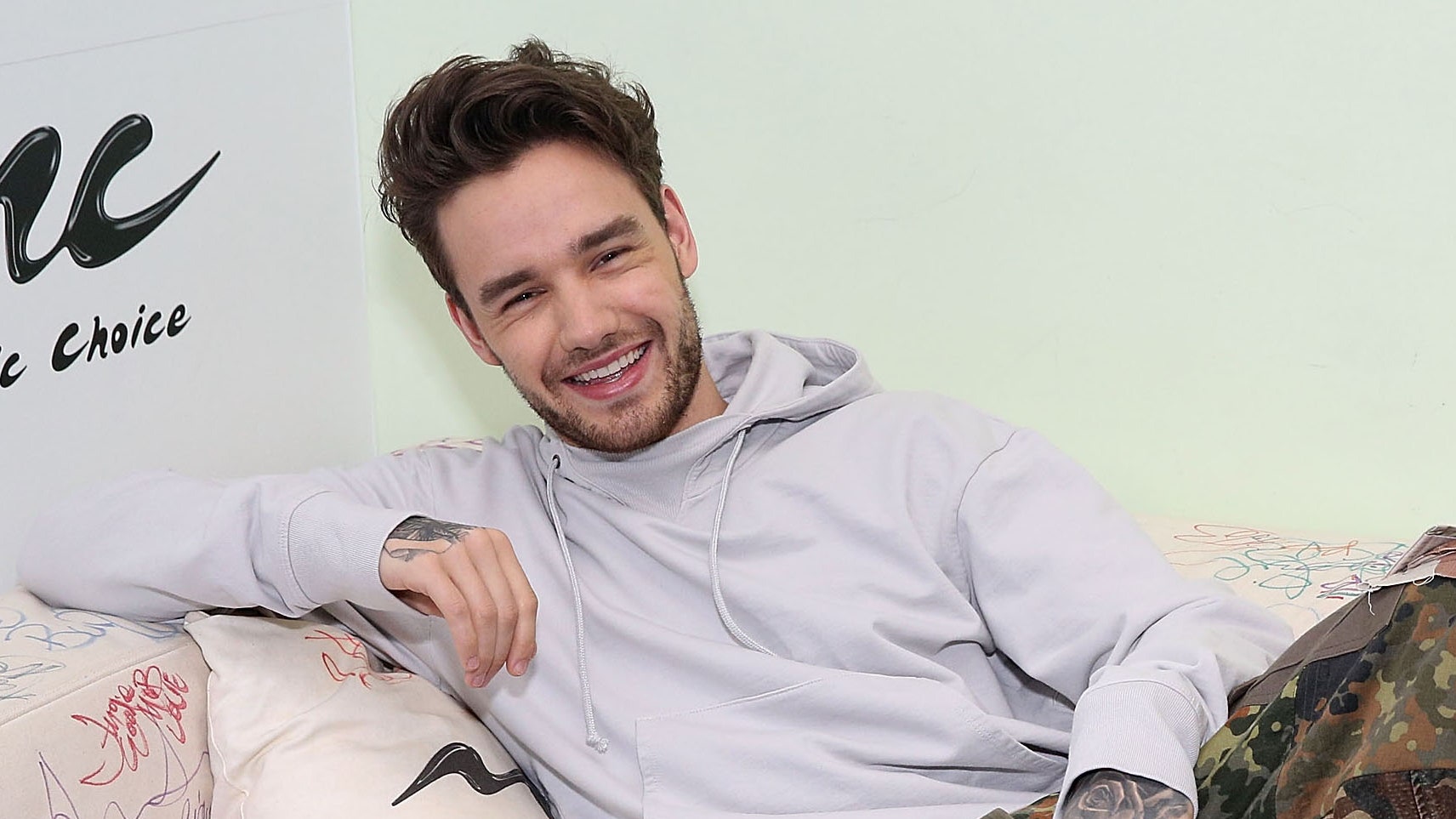 Liam Payne is a British singer and songwriter. His success story is about getting over depression and addiction and moving on.
Early Life
On 29th August 1993, Liam Payne was born in Wolverhampton, West Midlands, England. He was an early born child, because of which he had to suffer several health issues. The first four years of his life were about his health and hospitals. Later the doctor informed his family that his kidney was scarred and dysfunctional. And to overcome this, he had to take around 32 injections every day.
When he was six, he could sing pretty well and perform live. Liam was good at singing, but he wanted to be an Olympic runner. He started being an athlete, and he woke up at 5 A.M. to train. He joined Pink Productions, a performing art group, at 12. Joining the group gave him the experience of singing live. But when Liam was 14, he wasn't selected for the athletic school team, which made him turn to music. Liam completed his 11 GSCEs from St. Peter's Collegiate School. Later he joined Wolverhampton College, Paget Road campus, to study Music Technology.
Career
Liam was 14 when he auditioned for The X Factor in 2008. Simon Cowell asked him to apply two years later since he was too small for the competition. Liam wanted to try again next year, but the competition rules changed, and only 16 & above could apply.
In 2010 Liam came back and was praised for his singing, but he couldn't qualify for the boy's category. But after a suggestion by guest judge Nicole Scherzinger they put him into a five-person boy band. Later he sang in the group category with Harry Styles, Niall Horan, Louis Tomlinson, and Zayn Malik. And this is how One Direction came to the world. Also, at the end of the competition, one Direction was placed third. They signed a recording contract with Simon Cowell's Syco Music and released five best-selling albums between 2011 and 2015. In 2016 1D disbanded. It left the whole world in awe. Fans around the world went crazy about it. But then, slowly, things calmed down.
In 2016 Liam started his solo career with Capitol Records. Later in 2017, he released his first single, "Strip That Down." The reviews on his songs were mixed, but the song ranked in the US top 10 and reached #1 on US pop radio. Liam released four more singles- "Bedroom Floor" (ft. Charlie Puth), "For You" (ft. Rita Ora), "Get Low" (ft. Zedd) and "Familiar" (ft. J Balvin). In 2018 he postponed his first debut album LP1 and then released it in 2019.
Apart from his music career, he collaborated with Cartier, Hugo Voss, British Vogue and Donatella Versace.
Discography
Awards
Year
Awards
2016
Pop Award Songs, BMI London Awards
2018
BMI Pop Awards;
The Global Special Award, Global Awards;
Choice Latin Song, Teen Choice Awards
Lessons to learn
Liam Payne once said, "I was bullied by a few people who were much older than me. I went to camp to learn boxing. I was 12, and my coach was 24." And "I felt like if I could fight him, I could stand up to anyone." He suffered from bad health, depression and even addiction. But he didn't give up, and he kept hitting the problems back in the face. And what today we see is a star who got refined by the time passed. Liam took charge of his life and raced at his own pace. Never let yourself down because the whole world is already there to do that. Trust yourself and trust the process.
Also Read: Harry Styles | Success Story of the One Direction's Harold
Did Liam sleep walk?
Yes, Liam sleepwalked when he was 4.
What does Liam Payne fear?