Zayn Malik | Success story of the British-Pakistani singer
Zayn Malik is a British-Pakistani singer and songwriter. His success story is about overcoming the fears of life and standing up against them. He was born in Bradford, England on 12 January 1993. Zayn used to be a member of Britain's greatest boy band One Direction until he quit in 2015.
Early Life
On the 12th of January, Zayn Malik was born in Bradford, West Yorkshire, England. His father was a Pakistani immigrant, while his mother was of British descent. He has three siblings, and he grew up with an Islamic upbringing. But Zayn does not identify himself as a Muslim anymore.
Zayn Malik came from a working-class family in England. He went to Lower Fields Primary School, Bradford. And later, Malik completed his schooling at Tong High School. He chose performing arts and production as a course in school.
He was interested in R&B, hip hop, and reggae during childhood. Zayn started writing raps when he was in school itself. And before getting engaged with his music career, he also had a record of being a boxer when he was 15. He even planned to take English as his graduation subject to become an English teacher.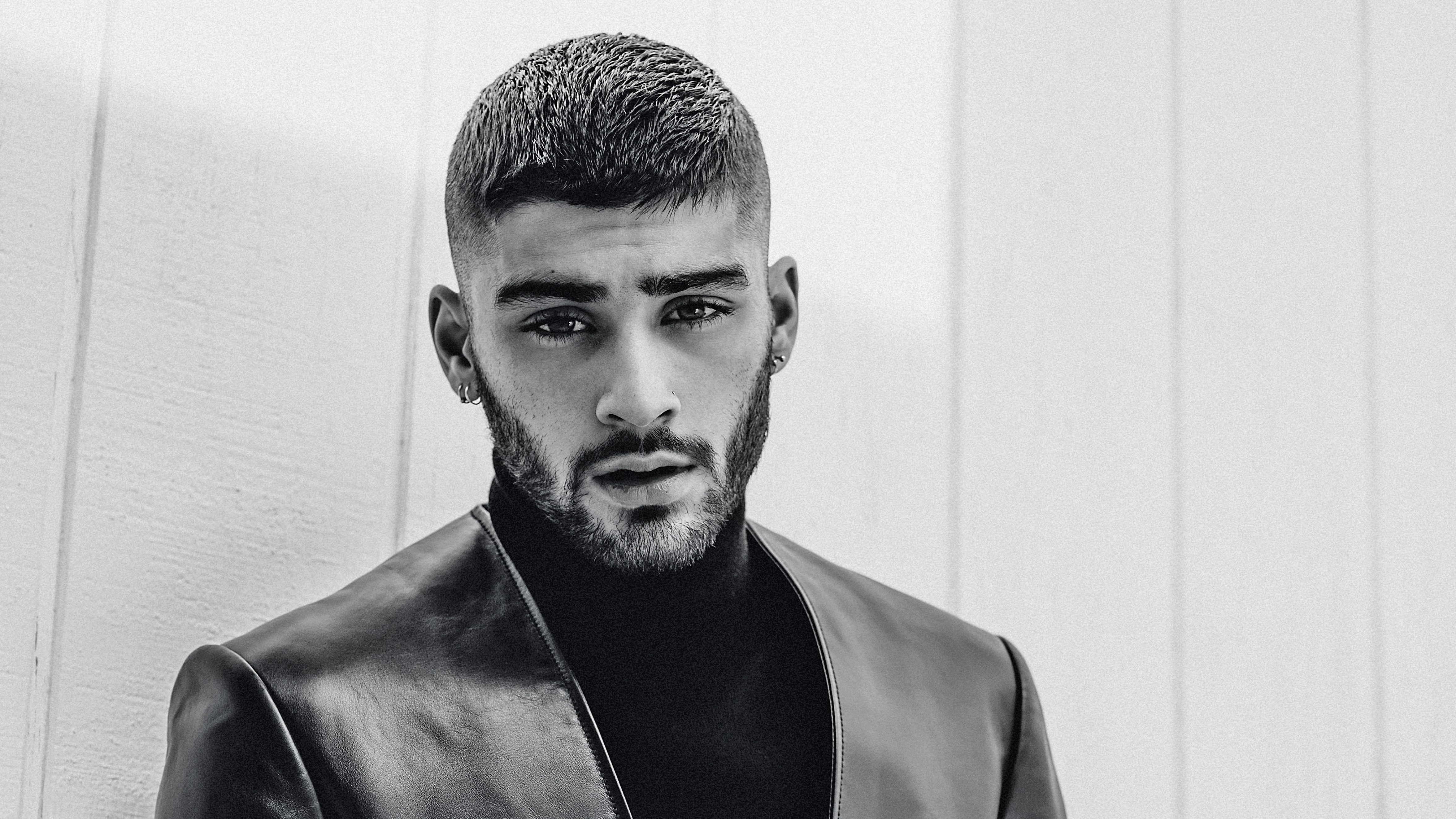 Career
When Zayn was 17, he auditioned for the 7th series of the music competition The X Factor. He was nervous and not sure if he wanted to participate. But his mum forced him to go and perform on the stage. It was his mom's motivation that brought him success. Mario sang the song 'Let Me Love You' in the auditions and qualified for the next round. His chances to succeed decreased in the boy's category due to high competition.
But after a suggestion by guest judge Nicole Scherzinger they put him into a five-person boy band. Later he sang in the group category with Liam Payne, Harry Styles, Niall Horan and Louis Tomlinson. And this is how One Direction came into the world. Also, at the end of the competition, one Direction was placed third. They signed a recording contract with Simon Cowell's Syco Music and released five best-selling albums between 2011 and 2015. In 2016 1D disbanded. It left the whole world in awe. Fans around the world went crazy about it. But then, slowly, things calmed down.
Zayn's career didn't always go as planned. After leaving One Direction, Malik struggled to succeed as a solo artist. Later in January 2016, Malik released his follow-up album, Mind of Mine. The album debuted at number one on the UK Albums Chart and was certified platinum by the British Phonographic Industry. Even today, his fans are waiting for him to release his new albums. Zayn doesn't believe in the post-promotion of the albums. He asks his fans out to listen to his music. And that's all it needs to rage the Zayn frenzy crowd to make it a hit. His several songs have stayed in the top 10 lists of Billboard for weeks and months.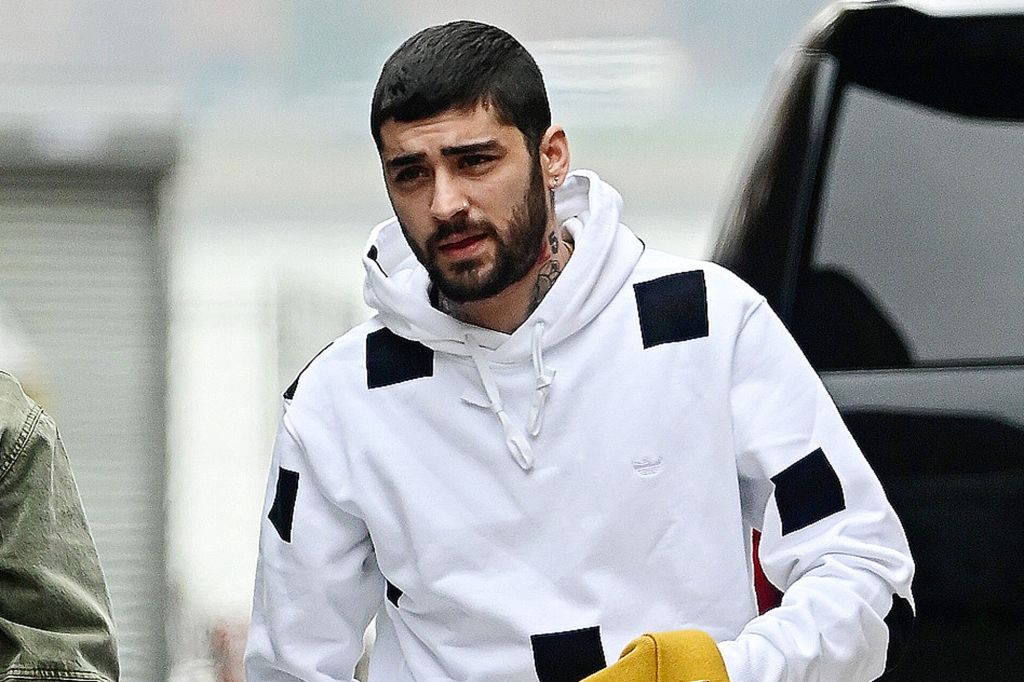 Discography
| | |
| --- | --- |
| Year | Album |
| 2016 | Mind of Mine |
| 2018 | Icarus Falls |
| 2021 | Nobody is Listening |
Awards
Year
Award
2016
New Artist of the Year, American Music Award;
Choice Music: Breakout Artist, Teen Choice Awards
2017
Top New Artist, Power Artists, Billboard Music Awards;
Pop Award Songs, BMI London Awards;
Best Collaboration, MTV Video Music Awards;
Best Look, MTV Europe Music Awards;
Best Solo Breakout, iHeartRadio Music Awards

2019
Choice Song In A Movie, Teen Choice Awards;
Award-Winning Songs, BMI London Awards;

2020
Best Remix, iHeartRadio Music Awards
Lessons to Learn
Zayn Malik once said, "No matter how many times people try to criticize you, the best revenge is to prove them wrong." There is no certainty about the future how and who of any question. But no one can stop you if you have strong willpower and are ready to conquer the world. People often misunderstand that only the privileged can achieve their dreams. While people keep whining about their issues, others keep working. Even though Zayn came from a working-class family, that didn't stop him.
Today he is one of the best-selling music artists in the world because of his hard work. Not just Zayn; many famous people around us have made their place in people's hearts with their hard work. Privilege can give someone ease of reach, but it cannot show you the talent required. So trust yourself and keep moving.
Recent Updates
Zayn Malik was in a live-in relationship with Gigi Hadid. Recently in October 2021, the couple decided to separate after Zayn fought with Yolanda, Gigi's mom. This news left all the fans heartbroken, as Zayn and Gigi recently had their baby girl, Khai.
In 2022, Zayn collaborated with renowned eyewear brand Arnette. Together, they have launched a limited edition range of sunglasses. It is named the ZAYN x ARNETTE's LEVEL 02 – RETRO-TOWN. The collection is made of sustainable materials. With the exclusive content, Zayn and Arnette aim to bring a retro feeling into the contemporary world.
Also Read: Liam Payne | Success story of the Daddy Directioner
Does Zayn Malik have a daughter?
Yes, he has a daughter named 'Khai.'
What's the net worth of Zayn Malik?
Zayn Malik's net worth is estimated to be $65 million.