Harry Styles | Success Story of the One Direction's Harold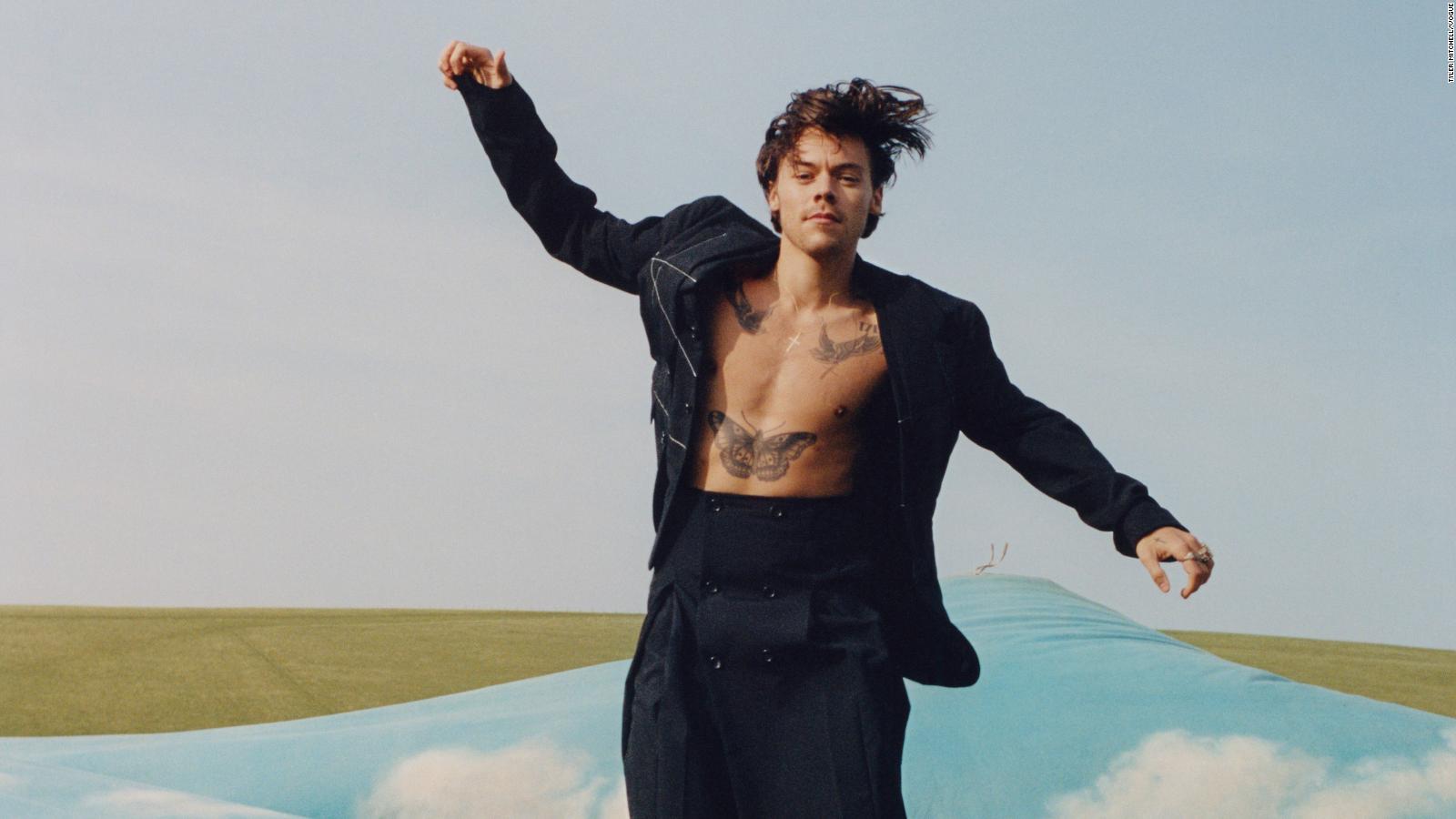 Harry Styles is a British actor, songwriter and singer. His success story is about defeating the bad and lame criticism in life and moving on.
Early Life
Harry Styles, born in 1997 in Redditch, Worcestershire, is a member of the British-Irish pop-rock band One Direction. He is the youngest member of the group. Harry made his debut when he was 16 years old and was part of the boy band One Direction for a long time.
Harry's mother, Anne Cox, gave him her last name when they divorced in 2002. Harry grew up with his mother and grandmother because his father did not have a role in his life. Harry's father did not even know he had a son until 2011. After his parents divorced, their single mother raised Harry and his sister Gemma. His mother worked three jobs at a time to provide for them. As a result, both siblings dropped out of school at 15 to pursue careers in music.
Career
Harry Styles auditioned for the seventh season of The X- Factor. His performance as a solo artist was in question. And to solve this quest, the judges decided to put him in a band of boys. Other crew members were Niall Horan, Liam Payne, Zayn Malik and Louis Tomlinson. Later at the end of the competition, one Direction placed third. They signed a recording contract with Simon Cowell's Syco Music and released five best-selling albums between 2011 and 2015.
In 2016 1D disbanded. It left the whole world in awe. Fans around the world went crazy about it. But then, slowly, things calmed down. Styles began his solo career in February 2016. His self-titled debut album was released in May 2017 and was preceded by singles "Sign of the times," "Carolina," and "Two Ghosts."
Styles has enjoyed success as a solo artist, having sold more than 10 million records worldwide. He starred in his first feature film, Dunkirk (2017), and his TV debut came on the NBC singing competition show The Voice UK (2012).
Lesson to Learn
Harry Styles appears to be a fun-loving and happy kind of person. But it's not the complete truth; he felt he had to hide his problems behind his smile. Harry said, "I was constantly scared I might sing a wrong note in an interview. I felt so much weight in terms of not getting things wrong." He had numerous anxiety attacks during his One Direction world tours.
An anxiety attack might seem like something every day, but it is more severe. If anxiety attacks are not dealt with correctly, they can lead to various other disorders. Anxiety is an intense, excessive and persistent worry and fear about everyday situations. A lot of people around us go through this situation in their lives. We need to stand by them and calm them down. If required, take them for medical assistance but never ignore it. Harry is struggling with anxiety, but with help, he is in a much better position today.
Also Read: Louis Tomlinson | Success Story Of The Fans Favorite Tommo
What is Harry Styles full name?
What is the age of Harry Styles?