Louis Tomlinson | Success Story Of The Fans Favorite Tommo
Louis Tomlinson is a British songwriter and singer. His success story is about overcoming his fears and rising more robust than ever.
Early Life
Louis Tomlinson was born in Doncaster, South Yorkshire, England, to Troy Austin and Johannah Deakin. When Louis was just ten days old, his parents decided to split. When Johannah remarried, Louis took on his stepdad, Mark Tomlinson's name. Louis Tomlinson has five younger half-sisters and a younger half-brother by his mother. Later in 2011, Mark and Johannah divorced. Johannah then remarried Daniel Deakin in 2014.
Johannah passed away in 2016 after a long and decisive battle with leukaemia. His sister, Felicite Tomlinson (Fizzy), passed away at 18 due to a drug overdose.
Louis was a sixth form student at Hall Cross School and a pupil at The Hayfield School. While he was a student at Hall Cross, Louis starred in several Scholastic musical productions, including Grease, which sparked his interest in performing.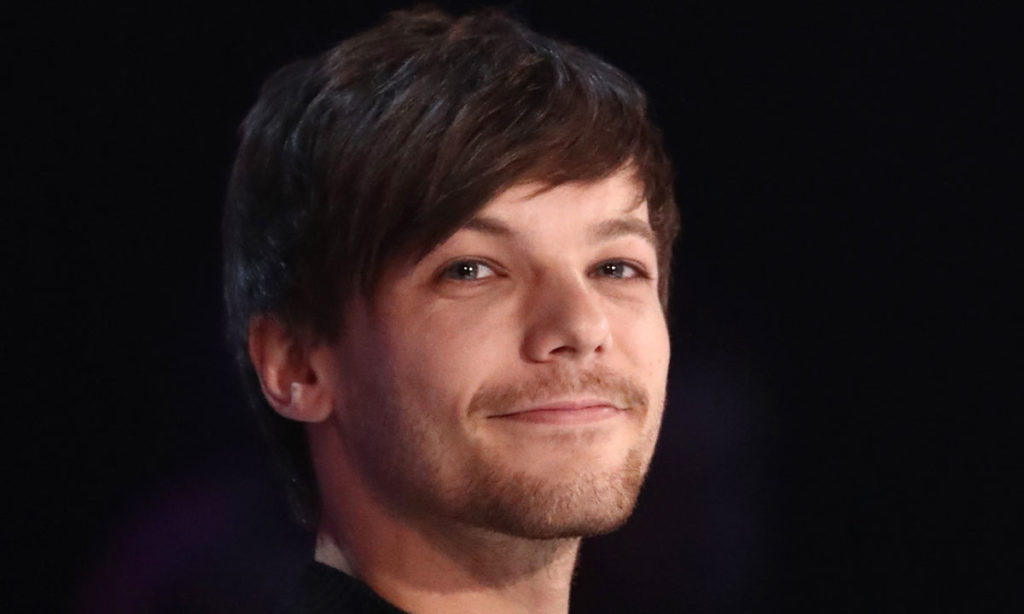 Career
On March 26, 2010, when he was 18 years old, Louis auditioned for The X Factor with "Hey There Delilah" by Plain White T's. It was his third time auditioning for the reality talent show and his first time proceeding to the televised judge's stage (contestants are first required to audition for producers to perform for the celebrity judges). Louis received three out of three "yes" and qualified for the next round. Later at the end of the competition, one Direction placed third. They signed a recording contract with Simon Cowell's Syco Music and released five best-selling albums between 2011 and 2015.
In 2016 1D disbanded. It left the whole world in awe. Fans around the world went crazy about it. But then slowly, things claimed down. After that, Louis Tomlinson started his solo career; he has given numerous hits. He has won awards like the first solo bpi Award 2017 for "Just Hold On," Best Solo Breakout at the 2018 iHeartRadio Awards, etc.
Lessons to learn
Louis Tomlinson once said, "Even if there's a tiny, tiny chance, isn't that worth going for it?" When he lost his mother and sister, he was crushed inside. It became hard for him to cope with his professional and personal life. Louis was about to release his first solo album, but everything happened quick.
Later, his fans welcomed it with open hands when he released the album. He went through an identity crisis when the band got disbanded, but he didn't give up. Louis tried harder and harder to make music that represented him and his feelings. And he did it. No sorrow, no problem is more significant than your willpower.
Also Read: Palak Muchhal | Soulful Bollywood Playback singer and activist
What is Louis Tomlinson's fandom called?
What is the age of Louis Tomlinson?