Kartik Aaryan | The National crush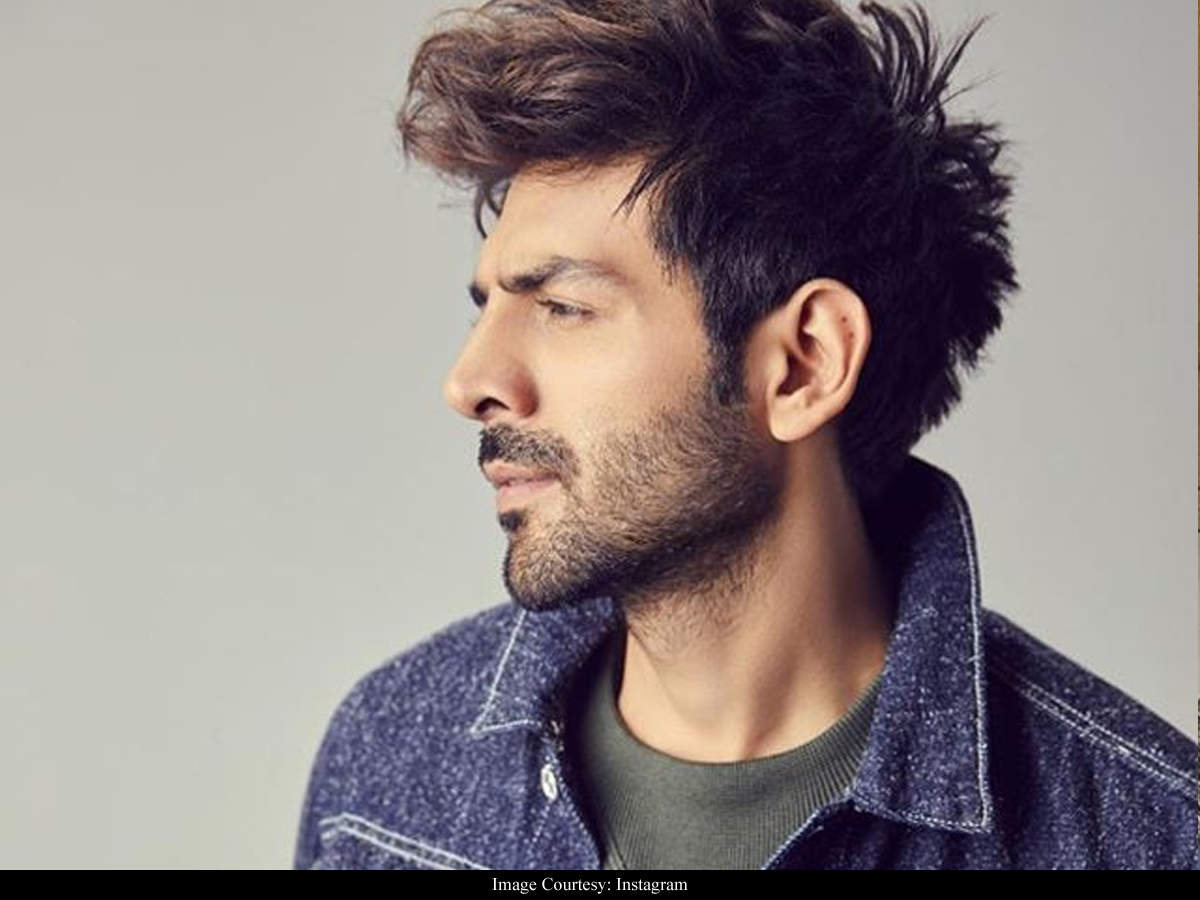 Early Life
Kartik Aaryan is a 31-year-old actor born in Gwalior, Madhya Pradesh.
He is the First child of Dr Manish Tiwari, a paediatrician and Dr Mala Tiwari, a gynaecologist, and an elder brother to Dr Kritika Tiwari.
Born in a family of doctors, Kartik was insisted to be a doctor as well. As an outcome, he enrolled in an engineering degree in Biotechnology. For this purpose, he took admission to Navi Mumbai's D.Y. Patil College of Engineering.The only motive of Kartik Aaryan behind enrolling in this college was to go to Mumbai and begin searching for a way to start his acting career.
The only motive of Kartik Aaryan behind enrolling in this college was to go to Mumbai and begin searching for a way to start his acting career.
Career

Kartik Aaryan, while doing his graduation, barely went to college. He secretly kept going and appearing for auditions. Initially, he got into modelling and kept making constant attempts to get a film to start his career.
Finally, after his battle of three years, he made his debut movie Pyaar ka Punchnama, a Luv Ranjan Film, in 2011.
Kartik Aaryan's four-minute monologue on "why women are the way they are" in this film was SuperHit. It was the lengthiest of the single shots done in Bollywood to that point.
By the time the movie was released, Kartik was in his third year. On the insistence of his mother, he completed his degree.
While speaking about his college life, Kartik narrated an episode; He went to his teacher for submitting an assignment, which was scheduled to be followed by a viva.
The only question that his teacher asked was, "Just tell me my name, and I'll give you marks". And it's hilarious that Kartik did not know the answer.
His collaboration with Luv Ranjan and Nushrat again was seen in the film Akaash Vani in the year 2013. A cinematographer, Sudhir Chaudhary, got impressed with Kartik Aaryan's performance and cast him in his directorial Kaanchi: The Unbreakable in 2014. But Two of the films didn't go very well. And this led Kartik to question his future prospects.
Breakthrough
The following year 2015, witnessed Kartik Aaryan's incredible success when the sequel, Pyaar ka Punchnama 2 released. This time, he gave a more extended, seven-minute monologue in a single shot, and this made Kartik leave an imprint on the audience.
The movie was a massive financial success; it loaded the Box Office with earnings of over 880 million. And Kartik won a Stardust Award for Best Actor in a comic role. His next films didn't gone much well. It included a short film and Guest iin London in 2017.
His breakthrough took place in 2018 when Ranjan and Nushrat collaborated with him for the fourth time. It was the movie Sonu ke Titu ki Sweety, which made Kartik Aaryan a Super star. With the face of Sonu, he secured an excellent position for himself. Box Office earnings went up to 1.5 billion.
This is till now Kartik Aaryan's most significant success.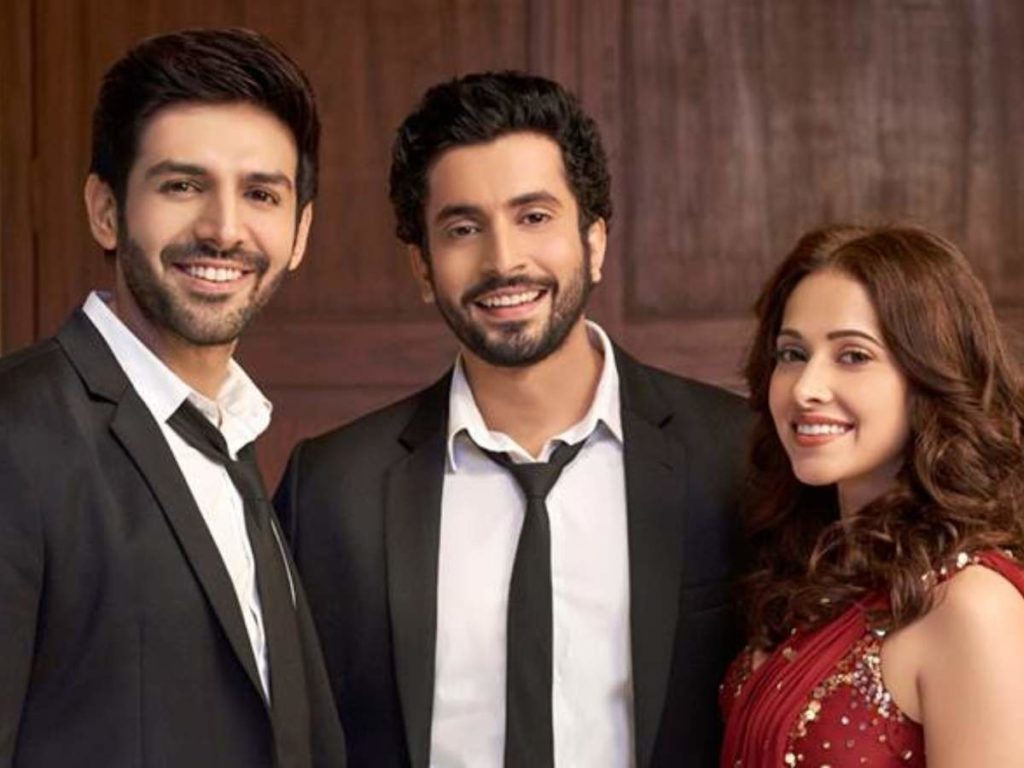 Also Read: Ahsas Channa | Success Story of the Kota Factory actress