Kieran Behan | The incredible success story of the Irish Olympian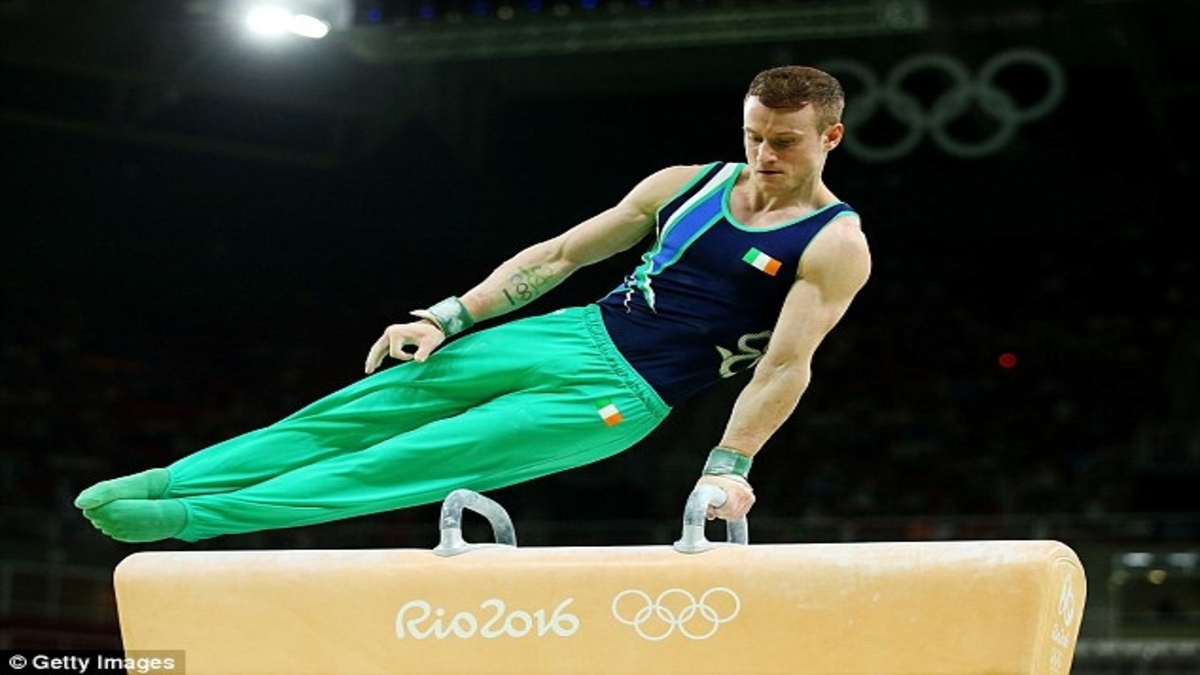 Kieran Behan is an Irish artistic gymnast. He is the first Irish gymnast to qualify for the Olympic Games. Behan competed at both the 2012 London Olympics and the 2016 Rio Olympics. At age 10, the doctors told him he wouldn't be able to walk again after removing a cancerous tumor from his thigh.
After his incredible recovery and return to gymnastics, Behan suffered through another injury which took him three years to recover. Despite the setbacks throughout his career, he never gave up on his dream. His incredible success story of perseverance is truly inspiring.
Early life and struggles
Kieran Behan was born in London and is of Irish descent. At 10, he was diagnosed with a benign tumor in his leg. Unfortunately, The surgical operation to remove the tumor caused complications. Later it resulted in him using a wheelchair for almost a year.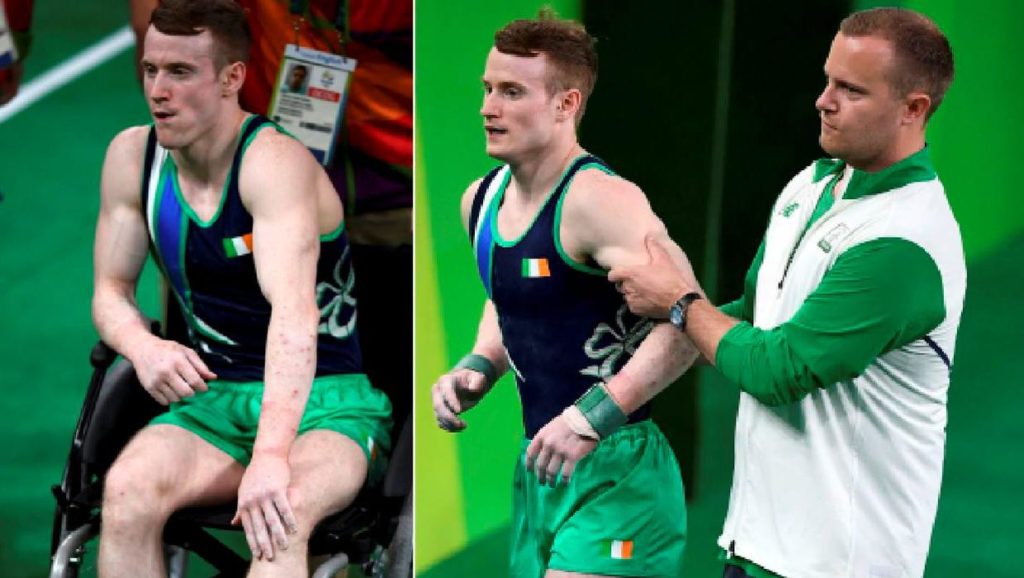 After 15 months, Behan returned to gymnastics and resumed his training. Shortly after returning to the bars, he slipped on a bar during a training session and sustained a severe head injury. This situation caused a wound in his brain and damaged his inner ear, affecting his balance and coordination. Once again, Behan spends time in a wheelchair. During this time, he had to relearn simple things like how to sit and move his head.
It took him almost three years to recover, and the doctors told him that they did not expect him to be able to walk again. Six weeks before his debut in the 2010 European Championships, Behan underwent ACL surgery. Kieran Behan returned to gymnastics and won several competitions despite these challenges and setbacks. He never lost hope and believed in himself.
Behan's achievements
2011 became the break-out year for Behan as he took part in the European Championships and the World Challenge Cup. He became the overall World Cup Champion on the Floor Exercise at the World Challenge Cup series, winning Gold, silver, and bronze medals. In 2012, he qualified for the London Olympics. The Irish Sports Council refused to fund his expenses, and Behan raised money through fundraisers and bake sales.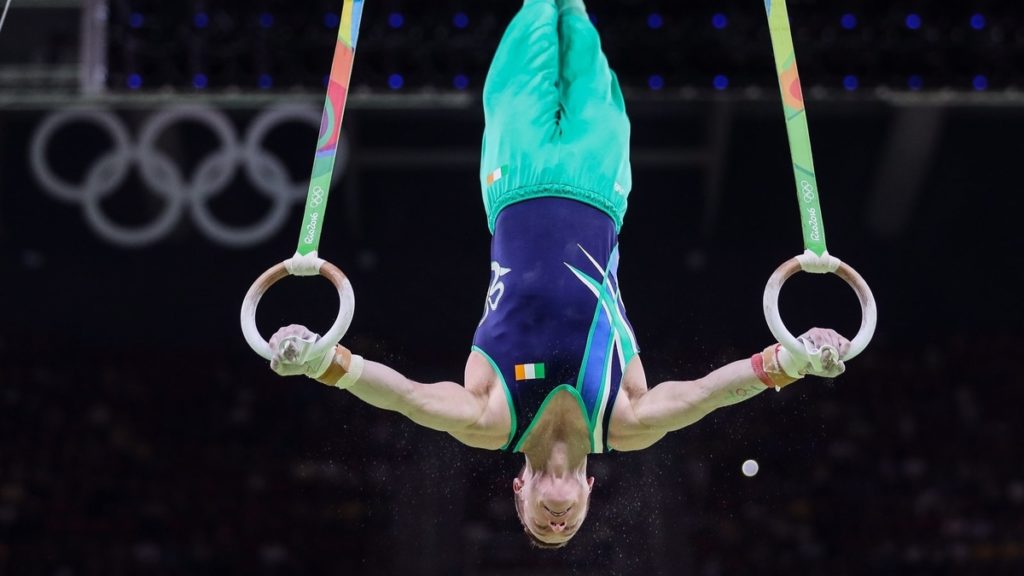 In 2015, he qualified for European Olympic Games, becoming the first Irish gymnast to be eligible for a European All-Around Final.
Also, in 2015, Behan competed in the Glasgow World Championships, qualifying to the final stage for the 2016 Rio Olympic Games. After the Olympics, Behan underwent another surgery, due to which he retired from Gymnastics as he needed a complete knee replacement. Currently, he is the Head Junior National Coach of Austria. 
Lessons from Kieran Behan
Kieran Behan's incredible story of hard work and passion is truly inspiring. After being told he would never walk again, Kieran proved people wrong. He became an Olympic athlete after being through terrible pain and setbacks. Perseverance is the key to success. Success in life depends on your willingness never to give up.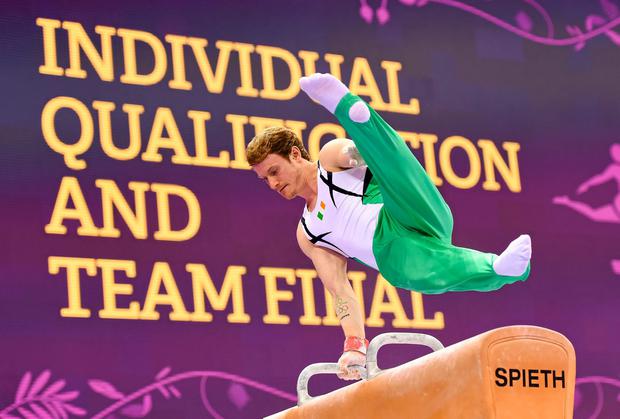 Our ability to stick with our goals and passions is vital. We can do anything we set our mind to, but it takes action, determination, persistence, and the courage to face our fears.
Also read: Bethany Hamilton | The success story of a surfer who faced a near-death experience
When did Kiernan Behan qualify for the Olympics?
He qualified for the Olympics in 2012 and 2016.