Lakme | Independent India's premium iconic makeup brand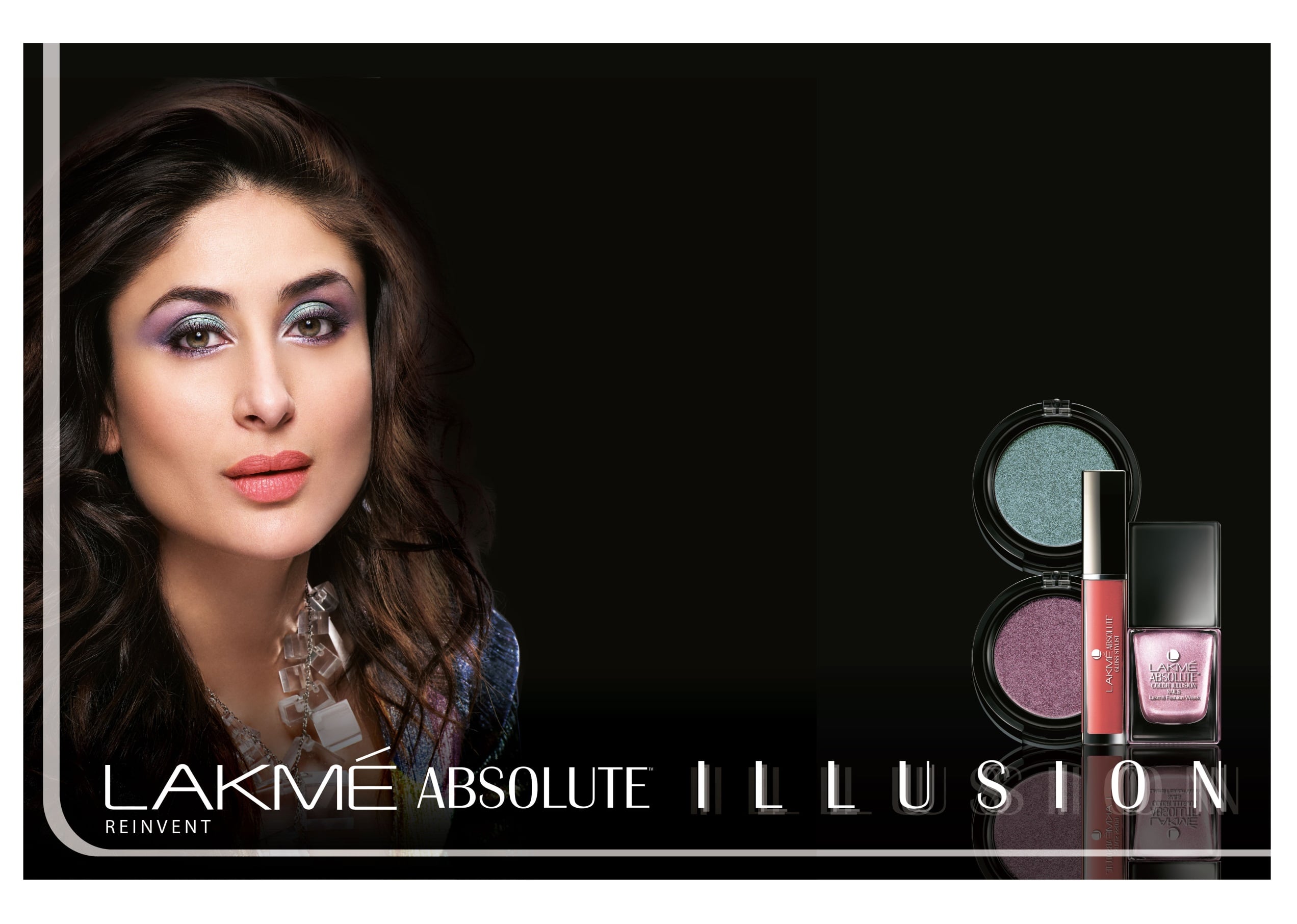 The brand with beauty has been collaborating on its successful venture since the era of Nehru chacha in India. Giving importance to an Indian woman and concerned that Indian women were spending precious foreign exchange on beauty products. Considering this, India came up with the first cosmetics brand, Lakme. Serving 50 years in beauty with cosmetics, skincare, and extended products, explore the Desi product journey towards air international.
Start of Lakme
Lakme is known for its colorful cosmetics based on every Indian skin tone, which shows support for the unity in diversity of the beauty within the brand. Lakmé Cosmetics was established in 1952 by J.R.D Tata Simone Tata. It offers its consumers a comprehensive beauty experience through its products.
India's first prime Minister is the stimulus behind India's premium makeup brand. In coordination with the J.R.D, Tata set up a cosmetics company to save the economic condition spoiling foreign cosmetics. A successive launch of the Lakme tailored for the Indian skin and climate. Initially, it was a subsidiary branch of Tata Oil Mill Company. The brand's name is from the French opera Lakmé, the French word for goddess Lakshmi, who is renowned for her beauty. Lakmé rolled out a team of experts and researchers to prepare beauty and skin products.
Lakme journey
The company gradually grew and diversified into a manufacturer of soaps, cooking oils, detergents, shampoos, scented oils, eau de cologne, etc. From 'Make in India' gradually grew towards the mission to make it a worldwide brand, it collaborated with French firms – Robert Piguet and Renoir.
Looking through expansion and growth of success, the first cosmetics brand raised its measures once Simone Tata, Naval H. Tata's wife, took over as the managing director in 1961. Lakme's business has seen super heights with a different sense of business strategy stand out as an Iconic brand running a company as chairperson till 1982.
Distribution covered every Indian town with a population of 20,000 or more, with a product range that spanned make-up, skincare, and products of men. It reached significant success. The company has around 300 products sold in over 70 countries worldwide, a rapidly growing, and in 1998, Tatas sold their stake in Lakmé to Hindustan Unilever for ₹200 crores (US$48.46 million).
Saloon setup
In 1980, its quality certified products and high grade soon set up a saloon. Network offering a complete range of beauty treatments with certified beauticians. Started training the students with certified 6-months compromising theory and practical. These trainers travel around the world, demonstrating makeup and beauty tips.
Lakmé Fashion Week
A summer and winter show held twice a year is the most prestigious fashion leading cosmetics brand. That displays their creations in this event—Hosted Lakmé India Fashion Week (LIFW) in 1999. And a partnership with the Fashion Design Council of India (FDCI) and IMG.
Bollywood actors have often walked the ramp during the Lakmé Fashion Week, including Kareena Kapoor Khan, Priyanka Chopra, Shilpa Shetty Kundra, and Shraddha Kapoor, Nargis Fakhri, and many more. Padma Lakshmi also famously walked the runway for Tarun Tahiliani in 2017.
Inspiration
To build Atmanirbhar India, Jawahar Lal Nehru started the first Indian brand to reach high recognition as a trusted brand from The Brand Trust Report 2012. And ranked 71st initially and the following year ranked 36th among India's trusted brands. With that top heroines, Shraddha Kapoor, Kajol Devgn, Kareena Kapoor, and Ananya Pandey as brand ambassadors. It also offers online shopping to its valuable consumers.
What is Lakme brand net worth?
Lakme brand is worth more than Rs 1,000 crore in revenue; cosmetics products such as eye-liners and lipsticks generate the bulk of its sales instead of beauty services.
Lakme is Owned by?
Lakmé is an Indian cosmetics brand, as it is owned by Hindustan Unilever.