Leila Seth | Success story of the women activist and lawyer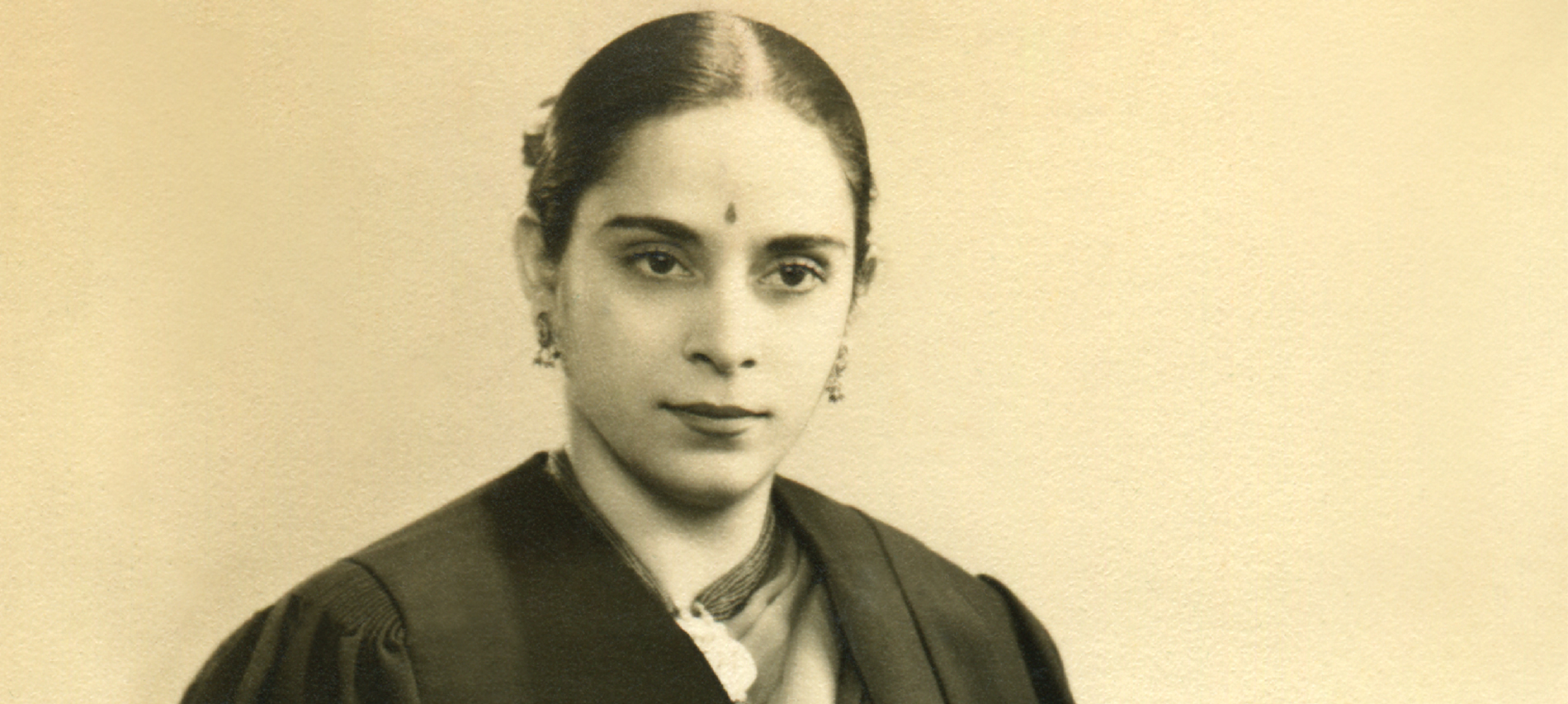 Leila Seth was the first female to be the Chief Justice of any state High court. Her success story is about hard work and breaking the objectifying norms of society. She was also the first woman to be a Judge of Delhi High Court. Leila broke numerous conventions when she stepped into a male-dominated profession.
Early Life
On 28th October 1930, Leila Seth was born in Lucknow, United Provinces, during British India. Her father worked in the Imperial railway service; she was very close to him. When her father died, she was only 11 years old; she was devastated by this incident. Leila's father supported the family financially, and after his death, the family became economically weak. But her mother took the Baton and made sure all of her kids got A level education. Leila completed her schooling at Loreto Convent, Darjeeling. She even worked as a stenographer in Kolkata for a while. She met Prem Seth, the love of her life in Kolkata, and soon they married each other.
After marriage, Leila went to London with her husband, working with Bata then. It was in London where she started studying law. Later in 1958, Leela took the London bar exam and topped it. She was 27 and the first woman to do so. In 1959, Leila cleared the civil service examination and bagged the position of an IAS officer. The London newspaper mentioned Leila's achievement with the headline "Mother-in-law," posing with her infant son. They even made fun of the other 580 people who took the Bar exam with her.
Career
After her achievements in London, she came back to India with her husband. And she began to practice law and Patna, Bihar, India. She worked under senior lawyers like Sachin Chaudhary, and Ashok Kumar Sen. Leila spent almost ten years in the Patna High Court. She was very vocal about the discrimination she faced during her career. Leila handled cases of different fields in law, from tax matters to criminal cases. In 1972 Leela moved to Delhi High Court. After some time, she became part of the panel of lawyers for the West Bengal government. Later in January 1977, she was appointed as senior advocate by the Supreme Court of India.
Leila became the first female to be the Judge of the Delhi High Court. In 1978 she was appointed as chief justice of Himachal Pradesh high court. She made history because she was the first female Chief Justice of the state High Courts. Apart from this, she has also chaired judicial and human rights institutions. She was also a part of the 15th Law Commission of India from 1977 to 2000.
Memorable cases
Leila Seth became the face of the campaign when the daughter's inheritance right over the ancestral property in India came in the limelight. She supported that women should have a fair share of say in the property (Hindu Succession Act, 1956).
Leila had the opportunity to serve as the Commonwealth Human Rights initiative chair for a very long time. Justice Seth's works include the probe on Shaktimaan. Shaktimaan is a popular TV series for children but somehow caught up in the controversy. Several kids started putting themselves on fire and trying to jump off the buildings just in the hope that Shaktimaan would come and rescue them.
She was also part of the three-member Justice Verma Committee, which investigated the 2012 Delhi gang-rape case and made laws on it. Justice Seth died suffering from a heart attack on 5th May 2017. She did not want any funeral on her death. According to her wishes, she donated all the organs and eyes for transplant or medical research purposes.
Also Read: Jane Austen | Success Story Of The Most Adored & Praised Female Writer
Is Vikram Seth son of Leila Seth?
When did Leila Seth become the Chief Justice of Himachal Pradesh?