Michael J. Fox | The success story of the actor, author and activist
Michael J. Fox is a Canadian-American actor, author, producer, director, and activist. In 1998, Fox announced that he had been diagnosed with Parkinson's disease seven years earlier. That did not stop him from making an impact. Upon disclosing his condition, he committed himself to the campaign for increased research in Parkinson's. He also founded The Michael J. Fox Foundation for Parkinson's disease in 2000, raising millions to help fund the research. Although the disease forced Fox to have a less active acting career, he continued to make appearances on films and television series. In 2020, he retired from acting due to his declining health. Here's his success story.
Early life
Michael Andrew Fox was born in Canada on June 9, 1961. His mother was an actress and payroll clerk while his father worked as a police officer and Canadian Forces member. On January 6, 1990, Fox's father died of a heart attack. He finished his schooling at Burnaby Central Secondary School and now has a theatre named after him. At the age of 15, Fox starred in a television series. In 1979, at the age of 28, he moved to Los Angeles to pursue his acting career. He made his American television debut in the film Letters from Frank.
Fox's early career
From 1982 to 1989, Fox played Alex Keaton in the show Family Ties which aired for seven seasons. His brilliant performance led to his character becoming the focus of the show. At the show's peak, the audience consisted of one-third of America's households. Michael Fox won three Emmy awards for Family Ties in 1986, 1987, and 1988. In 1989, he also won a Golden Globe. One of the show's producers felt that Fox was too short and tried to replace him. He reportedly said, "this is not the kind of face you'll ever find on a lunchbox." After Fox's success, he gave the producer a lunchbox with the inscription "To Brandon: This is for you to put your crow in. Love and Kisses, Michael J."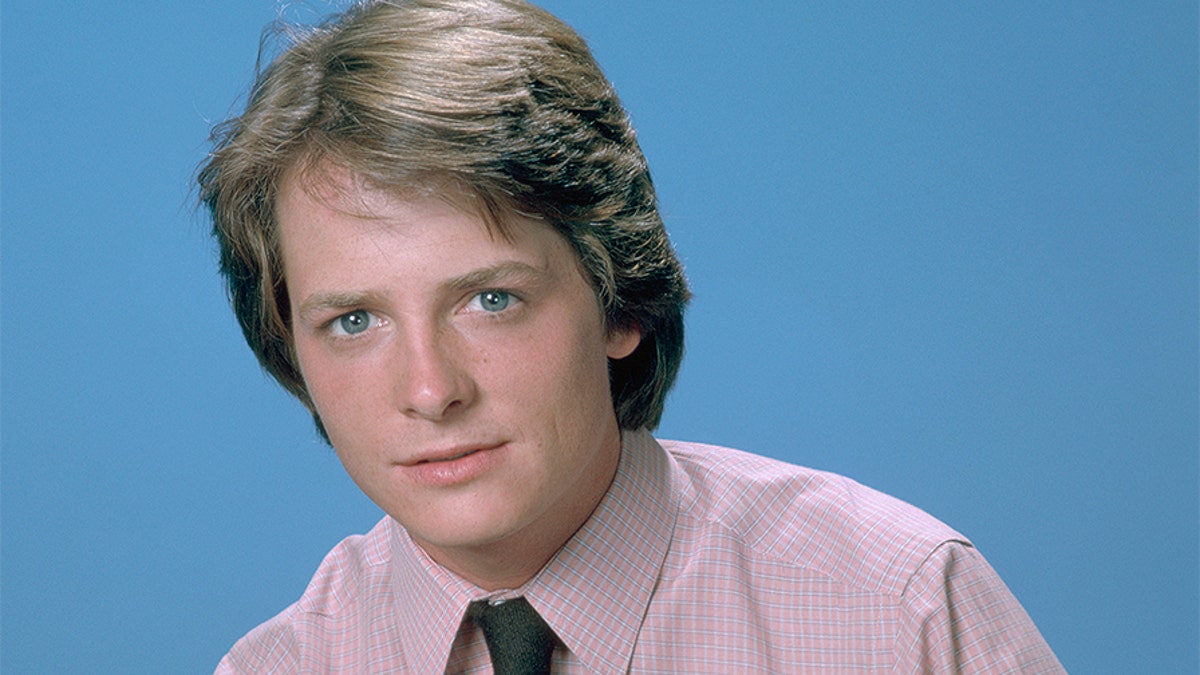 Fox played the role of Marty McFly in the 1985 film Back to the Future. The film became a commercial and critical success. The film spent 8 consecutive weekends as the number-one grossing movie at the US box office. Eventually, it earned a worldwide total of $381.11 million. Due to Fox's work in Family Ties, Teen Wolf, and Back to the Future, he became a teen idol. Following Back to the Future, Fox starred in multiple successful films such as The Secret of My Success, Bright Lights, Big City, and many more. His last major film was The Frighteners and Fox received critical praise.
Struggle with Parkinson's
In 1998, Fox announced that he had been diagnosed with Parkinson's disease seven years prior. After his diagnosis, he started drinking heavily and suffered from depression. Soon, he became a huge advocate for the disease. He set up his foundation, The Michael J. Fox Foundation, aimed to help advance every promising research path to curing Parkinson's disease. New York Times called him "the most credible voice on Parkinson's research in the world."
Although the disease restrained Fox from having a normal career, he continued to make appearances in films and TV shows. In 2013, he played Mike Henry on "The Michael J. Fox Show" which quickly gained nationwide attention. In 2020, he announced his retirement from acting. Fox is the recipient of various lifetime achievement awards in acting. Fox has spoken and written about his challenges, including his Parkinson's disease, through a lens of optimism and humour. He is an inspiration to many all around the world.
Also read: Do Won Chang | The success story of the founder of Forever 21
When was Michael J. Fox diagnosed with Parkinson's?
He was diagnosed in 1991.
When did Fox start gaining recognition?
Fox first became widely known for his role as Alex P. Keaton on the popular sitcom Family Ties.