Li Lu | The success story of this American investor and businessman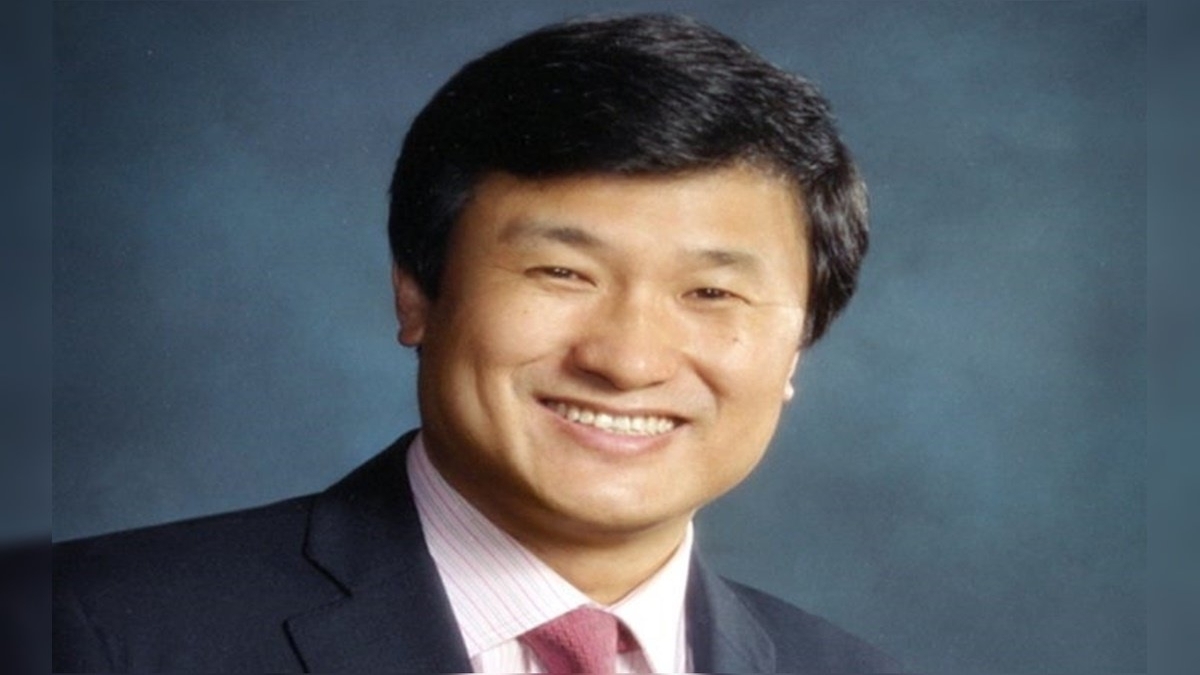 Li Lu is a Chinese-born American investor, businessman, and philanthropist. He is the chairman and founder of Himalaya Capital Investment. Himalaya Capital Investment is a multi-billion-dollar investment firm focusing on long-term investment opportunities in Asia and the U.S. Before emigrating to the States, Li Lu was one of the student leaders of the 1989 Tiananmen Square student protests. Currently, he serves as a member of the Board of Trustees of Columbia University. In addition, he is also co-founded The Asian American Foundation and serves as its chairman. Here's his success story.
Early life
Li Lu was born in Tangshan, China during the Cultural Revolution. He is a survivor of the 1976 Tangshan earthquake, one of the deadliest quakes recorded in history. He attended Nanjing University in 1985 and changed his major from Physics to Economics. In 1989, he participated in the Tiananmen Square student protests and became one of the student leaders. During the protests, he helped organize the students and also took part in a hunger strike. Thousands of students were killed during the movement with thousands more wounded.
After the suppression of the movement, he left the People's Republic of China and fled to New York City. He was 23 years old during that time. In 1990, Li Lu released a book about his experience in China. Lu attended Columbia University in America and studied in the School of General Studies. Later, he transferred to Columbia College and joined the law and business school. He became one of the first to receive three degrees simultaneously at Columbia.
Li Lu's career
In 1993, Warren Buffet's lecture at Columbia inspired Li Lu to get into investment. Thereafter, he began investing in stocks while studying at Columbia University. In 1997, Li Lu founded Himalaya Capital Management. From 1998 to 2004, he managed both a hedge fund and a venture capital fund. In 2003, Lu met Charlie Munger, a long-time partner of Warren Buffett. With Munger's help, Li transformed his hedge fund into a long-only investment vehicle focused on global investment opportunities. Munger said that Li Lu is the only outside manager he's ever invested with and described him as the "Chinese Warren Buffett."
As of June 2021, Himalaya Capital Management is the largest U.S. investment is in Micron Technology with a value of US$1 Billion. Li Lu believes the most important thing in investing is intellectual honesty, recognizing that there is always a possibility that "you don't know that you don't know." Li Lu is also the man who introduced the Chinese battery and electric car maker BYD Company to Charlie Munger and Warren Buffett. 
In addition to being an investor and businessman, Li Lu is also a philanthropist and launched The Asian American Foundation (TAAF), a nonprofit organization. Since its launch, TAAF has raised over $1 billion to support AAPI (Asian Americans and Pacific Islanders) communities. Currently, he is one of the trustees at Columbia University and the California Institute of Technology (Caltech).
Lessons we can learn
With hard work and determination, Li Lu built his investing company all by himself. When we decide not to give up, and we learn how we can effectively convert our failures to success. You can turn anything positive if you set your mind to it. Just believe in yourself and take one step at a time. Failures and hurdles help us build resilience and find new ways and strategies to achieve our goals.
Also read: Angelina Jolie | The success story of one of the most influential people in film industry
Who is the founder of Himalaya Capital Management?
How many degrees does Li Lu have?
He has a total of three degrees from Columbia University ((BA, JD, MBA)