Liza Koshy | Success Story of the Remarkable YouTuber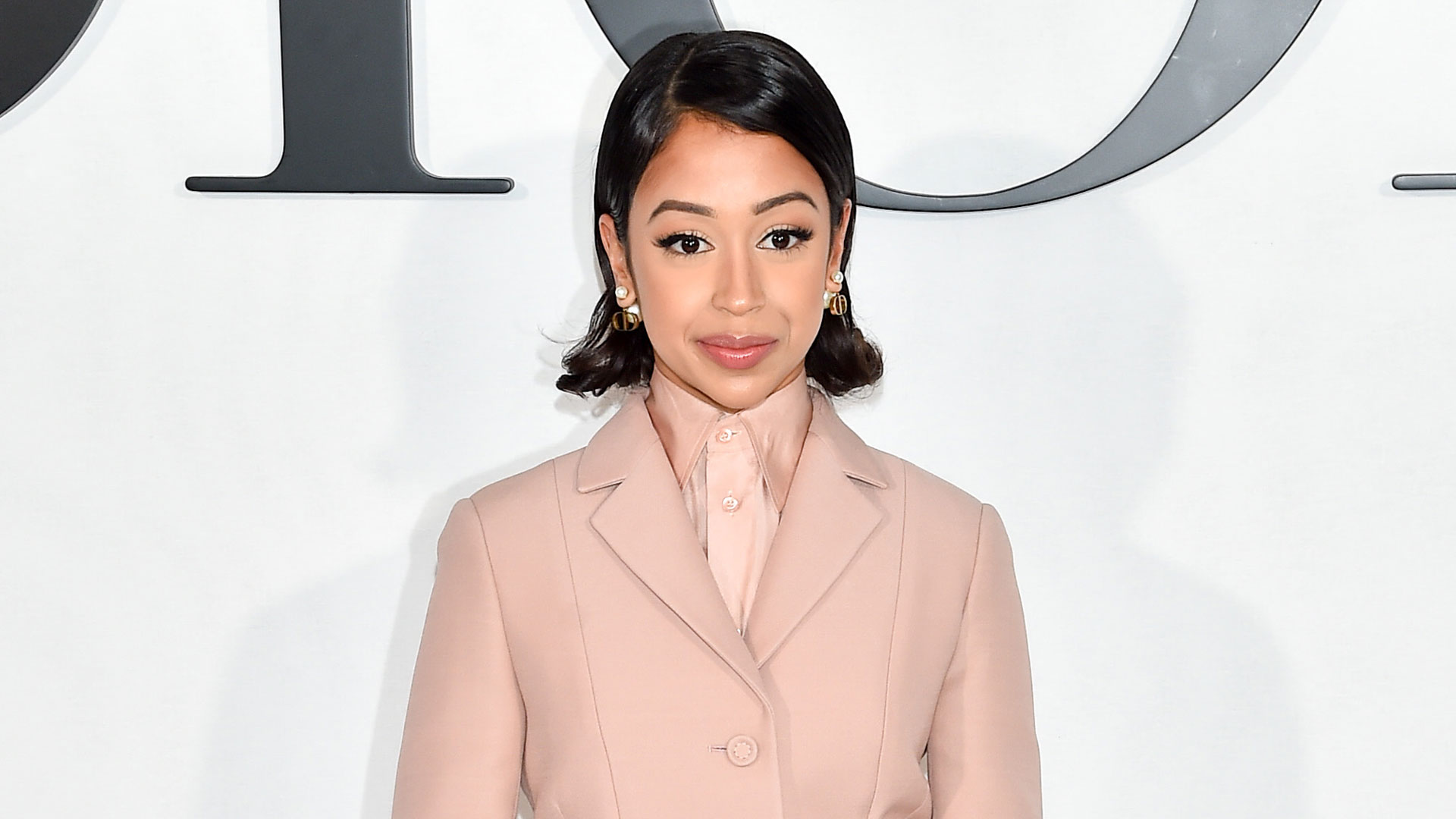 Liza Koshy is one of the most significant YouTubers of the decade. She has more than 17 million subscribers on her YT channel. Born in America, Liza has garnered several accolades for her acting. In 2017, she hosted the preshow of the prestigious Golden Globe Awards. Besides YouTube, Liza has appeared in many TV shows and movies. She is known to be one of the funniest female personalities on YouTube. Her social media journey began in 2013 with Vine, a famous short-video hosting app.
About
Liza Koshy began her content-creating career on Vine. In 2013, she started posting six-second-long videos on the video hosting app. Eventually, she started gaining recognition. By 2017, Liza had more than seven million followers on Vine. In the same year, she created history by becoming the fastest YouTuber to reach 10 million subscribers. Time has named Liza one of the most influential personalities on the internet in 2019. She has collaborated with famous personalities like James Charles, Will Smith, and Lilly Singh on her YouTube channel.
Early Life
On the 31st of March 1996, Elizabeth Shaila Koshy was born in Houston, Texas, USA. Her father, Jose Koshy, comes of Indian descent. In contrast, her mother, Jean Carol, is German. Liza's father works as a petroleum executive. Her mother is a yoga instructor. Liza has two older sisters, Rachel and Olivia. Jose and Jean were strict when it came to education. They wanted Liza to study well. For schooling, Liza attended Lamar High School in Texas. Until fifth grade, she was a part of the dual language and educational, cultural program. From a young age, Liza learned Spanish. As a child, she loved to dance. In high school, she was the captain of her dance team. Liza started learning ballet, jazz, and tap dancing from age four.
Beginning of Career
After completing high school, Liza started attending the University of Houston. She went there to study business marketing. In 2013, Liza created a Vine account. She saw most of her friends downloading the app. She casually joined them. Later, Liza started posting six-second-long videos on her Vine account. Gradually, she started gaining recognition. Her followers increased, and she garnered a massive fan base. By 2015, Liza had millions of followers on Vine. She wanted to do something bigger and better. As a result, she created a YouTube channel. Liza used to post skits on Vine. After gaining fame on the short-video-sharing platform, she started creating longer videos on YouTube. At 19, Liza decided that she wanted to pursue a career in content creation. As a result, with her parent's permission, Liza dropped out of college.
Initial Years
After dropping out of college, Liza moved to Los Angeles. Upon reaching, she signed a contract with a Hollywood talent firm. In 2016, after dominating Vine, Liza also started earning recognition on YouTube. In the same year, she interviewed Barack Obama. Liza and Barack were seen encouraging voter registration in the video. Things began changing notably for Liza in the year 2016. Famous American subscription-based streaming service Hulu cast Liza in Freakish. It was a horror TV series. Along with Liza, many renowned celebs like Hayes Grier, Rajiv Dhall, Niki DeMar, and Arden Cho starred in the show. In the same year, Liza created her second YouTube channel. She named it 'Liza Koshy Too.' Following that, she starred in YouTube Red's Jingle Ballin'. In 2017, her YouTube channel surpassed one billion views.
Worldwide Recognition
2017 was one of the most prominent years of Liza's career. Her main channel gathered seventeen million subscribers. Simultaneously, her second channel gained eight million subscribers. As a result, the view count surpassed three billion, combining both channels. Moreover, her Instagram, TikTok and Twitter accounts grew substantially. In the same year, she became the fastest YouTuber to reach ten million subscribers in the history of YouTube. On average, Liza was getting her channels 100 million views per month. Consequently, she became one of the most prominent YouTubers in the world by the end of 2017. In the same year, Liza hosted Golden Globe Award's pre-show. She created history by receiving 2.7 million live viewers on Twitter. In a span of two years, Liza became a global icon.
2018-Present
Liza gained the 'Queen of Puns' title with her hilarious and clever sense of humor. Her channel grew extensively. It became one of the fastest-growing YouTube channels globally. In 2018, Liza won the Kid's Choice Award for the Funniest Creator on YouTube. The following year, she landed on Forbes 30 under 30 lists. Besides YouTube and TV series, Liza gained recognition as a brilliant host. During the 2018 Met Gala, she interviewed iconic celebs like Rihanna, Ariana Grande, Madonna, and Bella Hadid. Vogue's YouTube channel posted her interviews. Within a few days, the videos garnered millions of views.
In 2020, Liza appeared in Netflix's Work It. It was a dance-based comedy film about high schoolers trying to make it to a dance competition. Presently, Liza has over 20 million followers on Instagram. Her YouTube channels have more than 2.59 billion views. She has undoubtedly conquered all the social media platforms with her witty, innovative, and humorous content. 
Also read: Marques Brownlee | Biggest YouTuber in the Tech Industry
Where was Liza Koshy born?
Liza Koshy was born on the 31st of March, 1996, in Houston, Texas, USA. Her father is Indian, and her mother is German. Liza has two older sisters named Rachel and Olivia.
What is the net worth of Liza Koshy?
Liza Koshy's net worth is estimated to be around six million USD. She is one of the most prominent American YouTubers in the world. She started gaining recognition in 2015. Initially, she began her career on Vine.
Why is Liza Koshy so popular?
Liza is famous for her hilarious and witty sense of humor. She creates innovative, funny, and likable content on her YT channel. She was extremely popular on the six-second video-sharing platform, Vine.