Mary Kay Ash | Success story of the persistent entrepreneur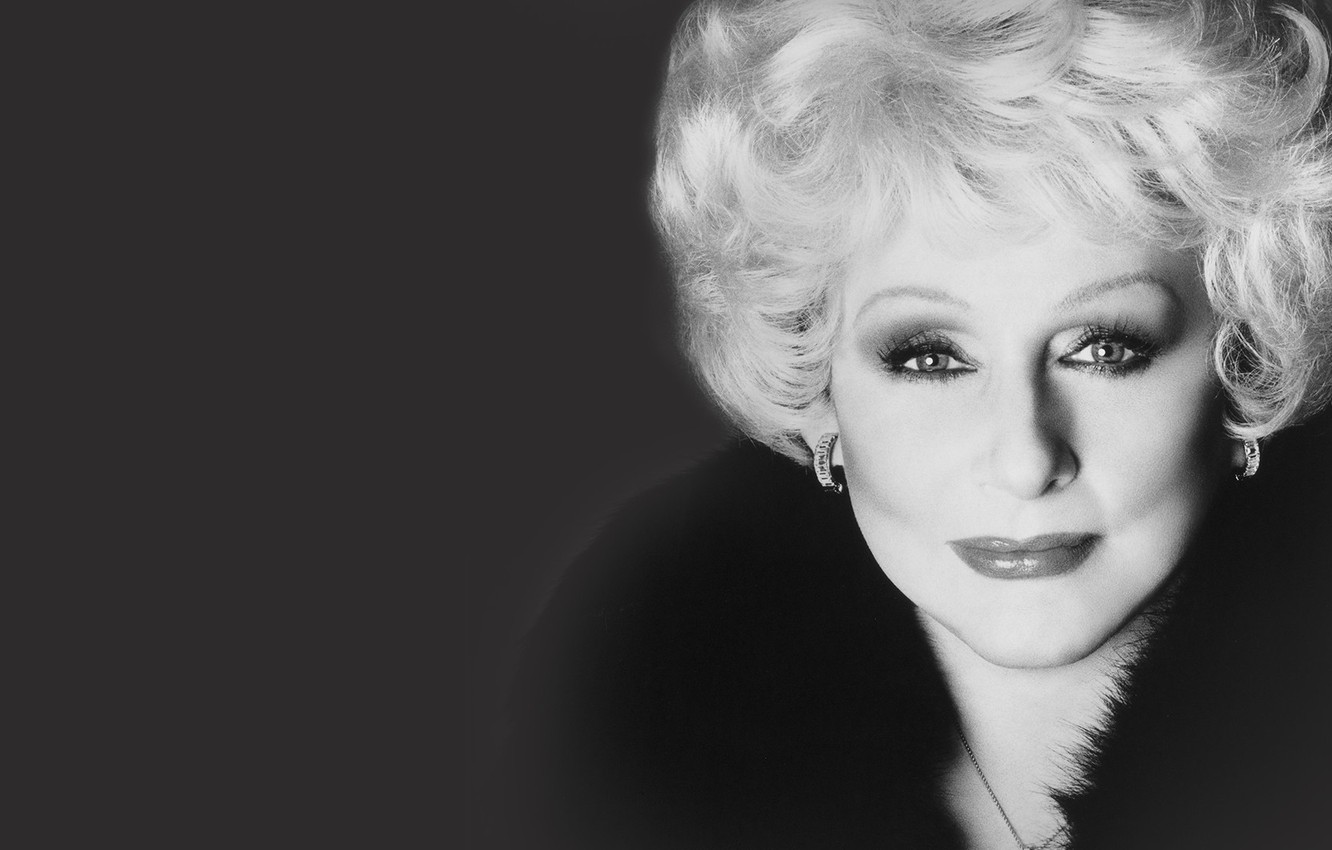 Mary Kay Ash was an American businesswoman. Her persistent hard work and determination have been the most significant assets in her success story. She founded the firm Mary Kay Cosmetics, Inc. she personifies a businesswoman who has built her empire from scratch. She faced a lot of failures and setbacks throughout her journey, but she never chose to give up. Her success story was an inspiration for all aspiring people who have a passionate dream. Her company has etched its name in the ages put history with her unique strategies and well-planned outlook in business.
Mary Kay Ash's early struggles :
Mary Kay Ash was born in Texas. Her success didn't happen overnight. She went through a lot of hardships and failures before making it there. She started her career as a salesperson for Stanley Home Products. Her job expected her to host parties. This was meant to encourage people to buy household items. People noted her incredible marketing skills, and another company, World Gifts, chose to hire her. Due to the male-dominated society, she quit her job when her junior got promoted with better pay. She was hurt and disappointed, but this incident determined her to change things.
Moving out of the unfair workplace, she started her business venture. She started her brand with an initial investment of $5,000. She bought formulas for skin lotions from the family of a tanner. With the aid of her son, she partnered to start a small shop in Dallas. Initially, they had around nine people working under her. Over the years, she has tremendously built her empire from scratch. Currently, she has more than 1.6 million people working for Mary Kay Inc. around the globe. Her firm was a massive success for the valued customers more than profit. Similarly, Mary used unique business strategies was also a huge success. Her cosmetics are sold at home parties and other events. She truly abided by the golden rule "treat others the way you wanted them to treat you," and followed the phrase: God first, family second, and career third.
Mary Kay Ash was a fantastic businesswoman. She wanted the employees to benefit equally from the firm. She aimed at equality and didn't want people to face her situation. Her cosmetics company, Mary Kay Inc., has embarked on itself over the years with its quality products and exceptional services. Mary Kay's marketing skills had aided her magnificently in her success journey. She is truly an inspiration for people passionate about making a difference and following their dreams.
Life lessons from Mary Kay Ash's life :
Mary Kay Ash teaches aspirants to keep moving forward. Never lose hope and be afraid to take risks in life. When you stay determined in life, you are sure to reach great heights despite the problems and obstacles that crop up your way. Never chose to step back after failures. Reach for greater heights and never give up in life. Success is not too far when you are passionate and stay determined. Therefore walk past the obstacles and stay confident. When you are hardworking and persistent, success is not too far.
Recent Update:
In 2022, after two years of virtual seminar sessions, Mary Kay finally brought back the in-person sessions in Dallas, Texas. For over forty years, Mary Kay has organized annual events in Dallas. Millions of people have attended her events. In 2022, over 14,000 independent beauty consultants will join the Kay Bailey Hutchinson Convention Center seminar. However, due to the increases in COVID cases, Mary Kay will also offer the seminar's participants a virtual option. Mary Kay will feature a few of its iconic vehicles at the anticipated gathering for a photography session. Through the workshops, North Texas' economy is set to see an upscale of $35 million. The hotel association of North Texas has always significantly impacted the economy at the time of Mary Kay's seminars. With thousands of participants coming in for two weeks, Texas is bound to see a positive impact on its economy.
Also Read: Patanjali | The success story of the Ayurvedic Indian brand
What is the Mary Kay business model?
Mary Kay Ash sells cosmetics through a multi-level marketing model.
What did Mary Kay bring to the industry?
She started her brand to give more opportunities to women.