Matt LeBlanc | The success story of the 'Friends' star and comedian
Matt LeBlanc is an American actor, comedian, and producer. He is best known for portraying the lovable character of Joey Tribbiani in the hit television sitcom Friends. Although he had worked in television and film roles before Friends, he only had $11 before bagging the role of Joey. His luck and hard work helped him succeed and reach new heights. Here's his inspiring success story.
Early life
Matt LeBlanc was born in Newton, Massachusetts. His mother was an office manager while his father worked as a mechanic. He completed his schooling at Newton North High School. After high school, LeBlanc went to Wentworth Institute of Technology in Boston. However, he dropped out of college shortly after starting his second semester. At the age of 17, he moved out to New York. LeBlanc wanted to pursue a career in modeling. Unfortunately, several people told him that he was too short to become a model.
After being rejected several times, LeBlanc did not lose hope. One day, a woman invited him to accompany her to an audition. During the audition, her manager signed LeBlanc. This marked the beginning of his acting career. In 1987, he first appeared in a tomato ketchup commercial. In 1988, he starred in a television drama called TV 101.
LeBlanc's failures and success
Before landing the role of Joey Tribbiani in Friends, LeBlanc acted in various commercials and TV shows. He also appeared in various music videos. However, in an interview, he said that he was down to his last eleven dollars before Friends. This did not stop him from achieving his dreams. With luck and determination, he landed the role of Joey in Friends, which changed his life forever.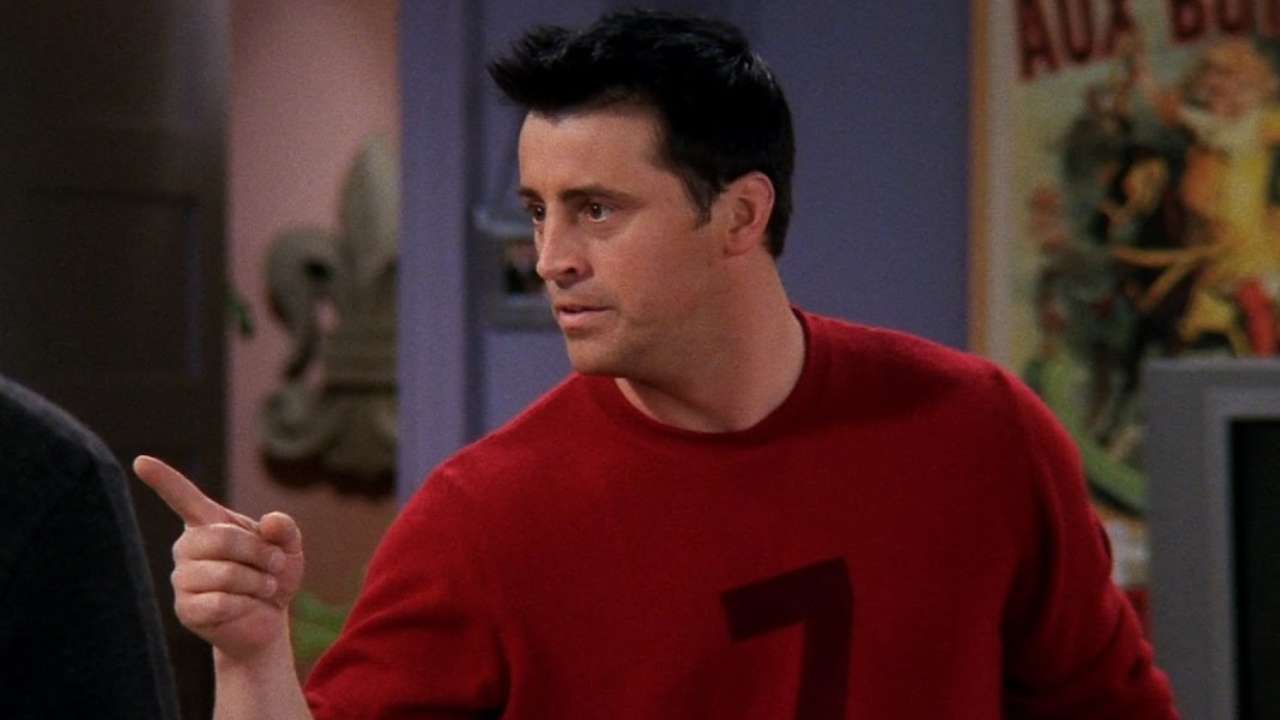 For 12 years and ten seasons, LeBlanc acted in Friends and two seasons of Joey, a spin-off/sequel to Friends. Friends became widely successful, and he, along with his co-stars, Jennifer Aniston, Lisa Kudrow, Courteney Cox, Matthew Perry, and David Schwimmer, gained worldwide recognition. The television sitcom became a significant hit across all countries in no time. For his role of Joey, LeBlanc received three Emmy Award nominations, three Golden Globe award nominations, and one Screen Actors Guild Award nomination.
While shooting for Friends, LeBlanc also starred in various movies such as Charlie's Angels, Lost In Space, Ed, and more. From 2006 to 2011, LeBlanc decided to take a hiatus from acting on television. In 2011, he returned with the television series, Episodes. He won a Golden Globe Award for Best Actor in a television series in 2012. In addition, LeBlanc also co-hosted Top Gear, a British show about motors and cars, for three years. Today, his net worth is estimated to be around US$80 million. 
Lessons we can learn from LeBlanc's story
From barely having any money to starring in one of the biggest television sitcoms of all time, Matt LeBlanc changed his fate. This shows us that anything is possible with hard work, passion, and determination. There is no shortcut to success. Hard work is the only key to achieving it. It teaches us discipline, dedication, and determination. Secondly, it is also very important to learn from your failures. Through failure, you will get to know yourself better and you will learn from your mistakes. 
Also read: Lisa Kudrow | The inspiring success story of the 'Friends' star
Who is Matt LeBlanc married to?
He married Melissa McKnight in 2003 but they got divorced in 2006.