Meesho | Success story of India's largest online reselling platform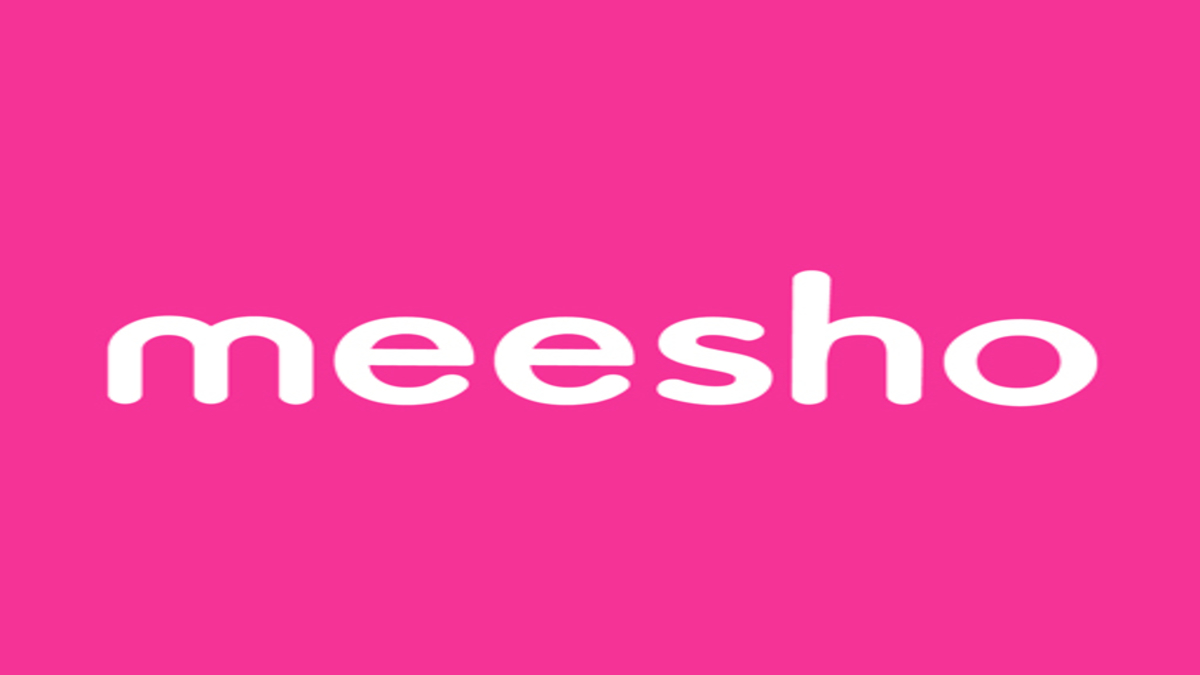 Meesho is an Indian social e-commerce company that allows anyone to start their business with zero investment. It is headquartered in Bangalore, Karnataka, India. Here's Meesho's success story.
When was Meesho founded?
Vidit Aatrey and Sanjeev Barnwal, two IIT Delhi graduates, founded this popular reselling app in December 2015. Meesho provides an online platform for local sellers and resellers to sell their products to customers. The resellers sell their products via various social channels like WhatsApp, Facebook, Telegram, etc.
Challenges and Hardships faced by the Founders
The founders Vidit Aatrey and Sanjeev Barnwal founded the startup after quitting their job at InMobi. The duo initially started a company, Fashnear, which unfortunately failed. The failure left the team with market insights. Fashnear then pivoted to enable small sellers to open their online shops. Vidit and Aatry named this new startup "Meesho."
How did Meesho gain popularity?
Meesho initially focused on social e-commerce. So it made quality products available at reasonable prices to the customers. The resellers sell these products by sharing the catalogs on social media platforms. Sponsorship and brand promotions help startups grow. Similarly, Meesho gained popularity and attention from its various sponsors and advertisements. It started partnering with popular YouTubers and influencers, which made the app known and trusted by millions of customers.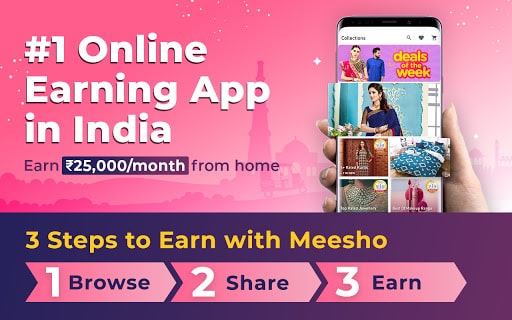 Growth and Recognition
This popular reselling app has over 100 million-plus downloads and 66 million-plus active customers. Hence it has grown slowly and steadily.
Mattermark ranked Meesho 8 among the top 25 fastest growing Y Combinator incubated startups in 2016.
In 2017, Deccan Chronicle named the app among the top 5 apps for social commerce.
In 2018, Forbes featured the app's founders in its 30 Under 30 list of young achievers.
Also, the app was chosen as a part of the first batch of Google Launchpad's 'Solve' For India's Program for startups building technology solutions for unique Indian challenges in April 2018.
Linkedin listed Meesho among India's Top 25 startups in 2018.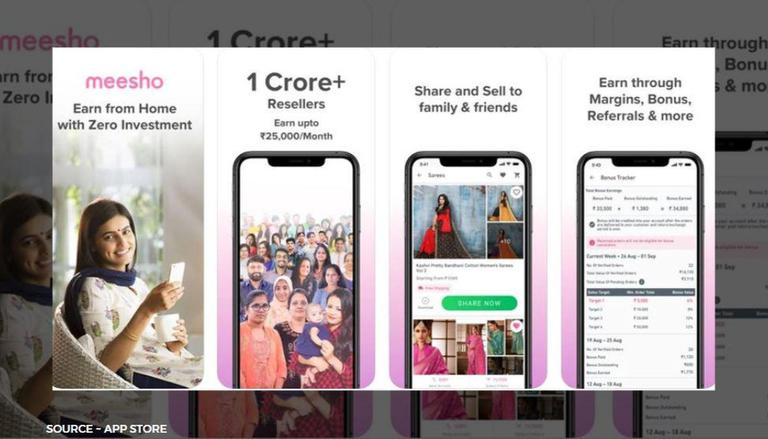 Future of Meesho
In 2020, the founders introduced a new change wherein they decided to accept direct orders from the customers. However, the resellers of the platform were not happy with the decision. The company started focusing on social e-commerce, but its direct marketing to customers has increased tremendously. Meesho began with two significant goals i.e., to make quality products available at reasonable prices for all and to provide an online platform for house makers to start their online business with zero investment. Thus the startup has accomplished its goal, and we hope it brings in some changes to improve its relationship with the resellers.
Recent Update:
In August 2022, Meesho added eight new conversational languages to its apps. With the new languages update, the brand aims to gather over 300 million potential customers. It has added Bengali, Gujarati, Tamil, Odia, Marathi, Kannada, Malayalam, and Telugu. Meesho is aiming to break the language barrier and help customers experience a convenient shopping journey. The majority of the app's customers belong to non-Hindi-speaking regions of India. As a result, it gets difficult for them to place an order or track it. However, Meesho has come up with a solution that will not only help the existing customers but the potential customers as well.
FAQs:
Does Meesho refund money?
If a customer receives a faulty product, Meesho always refunds the money in the customer's registered bank account.
When was Meesho founded?
Two IIT Delhi graduates, Vidit Aatrey and Sanjeev Barnwal founded Meesho in December 2015.
Also Read: Bewakoof | The success story of this online fashion and lifestyle brand