Café Coffee Day | The success story of this popular coffeehouse chain
Café Coffee Day (CCD) is an Indian chain of coffeehouses. V.G. Siddhartha founded it in 1996. By 2011, CCD had more than 1000 cafés opened in India. CCD was also present in Austria, Malaysia, Nepal, and Egypt before shutting down all cafés outside India. In 2019, V.G. Siddhartha committed suicide. His wife, Malavika Hegde, revived Café Coffee Day and saved the chain from bankruptcy. Malavika's continuous efforts after his death pulled the chain out of debt. She is the current CEO of the company. Here's Café Coffee Day's success story.
History of the company
In 1996, V.G. Siddhartha started the coffee chain. He opened the first outlet on July 11, 1996, in Bangalore. In a very short time, the chain rapidly expanded to other cities in the country. By 2011, more than 1000 outlets were opened. Café Coffee Day is considered to be one of the top homegrown businesses in India. In 2010, in addition to the interiors and the layout, the logo of the company was also changed. The company does everything from owning coffee plantations to making coffee machines.
In 2019, V.G. Siddhartha was found dead after committing suicide. The apparent reason behind the suicide was huge losses and debt in the company. After Siddhartha's death, his wife, Malavika Hegde, took over the company. She became the company's new CEO and saved it from going bankrupt. Her bravery and strategic tactics brought down CCD's debt from at least Rs 7,000 crore to Rs 1731 crore. She worked tirelessly every day to uphold her husband's legacy.
Malavika Hedge's initiatives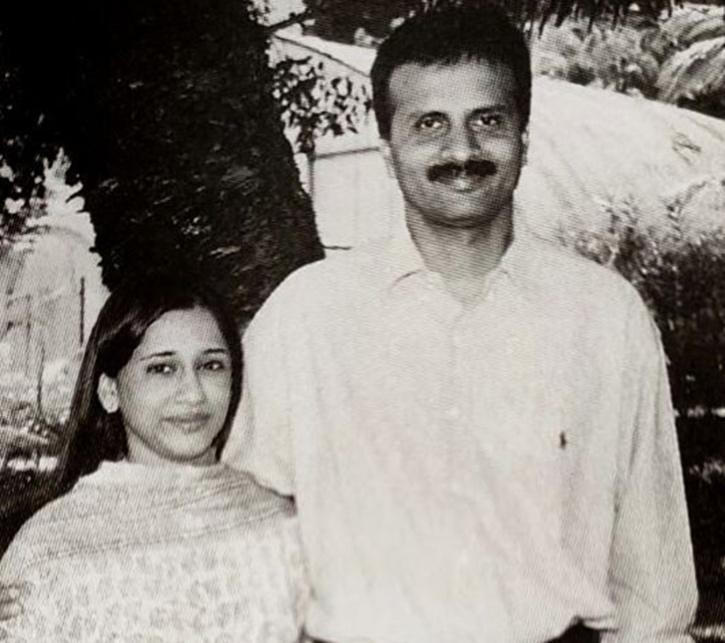 After the death of her husband, Malavika Hedge took over the company in 2019. In 2019, the company had a huge debt of Rs 7000 crore. By 2021, the company managed to bring down the debt to Rs 1731 crore. It was not easy for Hedge to bring the debt down. Her hard work and bravery are commendable and inspiring to many. Even in a pandemic, she managed to save her husband's drowning company. Currently, more than 2500 people work at Café Coffee Day. Now, there are around 572 CCD outlets all over the country. In addition to this, there are more than 36,000 CCD vending machines in several firms and companies. If Malavika hadn't stepped up, none of this would've been possible.
CCD's story
Café Coffee Day is considered to be one of the top coffeehouses in India. In 2019, Siddhartha'a death sent a massive wave of shock in the industry. However, his wife, Malavika Hedge, took over and saved the company. She is an inspiration to women all over the country. Initially, Hegde faced several challenges. But, she worked tirelessly and grew the business to where it is now. We should always believe in ourselves and never give up. Even in the face of adversity, always keep faith and learn from your mistakes. Anyone can do anything. 
Also read: Jason Statham | The success story of one of the top bankable stars in Hollywood
When was the first outlet of CCD set up?
It was set up in 1996 in Bangalore.