CARS24 | Success story of the used car selling marketplace
CARS24 is an online marketplace that has been created to help simplify the process of selling your vehicle. The company's platform enables you to determine a valuation for your car. Then book an appointment for inspection and sell it in a less time-consuming manner.
The beginning
CARS 24 is founded by Vikram Chopra, Mehul Agrawal, Gajendra Jangid, and Ruchit Agarwal. CARS24 is an online platform that enables buyers to buy and sell new or used cars. It makes purchasing a vehicle more accessible than ever before and ensures nothing goes wrong with the transaction process.
On November 24th 2020, the recent funding led CARS24 into becoming a unicorn company. They raised $200 million in Series A round financing from DST Global, valued at $1 billion.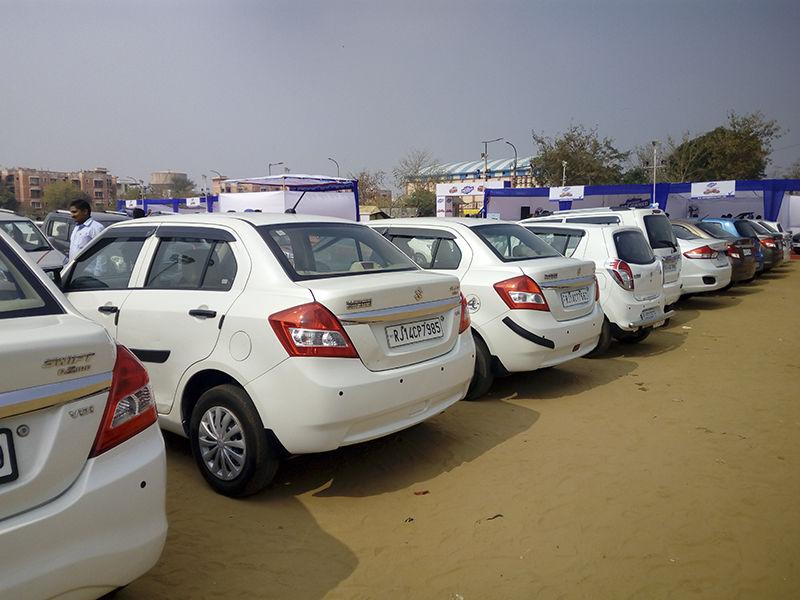 CARS24 is a company founded in 2015 and achieved ISO 9001:2015 certification. From its inception, CARS24 has expanded from one office to more than 50 branches across Indian cities. It is based in Bengaluru, Bhopal, Faridabad, Gurgaon, Hyderabad, Jaipur, Kolhapur, Kolkata, Mumbai, Pune, Vijayawada and with over 700 employees.
The company CARS24
CARS24 is a company that has made its name in the automotive sector. Due to high demand and low supply, the business conducts over 100,000 transactions every year. CARS24 buys cars from more than 15 cities across India and then sells them with its unique C2B model, differentiating it from existing C2C or B2C models.
The success of this enterprise comes mainly because of its competitive advantages-such as brick and mortar stores with over 155 branches in 35 Indian cities. Also, the company's online presence via used car sales offers financial services for these cars.
Cars24 is a company that aims to address the challenges faced by car owners. Cars24 provides customers with a world-class customer experience in quick and easy ways, as well as hassle-free transactions. In addition, the Reserve Bank of India (RBI) granted an NBFC license for its new entity — CARS 24 Financial Services. With this service, cars will be eligible for loans based on their worth. Now consumers have an average ticket size ranging from INR 2 Lakh – 3 Lakh per loan transaction.
The future
The company has already disclosed international expansion plans, and it is also planning to diversify into bikes. Cars24 recently secured funding for this plan and will be using those funds to grow their financing business and continue with international expansions.
Covering over 10,000 channel partners and intending to increase the number of partnerships to more than 20K in two years is a success for Cars24. The company has been operating globally since it plans on expanding into the Middle East, Australia and Southeast Asia.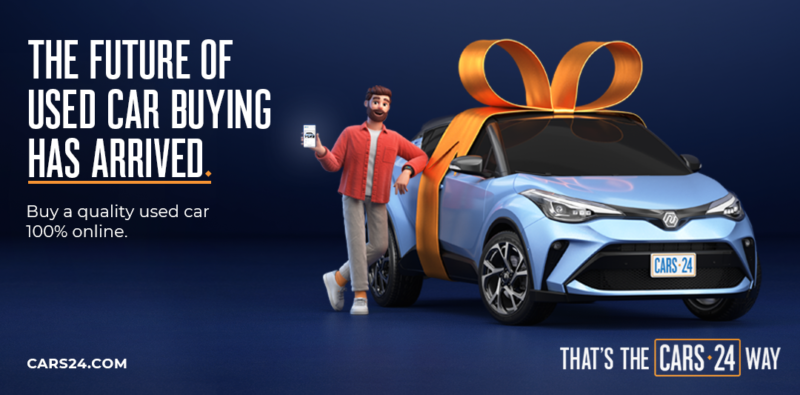 The used-car startup also wants to diversify from cars by offering bikes. To grow its business even further with funds raised recently, Cars24 is looking for growth opportunities in financing vehicles. It can capitalize on helping people finance their vehicle needs at lower interest rates in this market.
Also Read: Rovio Entertainment | The success story of the creator of Angry Birds