Miniso | A company whose Marketing Strategy made all the impact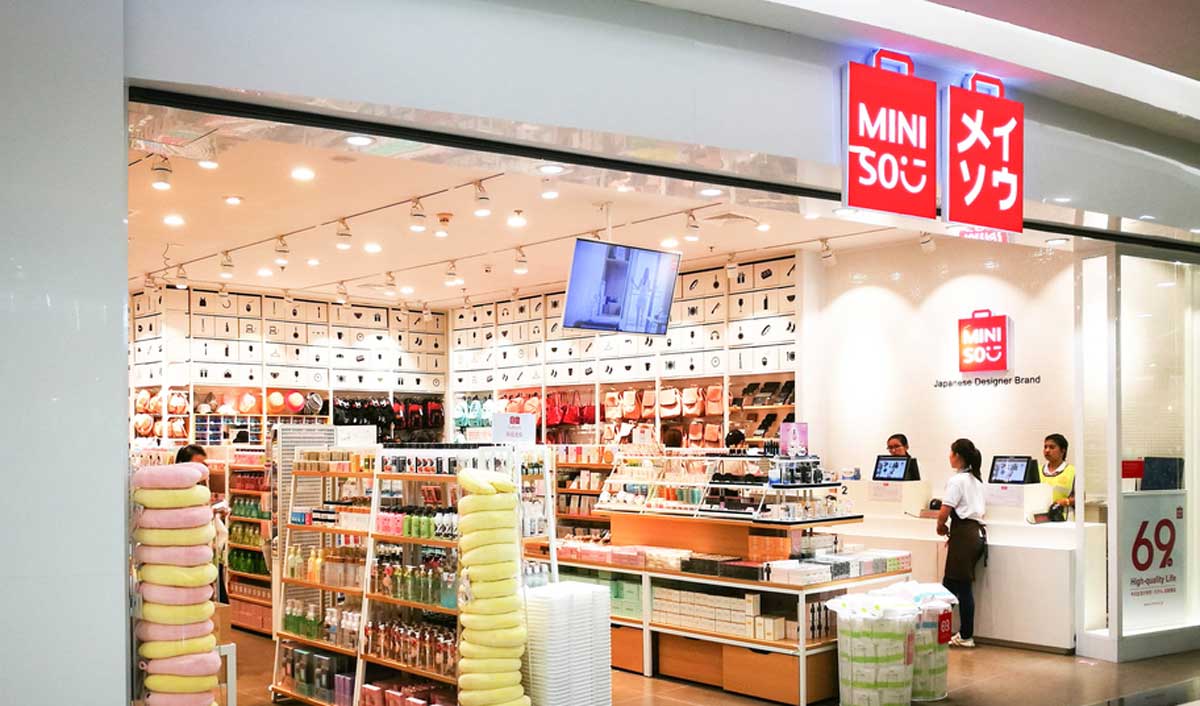 Miniso is a Chinese lifestyle retailer and a low-cost variety store chain. The company has headquartered in Guangzhou, Guangdong. It is under their Chinese holding company Aiyaya.
History
The company was founded in 2013 in China by Chinese Entrepreneur Ye Guofu. Miniso's first store opened in China. Japanese designer Miyake Junya is also the co-founder of Miniso. The company First began expanding in Asia: Taiwan, Hong Kong, Cambodia, and many more countries. In a very short span of time the company got popular and an emerging business with 1800 stores in 40 countries. Miniso sells products like the electric collection, curated goods and many more and that too at an affordable rate. China has more than one thousand stores. One of the main reasons behind the success of Miniso's was its unique aesthetic products and yet them being useful. Miniso signed a comprehensive strategic cooperation agreement with an American partner to expand its business and start its operations in the United States.
The company also has its retail stores in South America also in countries like Brazil and Chile. Miniso also operates retail stores in Europe in countries like Spain, Germany, Italy, Serbia, Russia, and more. In Africa, it operates in South Africa, Nigeria, Uganda and more countries.
Way towards Success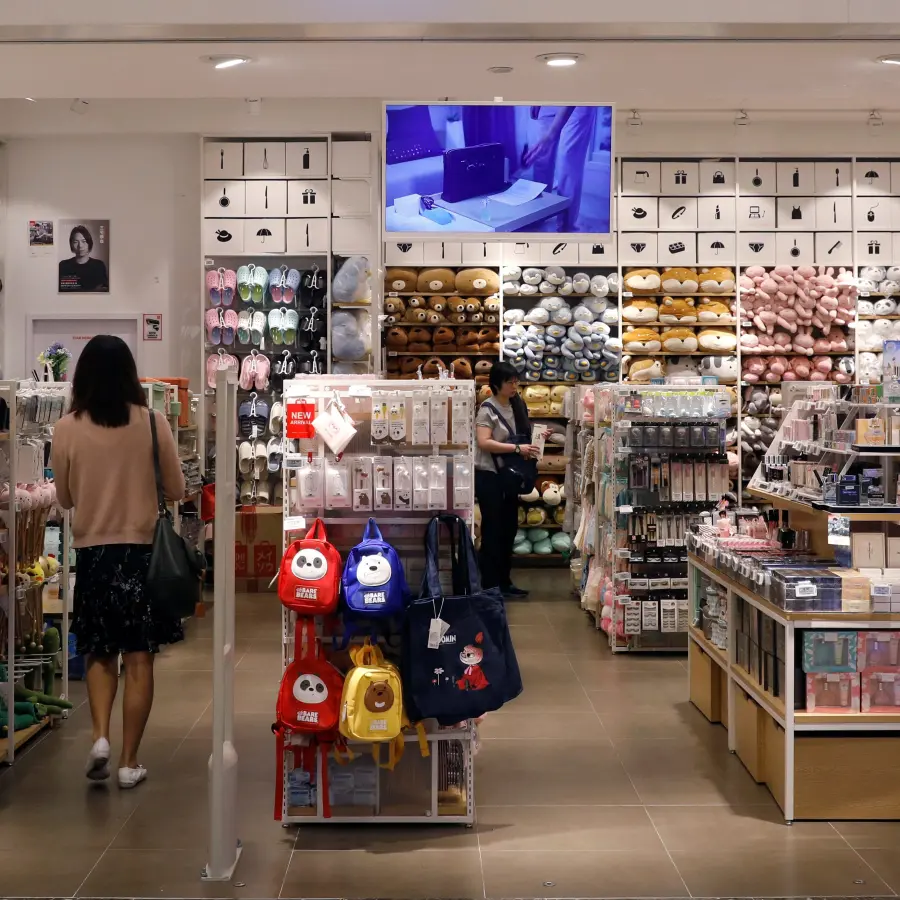 It seen that customers are a fan of Japanese retail Muji, and Daiso because of their products. Miniso adapted the marketing strategy and produced similar products to these Japanese retail chains and attracted the main audience. It has been criticized for attaching grammatically incorrect Japanese-language labels to many products. Miniso discontinued its e-commerce websites around the world because of its high pricing and now the e-commerce site is only functional in China. Over the last five years, MINISO has been the fastest-growing retailer in China, according to Euromonitor International. Now, the company has a global empire of 3,500 stores in 79 countries with total sales of $2.6 billion USD in 2018.
Customer satisfaction
One of the major reasons behind Miniso's success was understanding the customer's needs. Miniso's target audience belongs to urban cities audience who are aged between 18 to 35. With smaller budgets, but good taste, these consumers have flocked to Minoso around the world for its low prices and sensible design for lifestyle products in beauty, fashion and consumer electronics.
Challenges Faced
Miniso has consumers from almost 80 countries. The company also has to try out ways in which it can refine its management. There is also a cut-throat competition that Miniso faces as there are several similar stores offering almost the same or differentiated products. They are Mumuso, NO ME and Mini Good. Competitors from UK and Japan are also fierce. Japan's Don Quijote is also expanding overseas in Thailand and Singapore
Collaboration
MINISO has collaborated with world-famous brands including Coca-Cola, Marvel, Hello Kitty, Sesame Street, Mickey and Minnie, Pink Panther, We Bare Bears and Beijing's Palace Museum, releasing playful crossover products that have been hugely popular with our shoppers.
Also Read: Amazon | Success Story of the Multinational Technology Company
When did the Company go public?
MINISO Group Holding Limited started trading on the New York Stock Exchange on October 15, 2020.
Who is the CEO of Miniso?
Ye Guofu is the founder and CEO of Japan-inspired retailer Miniso, known for its dollar stores. Guofu gained inspiration for Miniso while on vacation with his family in Japan in 2013.