Mira Nair | Padma Bhushan award winning Indian-American filmmaker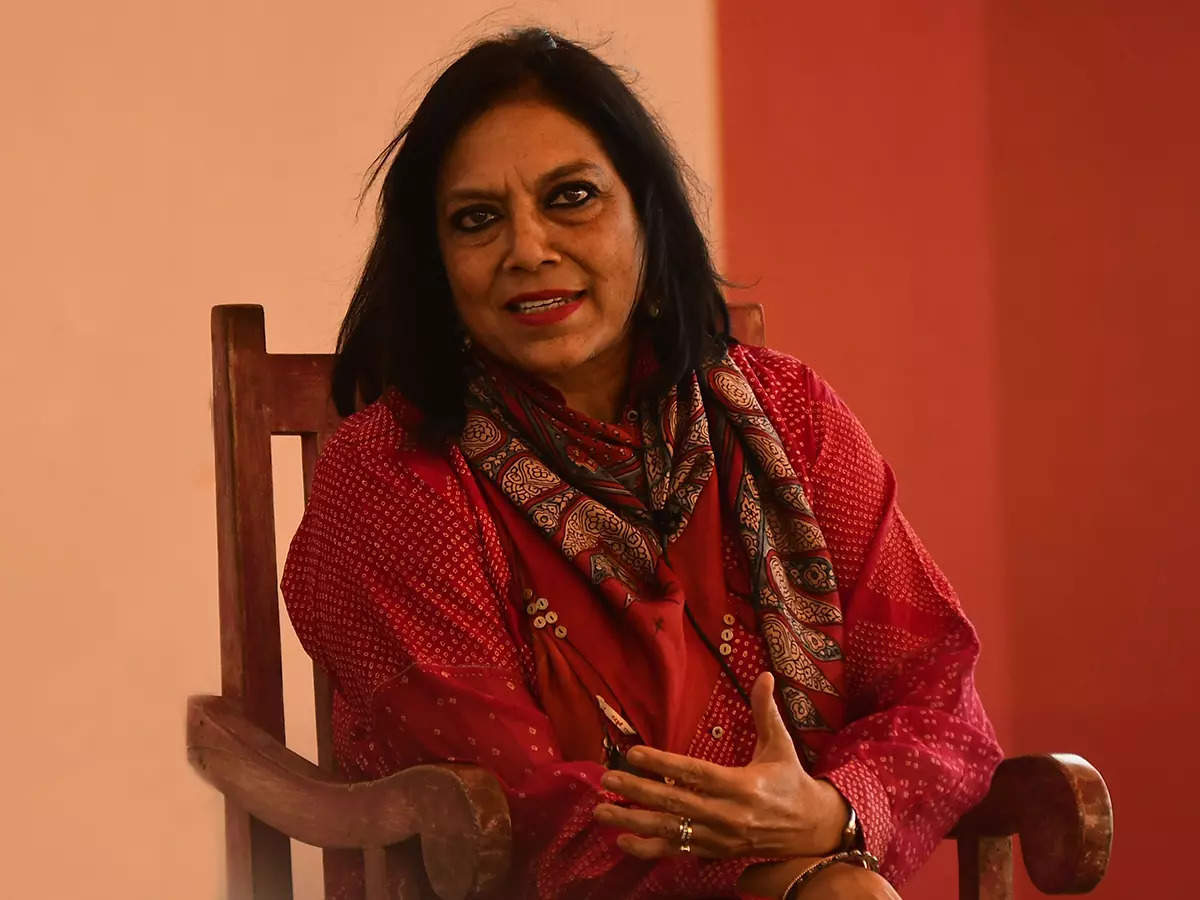 Mira Nair is an Indian filmmaker based in New York City. She is graduated from the great Harvard University and owns a production company named Mirabai Films. Her specialised work is to serve the International audience with films on Indian society. Mississippi Masala, Kama Sutra: A Tale of Love, The Namesake and Monsoon Wedding are her best-known works.
Early Life
Born on October 15, 1957, Mira Nair is the daughter of Amrit Lal Nair, an officer of the Indian Administrative Service and Parveen Nayyar, a social worker. She grew up in a family of five: her parents and two elder brothers, in Bhubaneswar.
Till the age of 18, Mira attended a convent school in Bhubaneswar and then moved to Loreto Convent, Tara Hall, Shimla. It was an Irish-Catholic missionary school where she got attracted to English Literature.
Mira continued her studies at Miranda House in Delhi University. There she did major in sociology. For gaining the best education, Mira Nair later enrolled at Harvard University.
Career
Initially, Mira Nair was more into acting than filmmaking. Because of this, she worked in plays created by a Bengali performer, Badal Sarkar. During her time at Harvard, she showed active involvement in theatre programs.
Initial documentaries
Mira Nair began her directing career by making documentaries. All of these documentaries explored Indian culture and traditions. Between 1978 to 1979, she produced the film Jama Masjid Street Journal. It was a black and white film that she made for her film thesis at Harvard. While making, Mira visited the streets of New Delhi and conversed with Indian Locals to deepen her research.
Her second documentary titled So Far from India came out in 1982. This fifty-two-minute film showed the story of an Indian Newspaper dealer. He lived away from his family in subways of New York while his wife waited for him to return. It received broad appreciation from the audience. As a result, American Film Festival recognised this as the Best Documentary winner.
In the sequence, Mira released her third documentary, India Cabaret, in 1984. It showed the exploitation of female strippers in Mumbai. The story revolved around a customer of a local strip club who visits their daily, and his wife stayed at home. It took over two months to make this 59-minute film. The film did not go well and received criticism from family. As a result, Mira made her last documentary after this. It was named Children of the Desired Sex and revealed how amniocentesis was used to detect the sex of fetuses.
Films
In 1983, Mira, in coordination with her friend Sooni Taraporevala, wrote Salaam Bombay!. This film authentically portrayed the lives of children who survived on the streets. Despite winning 23 international awards, the film didn't do well at the box office. Also, it got nominated for Best Foreign Language film at the Academy Awards.
Mira continued to work with her friend, and they released the film Mississippi Masala in 1991. This was the story of Ugandan-born Indians who got displaced in Mississippi. It opened up prejudice in African- American and Indian communities. The film received positive reviews both from critics and the audience. As a result, it earned three awards at the Venice Film Festival and a standing ovation at Sundance Film Festival.
One of the most notable films of Mira Nair is Monsoon Wedding. Released in 2001, the film features Punjabi Indian Wedding. With a small crew of friends and acquaintances, Mira made the film, and It grossed over 30 million worldwide. As a result, it won the Golden Lion award at Venice Film Festival. Mira is the first female recipient of this award.
Subsequently, In 2002, Mira released the film Hysterical Blindness which won Golden Globe, Vanity fair in 2004 and The Namesake in 2007. The film Namesake was presented with the Dartmouth Film Award. And also honoured with the Pride of India award at the Bollywood Movie Awards.
Who is Mira Nair married to?
Mahmood Mamdani, an Indo-Ugandan political scientist is Mira's spouse. They have a baby boy, Zohran.
What is Mira Nair's zodiac sign?
Mira belongs to Libra group.
Also Read : Harini Sivakumar | From home remedies to skincare brand worth 200 crores