Mirror | Ballerina turned mirror into an advanced virtual home gym
Day routine of every person includes little self-time. That's what we call an exercise or fitness workout. But going to the gym or looking for various applications is a problem. A self-trainer is something else, so imagine having a self-trainer without stepping out of the house. With the Mirror, an interactive device that provides a home exercise setup with a real-time experience, everything is possible.
Since the pandemic, everyone has been locked in their comfort zone, unable to get out. As technology never disappoints in impressing humans, the fitness industry revolutionized to bring up Mirror fitness technology. Now we know that humans with technology are symbiotic, but how do these go together? Let's see with the further venture.
History of Mirror
It all started in 2016, as Brynn Putnam was pregnant, and it was difficult to get to a fitness center and maintain. Meantime she tried on the stopwatch, and some workouts that wrote on the daily whiteboard chart didn't help as it wasn't giving a refined method workout. She thought to herself that it wasn't only her problem, so she started to look for solutions that needed something as real-time virtually.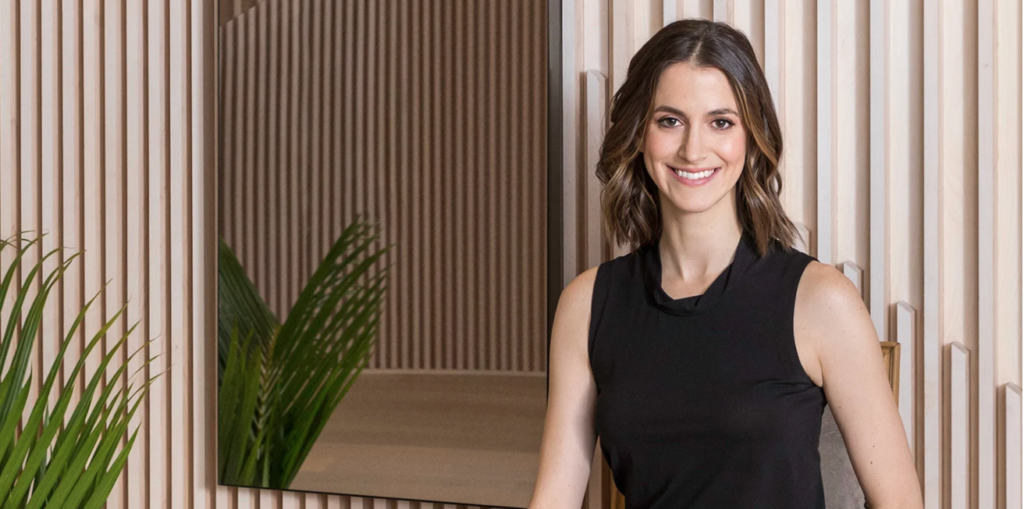 As a ballet dancer, Brynn spent most of her life in front of the mirror. A spark was there. On doing some research, the idea of putting an advanced method of exercise and mirror concept on a single track might solve this problem. Visual feedback looking at themselves workout will surely inspire and boost up to be fit and fine.
The idea of virtual mirror assistance for fitness workouts was brilliant but implementing it with no technical knowledge and seeking an investor holding a nonfunctional prototype was troublesome.
Mirror into functional
Finally, after her pregnancy, she started with initial funding that helped to set up a designing and developing a functioning prototype with $3 million that made a bump into a market with massive production in 2018.
A mirror weighs 40 kg and comes with a 43-inch screen that can be wall-mounted or fixed on the floor. It is equipped with embedded bio-sensors, an HD camera, Bluetooth, and Wi-Fi and runs on special software. The device also comes with bio-sensors that measure a user's vitals and much more. Users can tune into live workout yoga, Zumba, cardio, 50 other modularity, etc.
As the user works out, the voice-enabled AI system and a visual display on the mirror screen will guide. It helps in a proper workout routine with strict monitoring. For example, if the user is not sitting back enough during a squat, the machine will not count it as a rep. To be successful, you need to meet 85 percent of the set parameters for each workout.
Enhancement into Mirror
As technology evolves, Mirror launched a multi-player feature for family fun exercises in 2020. It provides with smart weights along to have lifted as accessories. And it has reached $300 million in revenue by 2020, and to surprise, by the 2021 quarter, it raised $4.2 billion in funds, breaking a record and standing out as a billion-dollar startup to Forbes. With significant investment in June, Lululemon bought Mirror for $500 million, and Brynn Putnam, now 37, stayed on as Mirror's CEO.
Inspiration
Its history inspires a mother who is an on-boarded baby and a multi-billion dollar business. Connecting to fitness There is a lot of competition, yet Mirror made it through reaching billion-dollar revenue. It is essential that inspire many inventors to incorporate e-commerce so that they can delve into fashion, beauty, and even medicine. Putnam believes that one day Mirror will be at the forefront of all innovation.
How much does fitness mirror cost?
The basic package for the Mirror fitness device costs $1,495, but the brand offers payment plans of $32 per month.
Does Mirror comes with subscription?
To use the Mirror, you also need to pay $39 per month for the companion app. Access to unlimited live and on-demand classes. It also lets you add five additional profiles for others in your household.