Naomi Campbell | Success story of the International Supermodel
Naomi Campbell is an English model, activist, and actress. A talent agency first recruited her at the age of 15. She has become one of the most recognized models of her time. She was declared a "supermodel" by fashion industry leaders.
Early Life
Naomi Campbell was born on 22 May 1970 to a Jamaican-born dancer, Valerie Morris. Her father had left her mother when she was pregnant with Naomi and abandoned the family. However, her mother later remarried another man who became Naomi's stepfather, and he subsequently adopted Naomi. At the age of 13 in 1985, her half-brother Pierre was born from this marriage (though not biologically).
When Naomi Campbell was young, her mother lived in Rome with their family. When they returned to London, she left her five-year-old daughter for months at a time while touring Europe with Fantastica. From the age of three, Naomi attended Barbara Speake Stage School. When she was ten, Campbell enrolled at Italia Conti Academy of Theatre Arts.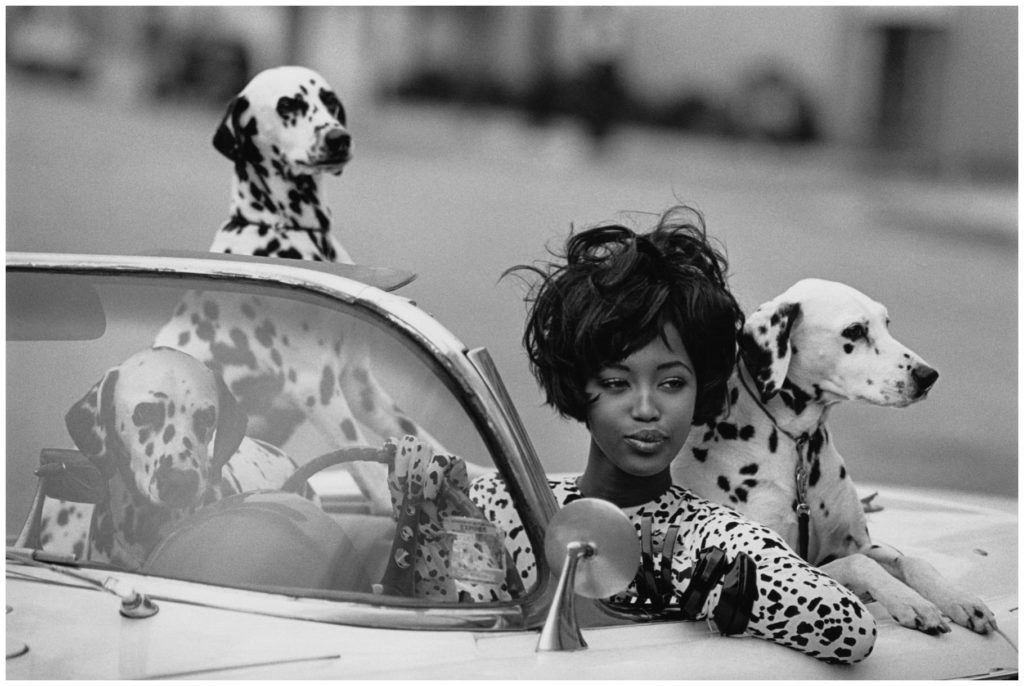 At the age of seven, Naomi Campbell first appeared in 1978 when she appeared in a music video for Bob Marley's song "Is This Love". Twelve years later, while still attending Italia Conti Academy of Theatre Arts and Dance.
After being offered a modelling contract with Synchro Model Agency, her career took off. Shortly before her 16th birthday in 1986, Naomi was featured on the cover photoshoot for British Elle Magazine.
Career of Naomi Campbell
Over the next few years, Campbell's career progressed slowly; she walked the ramp for designers like Azzedine Alaïa, Isaac Mizrahi, and Gianni Versace. She also posed for photographers like Peter Lindbergh and Bruce Weber by then. In the late 1980s, Campbell and Linda Evangelista and Christy Turlington formed a fashion trio, "Trinity". The girls became one of their generation's most in-demand models.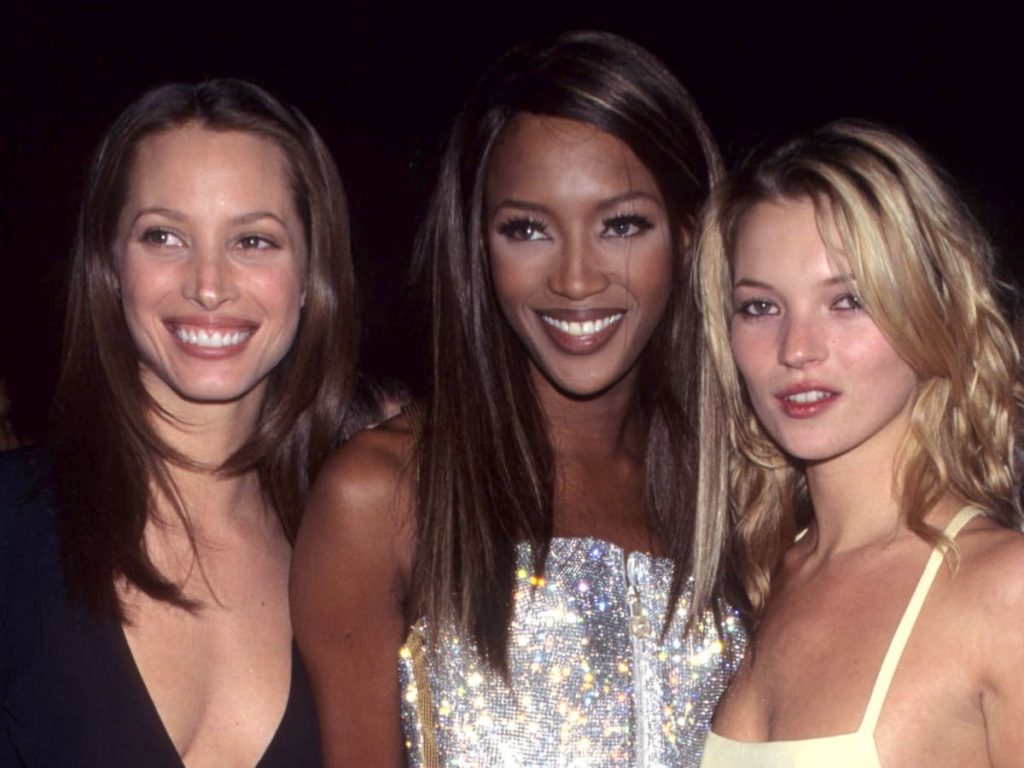 In December 1987, Campbell graced the cover of 'British Vogue,' as the publication's first black cover model since 1966. She appeared in George Michael's music video for "Freedom! '90" in 1990. By then, she and her fellow models Turlington, Crawford, Claudia Schiffer and Evangelista had formed an elite group of models. They were declared "supermodels." Later in the following year, she was featured in 'American Vogue.'
In the mid-1990s, Naomi Campbell tried her hands in various fields. The English beauty released her novel 'Swan' The novel, ghost-written by Caroline Upche, received poor reviews. She also played minor roles in the movies like 'Girl 6' and 'Miami Rhapsody.' She appeared as Michael Jackson's love interest in a music video for the song "In the Closet."
In 2007, she walked the ramp for Dior's 60th-anniversary fashion event at Versailles. The following year, she appeared with a few fellow black models on the cover of an all-black issue of Italian Vogue. Later in 2015, she served as the show-stopper at New York Fashion Week's Fall/Winter Zac Posen show.
In September 2017, during Versace's Spring/Summer 2018 fashion show, she appeared in the collection campaign. Later in February 2018, she walked on the runway for Kim Jones' final menswear fashion event for Louis Vuitton. She even appeared on the British GQ cover.
Philanthropic works
Naomi Campbell is part of various charitable organizations. Her support for Nelson Mandela Children's Fund has been long-standing, and in 2005 she founded We Love Brazil to raise funds to fight poverty in Brazil. Later the same year, Naomi Campbell created Fashion for Relief to respond to Hurricane Katrina and the victims of disasters. She also became goodwill ambassador of White Ribbon Alliance for Safe Motherhood in 2009.
Also Read: Kate Moss | Success story of the talented British supermodel and businesswoman