Natalie Portman | Success Story of the Inspiring American Actress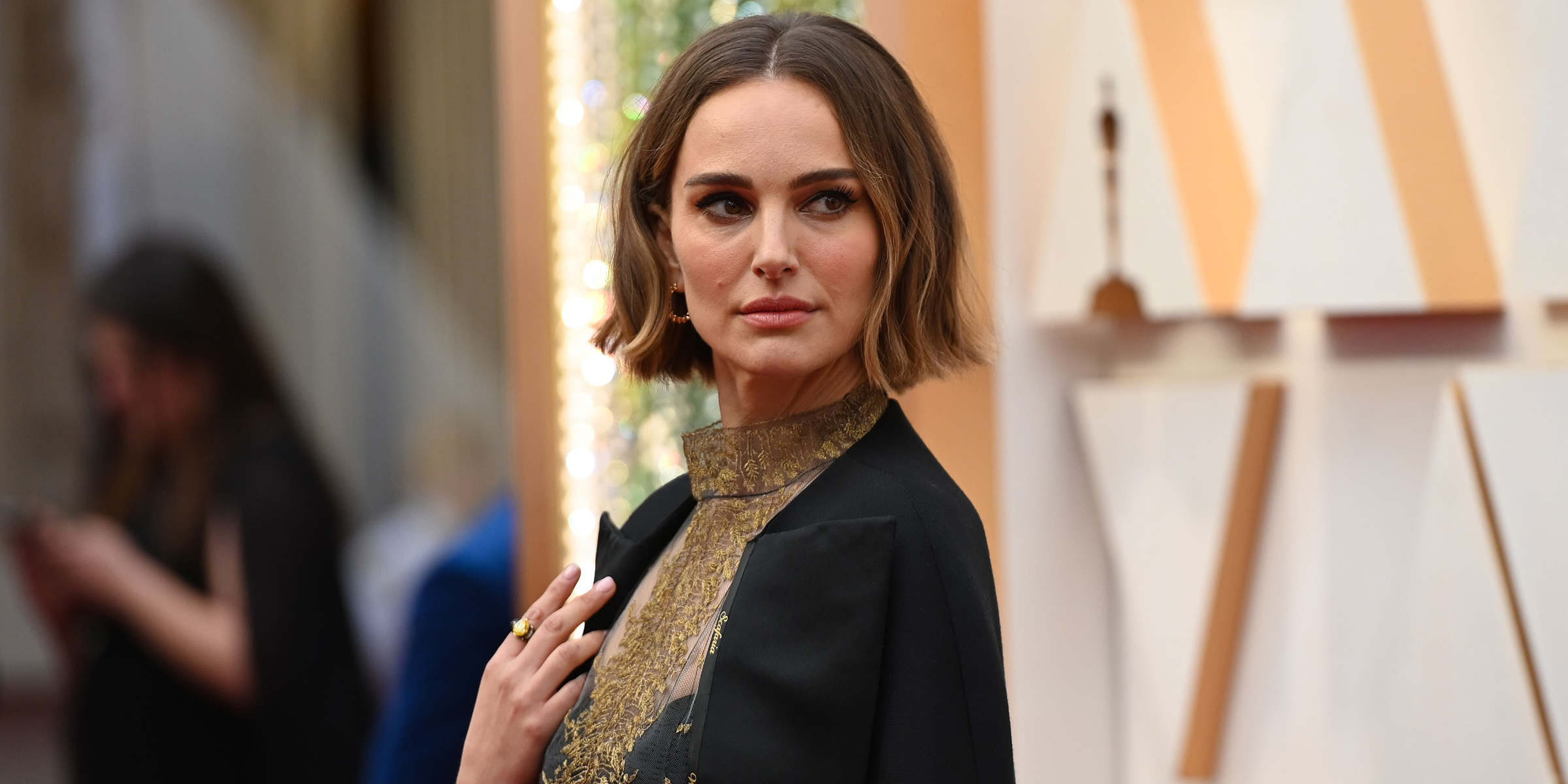 Natalie Portman is an Israeli-American actress born on 9 June 1981 in Jerusalem, Israel. She is known for her incredible acting skills on the big screen. Natalie has starred in some of the most famous movies in Hollywood, like V For Vendetta, No Strings Attached, and The Star Wars Trilogy. Natalie is also part of the Marvel Cinematic Universe, and she has starred in the Thor franchise.
Early Life
Natalie Herschlag was born on 9 June 1981 in Jerusalem, Israel. She is born to Shelley, a homemaker who now works as Natalie's agent, and Avner Hershlag, an Israeli gynecologist.
Natalie Portman and her family moved to Washington, DC, when she was eight, in 1988. Then they moved to Connecticut and then Long Island in 1990. While on Long Island, Natalie studied at Solomon Schechter Day School of Nassau County, a Jewish school. She completed her high school at Syosset High School in 1999 and then went to Harvard University to pursue a bachelor's in Psychology.
When Natalie was ten years old, and acting agent spotted her at a Pizza Restaurant and asked her to be a child model. She refused the offer then but used the opportunity to get an agent for herself.
In 1992, Natalie auditioned for off-Broadway Ruthless!, a musical play about a girl prepared to murder to get the lead role in the school play. She also shared classes with Britney Spears.
Career Beginnings
After Ruthless!, Natalie Portman secured the leading role in Luc Besson's action drama Leon: The Professional. During this play, Natalie decided to take her paternal grandmother's maiden name, Portman, as her stage name.
In 1994, she played a small part in Developing, Marya Cohn's short film. Director Ted Demme was impressed by Natalie's performance in The Professional and cast her as a snobby teenager who flirts with much older neighbors. In 1996, she played small parts in Everyone Says I Love You, a musical by Woody Allen.
In 1996, Baz Luhrmann cast Natalie Portman in Romeo and Juliet opposite Leonardo DiCaprio. Unfortunately, the casting director dropped her from the cast as she was too young for the role.
Breakthrough
In 1997, Natalie Portman got to star in the Star Wars prequel trilogy. When the first film from the series, Episode I- The Phantom Menace, came out, it got terrible reviews from the critics. Even after the awful reviews from the critics, the film grossed more than $924 million and became the second highest-grossing film of all time.
In 2000, Natalie completed filming for her first solo appearance in Where The Heart Is and then went to Harvard University. The success of her two previous films established Natalie Portman as an established global actor.
In 2008, she starred alongside Scarlett Johansson in the period film, The Other Boleyn Girl. They played two rival sisters. In 2010, Black Swan, a psychological horror, came out, starring Natalie in the lead role of a Ballerina obsessed with performing. Critics appreciated her acting in the films, and the audience loved the movie.
No Strings Attached came out as Natalie Portman's 2011 release. It was a romantic comedy alongside Ashton Kutcher. In the same year, she entered the Marvel Cinematic Universe as Jane Foster and played the character in the superhero film Thor.
In 2016, Natalie played the role of Jaqueline Kennedy in the biopic Jackie.
Natalie will be seen again in the upcoming 2022 film Thor: Love and Thunder opposite Chris Hemsworth.
Personal Life
Natalie Portman and Benjamin Millepied met in 2009 on the set of Black Swan and began dating. They married in the Jewish style in Big Sur, California, in 2012. Natalie desires to be a French citizen, but now they reside in Los Angeles.
How old is Natalie Portman?
Natalie Portman is 41 years old.
What is the net worth of Natalie Portman?
Her net worth is $13 million.