Neelesh Misra | Success story of the Indian storyteller
Neelesh Misra is an Indian journalist, author, storyteller, and scriptwriter. He is famous for his radio show 'Yaadon Ka Idiot Box' on BIG FM 92.7. And recently, he co-founded 'Gaon Connection,' India's rural newspaper.
Early Life
Neelesh Misra was born on 4 May 1973 and was brought up in Nainital. His father belonged to a village, Deora, 42 km from Lucknow. His father, Shiva Balak Misra, is an ONGC (Oil and Natural Gas Corporation) geologist and writer who later founded a school for the kids of his village. Neelesh did his schooling at boarding school, St Joseph's College, Nainital 1988, where he studied till 1990 when he enrolled at Mahanagar Boys' Inter College in Lucknow until 1993. He completed his graduation from Kumaun University in 1997. Later, he studied Mass Communication at the Indian Institute of Mass Communication in Delhi, India.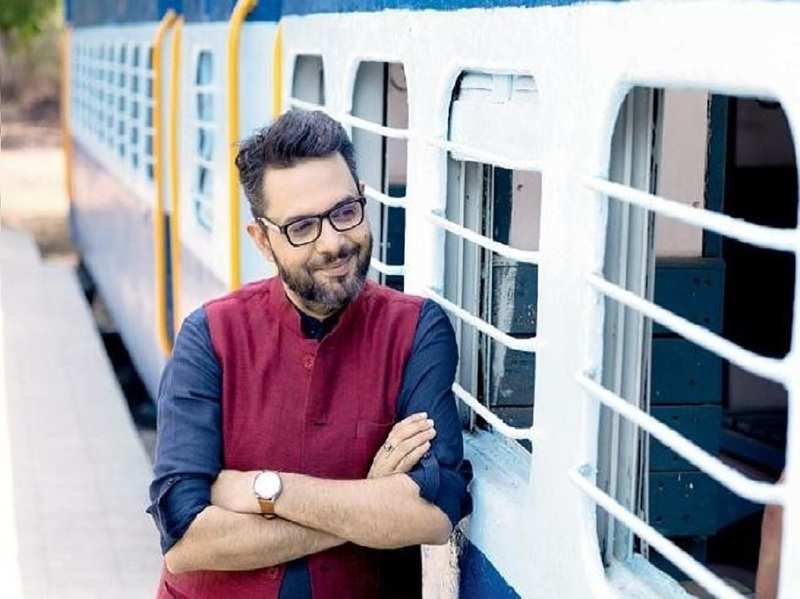 His trips have taken him from the rebel heartlands of Kashmir to Naxalite-dominated areas of central and eastern India to the remote northeast. These places are home to some of the world's most prolonged insurgencies. He closely studied Maoist insurgency in Nepal for his reportage from India's insurgency lands.
The career of Neelesh Misra
Neelesh received two awards for his work with Gaon Connection: The Ramnath Goenka Award for Excellence in Journalism. And then later, he received the K.C Kulish Memorial Award (2009). Also, he is an Editorial Director at Gaon Connection. He has written five books, including "The Absent State," co-written by Rahul Pandita.
Neelesh had always been fascinated with words. As a child, he would look up the meanings of words in his school dictionary. While researching for a book in Mumbai, he came across Mahesh Bhatt, who wrote 'Jadu Hai Nasha Hai' for him. He started his career as a Bollywood lyricist. And since then, Neelesh has written over 20 songs in 15 films. In 2012 he co-wrote the screenplay of Ek Tha Tiger with Kabir Khan, followed by other collaborations like Phata Poster Nikla Hero (2013) and Aurangzeb (2016).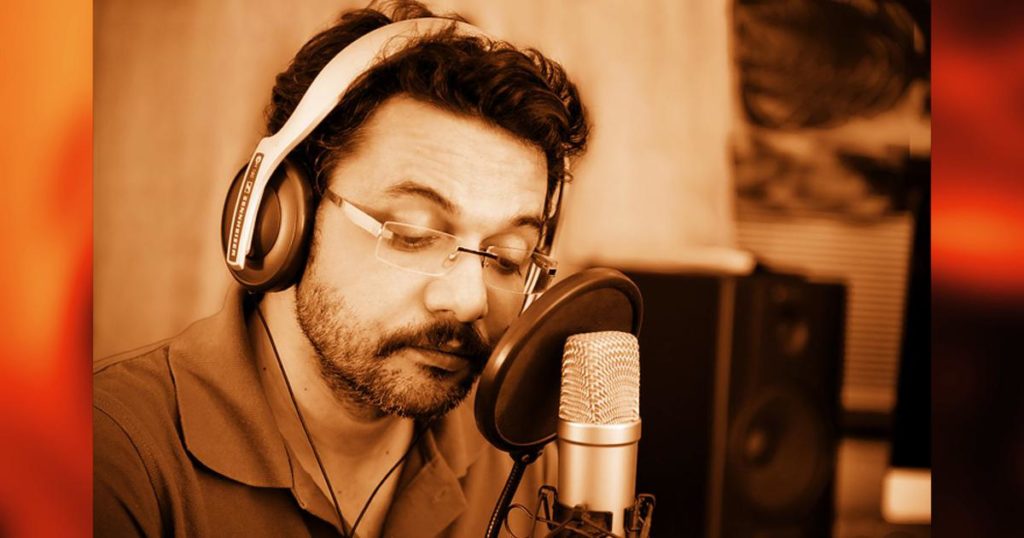 Band Called Nine is India's first writer-led band. The band members are singer Shilpa Rao, composer Amartya Rahut and Misra. He was the creative director and songwriter of the group. Also, the band came into existence in 2010 at Kala Ghoda Arts Festival, Mumbai, with their debut album released in 2011. He hosts a radio show called Yadoon Ka Idiotbox on BIG FM, which focuses on a fictitious small town. He also writes and publishes poems, edits books, and published columns in several newspapers. Later in 2012, he helped start Gaon Connection-a rural newspaper based out of Kunaura village near Lucknow with Karan Dalal. And since Nov 2018, he has been hosting The Slow Interview With Neelesh Misra for YouTube.
Recent Update:
In 2022, Neelesh Misra began a national initiative to promote the rural arts and artistic community in the tribal regions of India. The campaign started at Bastar, a district in Chattisgarh with a rich cultural and artistic heritage. Under the "Ten Thousand Creators Project," Chattisgarh's chief minister and Neeslesh Misra exchange a Memorandum of Understanding (MoU) with Rajat Bansal, district collector of Bastar. Consequently, Bastar became the first district to become a part of the "Ten Thousand Creators Project." On occasion, during a film broadcast, Phagnu Dada, a Dhokra art guru, talked about the artistic culture of Bastar and how he hopes the heritage will continue its legacy. Neelesh Misra honored Phagnu Dada and his contribution to the artistry.
Also Read: Vandana Luthra | Success story of the VLCC