Vandana Luthra | Success story of the VLCC Founder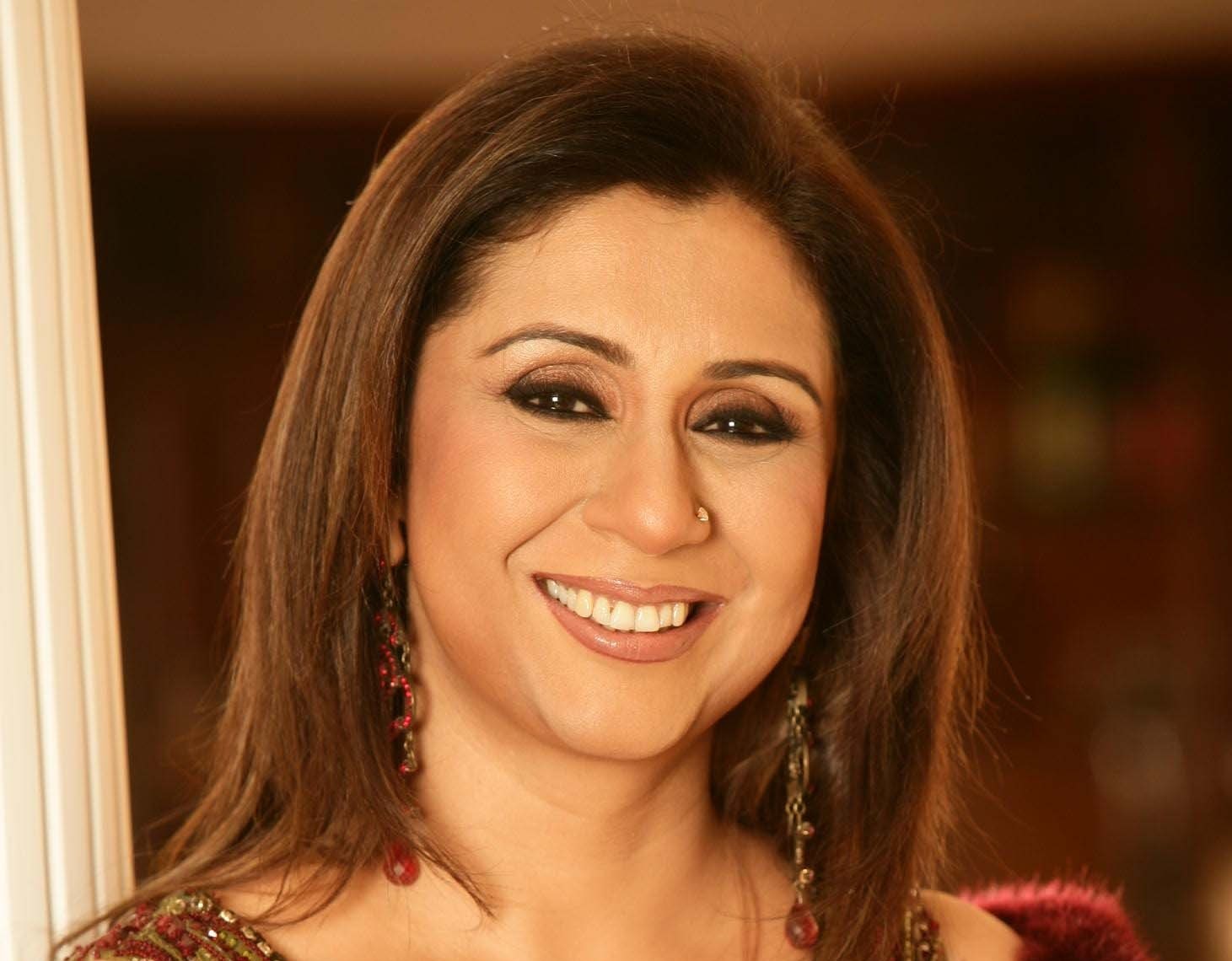 Vandana Luthra is the founder of VLCC Health Care Ltd, a beauty and wellness conglomerate. In 2014, the sector skill council appointed her as the chairperson who provides training under the Pradhan Mantri Kaushal Vikas Yojana scheme. India's government has backed this program to give workers skills in the beauty industry.
Early Life
Vandana Luthra was born in Delhi, India. Her father was an engineer, and her mother was a doctor who had started Amar Jyoti – a charitable initiative. Consequently, this incident motivated Vandana to impact people's lives. She completed her graduation from the Polytechnic for Women of Delhi. And later, she went to Europe to learn more about beauty, food and nutrition, and skincare.
The career of Vandana Luthra
Luthra started VLCC in 1989 as a beauty and wellness service center for dietary modification and exercise regimen-based weight management programs. Since then, they've expanded into other areas like skincare treatments or advanced dermatology. VLCC is the most significant scale and breadth of the beauty and wellness services industry operations. It has 326 locations, 153 cities, 13 countries, 4200 employees, medical professionals, etc. VLCC dominates the Indian beauty and wellness industry because it offers quality service.
The company operates its products business through its subsidiary, VLCC Personal Care Limited in India and GVig in Singapore. Also, the company manufactures 170 haircare, skincare, and body care products. And VLCC has over 10,000 outlets across the GCC and Southeast Asia region. Luthra also operates the VLCC Institute of Beauty & Nutrition. It became India's most extensive vocational education in beauty and nutrition centers. She had also taken over at BWSSC. They offer courses in many areas, including 10,000 students annually.
Philanthropy
Apart from her work at VLCC, Vandana Luthra is also the Vice-Chairperson of the NGO Khushi. The organization has projects like telemedicine centers and vocational training facilities. She is also a member of India's Ministry for Skill Development & Entrepreneurship on the Pradhan Mantri Kaushal Vikas Yojana. She is the Amar Jyoti Charitable Trust patron, educating children with disabilities. The trust teaches equally from nursery to class 8th grade at two schools.
Recent Update:
In 2022, Vandana Luthra's beauty and wellness brand VLCC collaborated with the renowned hospitality group Minor International. Through the collaboration, VLCC will establish and operate wellness centers and spas in Thailand. On occasion, Vandana Luthra talked about the first-of-its-kind wellness center and Medi-spa. She also said the company is confident about the upcoming venture. With the launch of international wellness centers, VLCC will actively participate in proactive health care and wellness tourism. Minor Hotels are set to provide top-notch infrastructure, hospitality, and expertise in customer satisfaction with VLCC's world-class beauty and wellness knowledge. Many activities and programs will be offered to the customers and tourists of the wellness centers. Some of them are Zumba, yoga, meditation, nature walks, Ayurvedic treatments, and traditional spa treatments.