Nykaa | Success Story Of The Multi-brand ECommerce Store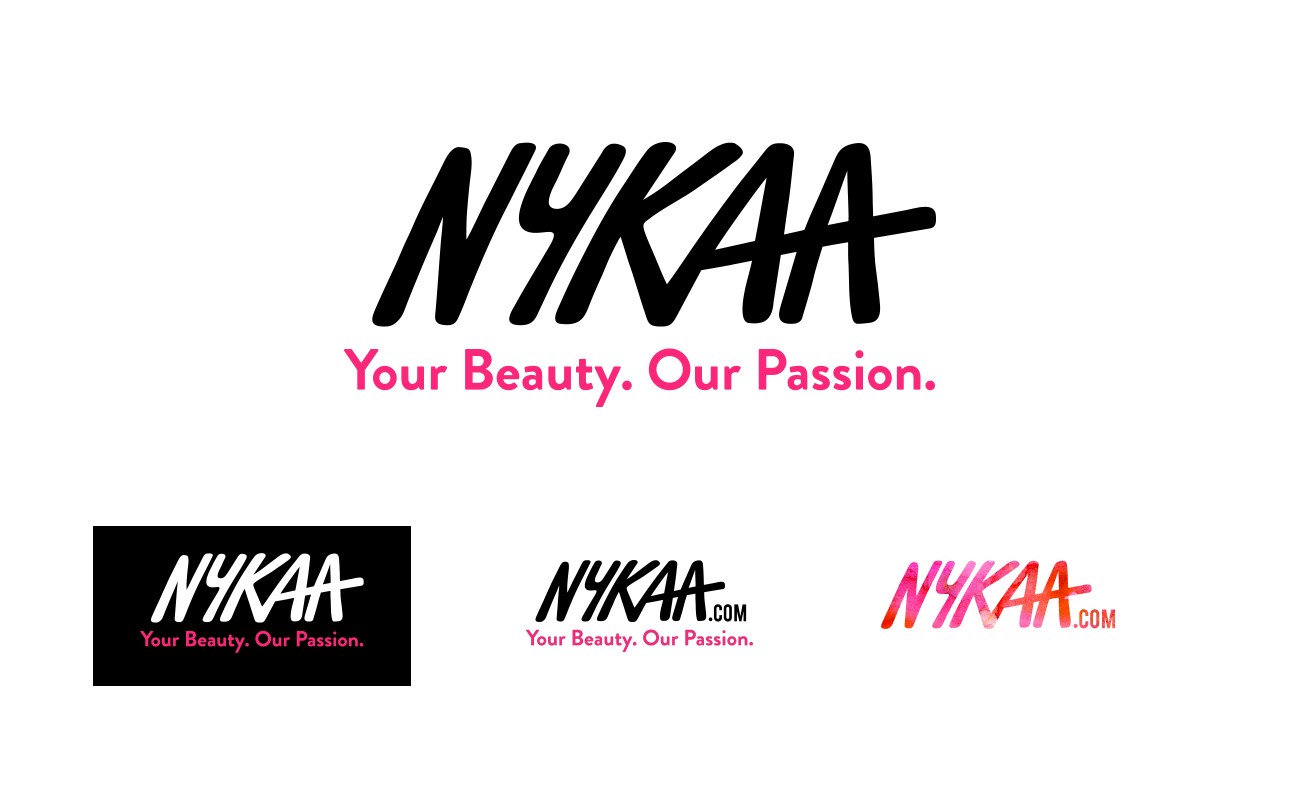 Nykaa is an e-commerce company. Currently, it has 84 offline stores. It offers beauty, wellness, and fashion products on its website's mobile apps. The company became the first Indian unicorn startup headed by a woman in 2020 when it reached a $1 billion valuation.
The beginning
Falguni Nayar-former managing director at Kotak Mahindra Capital Company found Nykaa in 2012. She created an eCommerce portal that curated a range of beauty and wellness products. "Nykaa" is from the Sanskrit word 'nayaka', which means "one in the spotlight". The website was first launched around Diwali 2012 and became commercially available by 2013.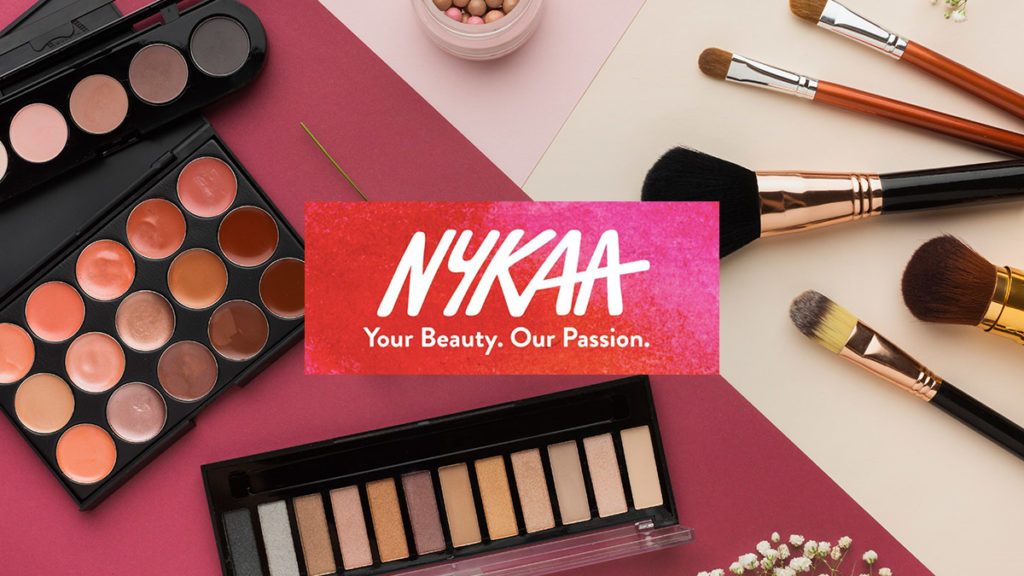 The company expanded in 2015 from an online-only business to one with a physical presence and began selling fashion products. Later in 2020, it launched Nykaa Man as India's first multi-brand eCommerce store for men's grooming. The following year, the company also expanded into apparel by launching Nykaa Fashion Studio.
Later, they launched its "Nykaa PRO" program in 2020 and opened its first store in Delhi. Nykaa Fashion had an omnichannel launch at the end of Dec 2020.
Fundraising and IPO of Nykaa
Nykaa has raised money through multiple rounds of funding. In March 2020, it received INR 100 crores (US$13 million) from Steadview Capital, making it a unicorn startup valued at INR 85 billion (US$1.1 billion). Later, this was followed by another tranche of INR 67 crores (US$8.9 million) in May 2020 as well.
Katrina Kaif and Alia Bhatt have invested in the company by investing a large sum of money. In 2018, Katrina Kaif invested INR 2.04 crore (US$270,000), while in 2020, Alia Bhatt had invested INR 4.95 crore (US$660,000). The global asset management firm Fidelity has also supported the company through secondary funding from an existing equity investor in November 2020.
On October 28th, 2021, the company opened its IPO with a share price of INR 1,085 – 1125. It was oversubscribed 81.78 times and raised $710 million. Later, at a valuation of US$7.4 billion on the NSE and BSE on November 10th. Following that founder, Falguni Nayar became India's wealthiest self-made female billionaire because she owned a 53% stake in the company before listing it publicly.
Services
Nykaa has over 200,000 products and claims to have 76 brick-and-mortar stores across the country. The company is an inventory-based model with Mumbai, New Delhi, Pune, Haryana, and Kolkata warehouses. In 2020 it was expected to be present offline via its 2 thousand brands that span both online and offline platforms.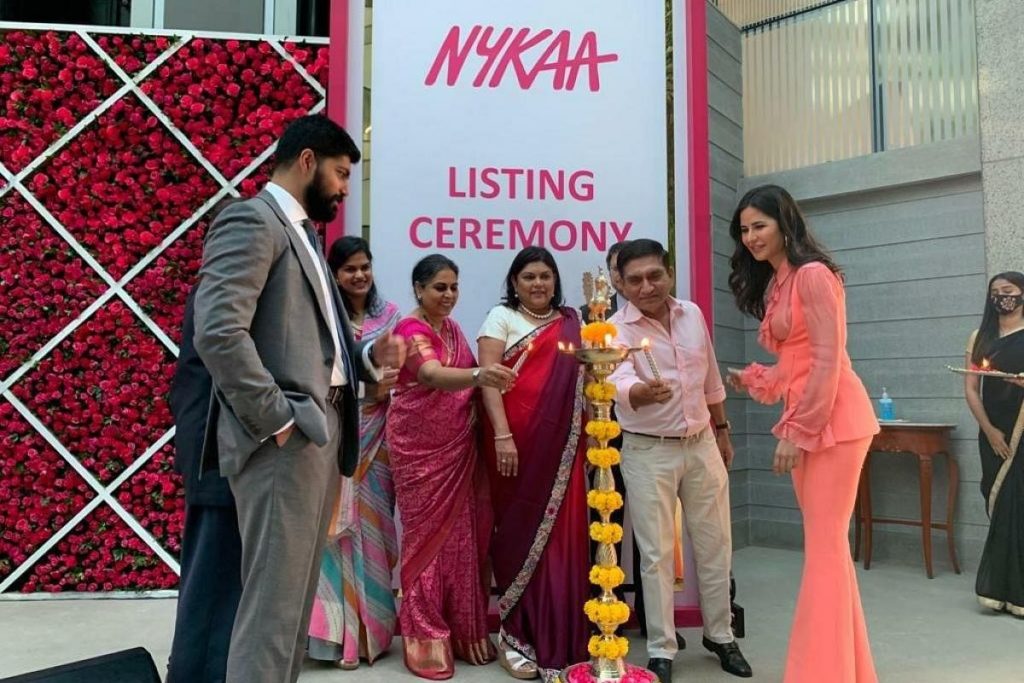 It is an online beauty retailer. It has three offline store formats called Nykaa Luxe, Nykaa On Trend and Nykaa beauty Kiosks. The Luxe format features international luxury brands such as Huda Beauty, MAC, Dior, and Givenchy, along with the in-house collection of products by Nykaa Beauty.
It is an Indian retailer that sells international brands like e.l.f, Charlotte Tilbury, Tonymoly, Becca Sigma and Murad, among others in its Nykaa On Trend format, which has products curated by category basis their popularity.
Also Read: Mamaearth | The success story of this toxin-free beauty and baby care brand