Shaheen Mistri | Success story of CEO of Tech for India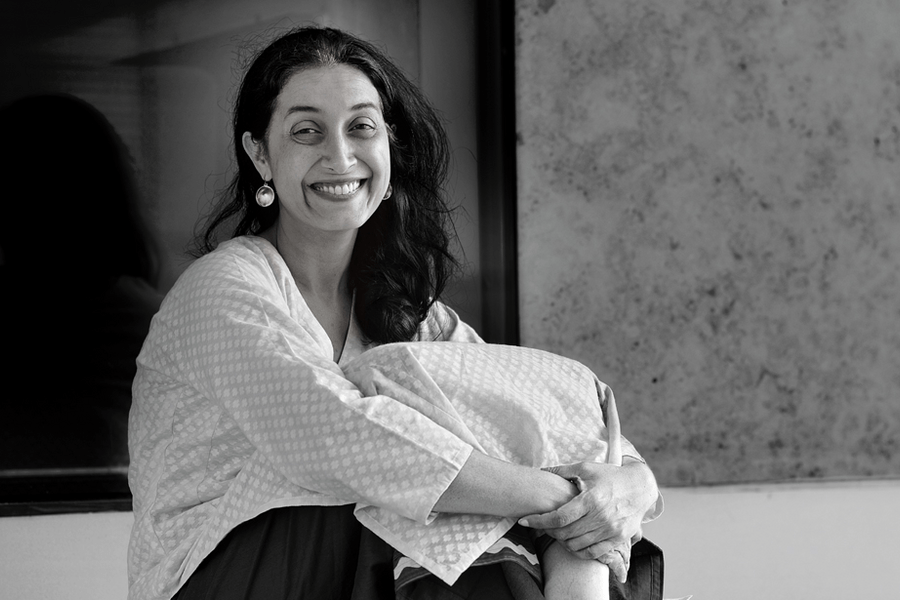 Education is the most powerful weapon to change the world. And one who believes this would definitely help others in conquering this weapon. Here is the success story of the social activist and educator from India – Shaheen Mistri, that has inspired many.
EARLY LIFE
Shaheen Mistri was born into a Parsi family on 18 March 1971, Pune, India and was brought up in differernt countries as her father was a senior banker in Citigroup. She acquired primary education from Jakarta International School and Greenwich Academy. She started participating in volunteering activities at the age of twelve.
Upon completing her intermediate studies, she returned to her hometown. This is the time when she realized about the inequalities in the Indian education system. She then decided to go to to St. Xavier's college and later to University of Mumbai to complete BA in Sociology. Also, she obtained a Master's degree in Education from the University of Manchester.
CAREER
Formation of Akansha Foundation
While she was in Mumbai, she regularly used to visit the slums and teach the unprivileged children. This ambition of hers, to educate the unprivileged has paved path for the establishment of Akansha Foundation, a non-profit educational center, in 1991. It started with only 15 students but, today it serves over 15000 children in Pune and Mumbai. She received support and funding from her parents, friends, and Citibank.
Teach For India
Shaheen met the CEO of Teach For America – Wendy Kopp in 2006, which is when the thought of setting up a similar organization in India got triggered in her mind. Her intent was to bridge the educational gap between the privileged and unprivileged in the India. Later, in 2008 summer, her dream "Teach For India" came true. It stands to be one of the largest non-profit educational centers in the world. It placed over 1000 students in and around Mumbai and Pune in the centers of Teach for India till date.
Other works
Furthermore, in collaboration with Kovid Gupta, she published a non-fiction book "Redrawing India : The Teach For India Story" through Random House publishers in 2014. Indeed, this book emphasizes the need for equal standards of education for all the youth in India.
She served as the board member for other organizations like Teach for All, the Thermax foundation, Design for Change, and Simple Education Foundation. Also, she has been advisor to the Latika Roy Foundation and serves as a committee member of National Council for Teacher Education.
AWARDS
As an appreciation for her work which has helped in the country's integration, she was honored with various prestigious awards.
The title of "Outstanding Leadership" by World education Congress in 2015. Selfless Service Award by Rotary International Club in 2006. The Asia 21 Leader in 2006. Archana Trust Woman Achiever Award by Archana Trust, Mumbai in 2003. Global Leader for Tomorrow by World Economic Forum in 2002. 42nd Jamnalal Bajaj Foundation's award for the development and welfare of women and children.
All things considered, Shaheen earned global recognition with commitment towards the fight for equality in education.
ALSO READ : Sunitha Krishnan | Success story of a Social Activist
What are the problems that bothered Shaheen Mistri?
Shaheen wanted to solve the problems of illiteracy, poor housing and sanitation in India.
Who started Teach for India?
Shaheen Mistri, along with five other colleagues has started the educational center Teach for India.