Piramal Group | Success of the Indian Business Conglomerate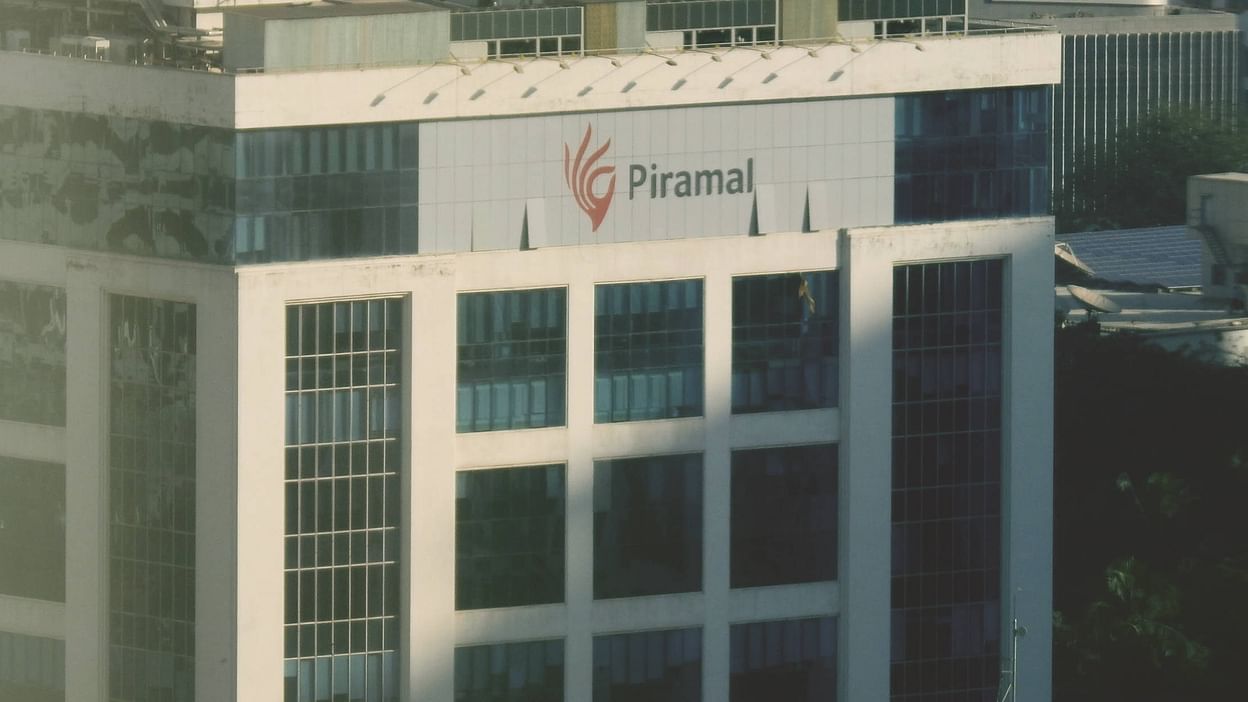 Piramal Group is an Indian diversified global business conglomerate. The company is headquartered in Mumbai, Maharashtra, India. They have a presence across various sectors such as healthcare, life sciences, drug discovery, etc.
History
In the 1980s Ajay Piramal took over the reins of the Piramal group. In 1984 they also acquired Gujarat Glass Limited, a glass packaging manufacturer for pharmaceutical and cosmetic products. They also received Ceylon glass in the year 1999. In 1988, the group bought Nicholas Laboratories, which later flourished and by 2010 reached the highest valuation in the pharmaceutical industry. They also underwent a deal with Merck Pharmaceuticals for the development and discovery of new drugs in the year 2007. The company Nicholas Laboratories, renamed Piramal Healthcare Ltd.
Piramal group sold the domestic formulations business to Abbott. The deal considered one of the most expensive pharma deals ever by Forbes India. In the same year, they formed their own real estate entity, later named Piramal Realty. The United Nations Conference on Trade and Development's World Investment Report 2011 ranked Piramal Healthcare in the top 5 and in the top 10 pharmaceutical contract manufacturers worldwide. Piramal group also acquired the brand Caladryl in India.
Owner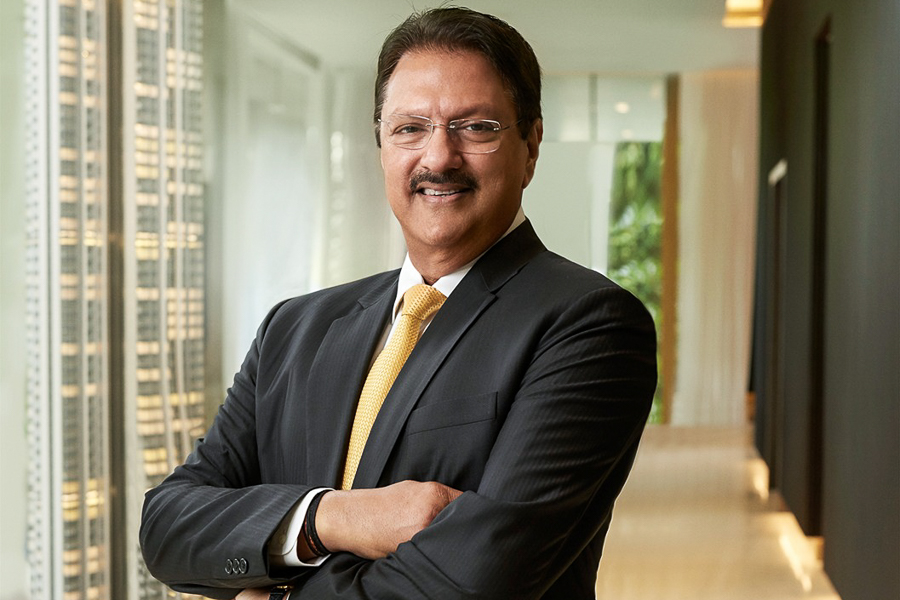 The Piramal Group is owned by Ajay Piramal who is an Indian billionaire industrialist. He is the Chairman of the Piramal Group. Born on 3 August 1955, Piramal started his family textile business at the age of 22. He has a Degree in Science from the Jai Hind College and later pursued management a management degree from the Jamnalal Bajaj Institute of Management Studies. He also holds a Doctor of Science from IIT Indore. Ajay Piramal is also a member of the board of Deans and Advisors at the Harvard Business School, President and Chairman of the governing body at Anant National University. Ajay Piramal is also the Chairman of the Pratham Education Foundation.
Companies by The Piramal Group
The Piramal Group mainly comprises 3 companies which are – Piramal Enterprises Limited, Piramal Foundation, and Piramal Realty.
Piramal Enterprises
PEL or Piramal Enterprises is one of India's most diversified companies. Piramal Enterprises Limited, previously known as Piramal Healthcare Limited and is currently the largest company that the Piramal Group has. It is very active in various business sectors like Healthcare, science, financial services, and also Information management. It made its foray into the finance sector with Piramal Capital and Housing Finance Limited which is a housing finance company along with the National Housing Bank (NHB).
They provide financial services to various sectors like real estate, renewable energy, logistics, etc. PPL or Piramal Pharma Limited is a part of PEL which offers a portfolio of various services by end-to-end manufacturing capabilities across 14 global facilities in over 100 countries. Formerly known as Piramal Healthcare ranked as the 50 top largest companies in India by Forbes 500. The company now listed on both the Bombay Stock Exchange and National Stock Exchange.
Piramal Foundation
Founded in the year 2006 and has undertaken various projects like Piramal Swasthya, Sarvajal, and Pratham (which delivers education to underprivileged children) Piramal foundation for education leadership, ( Piramal Fellowship and Principal Leadership Development Program ), and Piramal Prizes.
Piramal Reality
Another Venture of the Piramal Group is Piramal Reality. They are known not only for their scale and profitability. But known for their contribution to the progress and development of the country. They have built a mall in Cross Roads which is in South Mumbai.
Also Read: Dilip Shanghvi | Success story of the Sun Pharmaceuticals
What does the Piramal Group do?
Piramal Group is a global business conglomerate with diverse interests in Pharma, Financial Services and Real Estate. The Group has offices in over 30 countries and a global brand presence in more than 100 markets.
How big is Piramal?
Piramal Enterprises Limited (PEL) is one of India's large diversified companies, with a presence in Financial Services, Pharmaceuticals and Healthcare Insights & Analytics. PEL's consolidated revenues were $1.9 Billion in FY2019, with 40% of revenues generated from outside India