Prabhas | The Stern face of Bollywood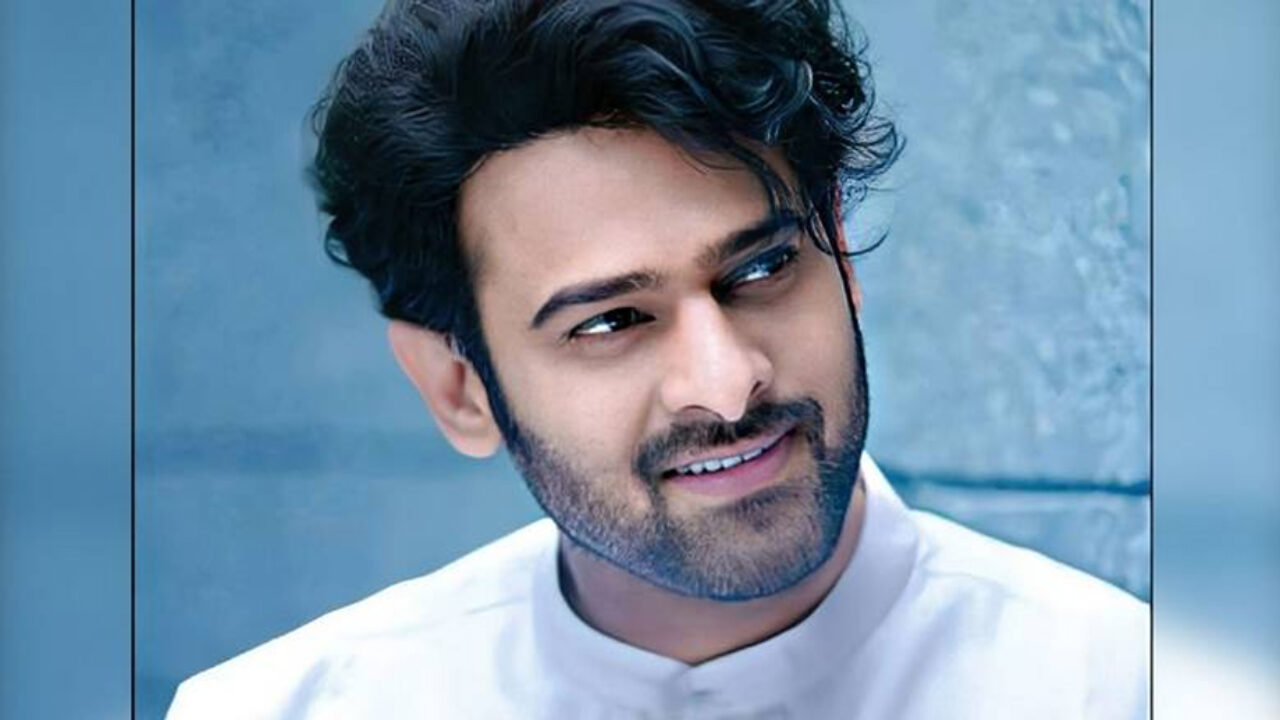 Mononymously known as Prabhas, Uppalapati Venkata Suryanarayana Prabhas Raju is a south Indian actor, working since 2002. One of the highest-paid actors, Prabhas, is the recipient of Nandi and SIIMA awards. Along with being nominated for Filmfare Awards South seven times.
Early Life
Born on October 23, 1979, Prabhas is the son of Uppalapati Surya Narayana Raju and Siva Kumari. Belonging from Mogalthur of Andra Pradesh, Prabhas completed his education at Nalanda College, Hyderabad. Having a Father who is a film producer, it was nearly apparent for Prabhas to jump into Tollywood.
Career
Debuting in the film Eeswar in 2002, Prabas posed his entry into the film industry. Subsequently, lead role in the movie Raghavendra in 2003, Varsham and Adavi Raamudu in 2004, Chakram and Chhatrapati in 2005 and several more consecutive films; he appeared in 2009. His constant hard work influenced the audience.

The year 2010 saw his appearance in the romantic comedy film Darling. This film gained much appreciation and favourable reviews. But the most descriptive review was given by The Times of India, which stated, "Director Karunakaran extracts good performances from his actors, but can't come up with a refreshing plot. It looks like the director hasn't really come out of his Tholi Prema hangover as he dishes out yet another one-sided love saga but fails to come up with a valid and logical reason to make a Gen Z lad to hold back his feelings for his lover until the last moment. However, he compensates it all by adding loads of fun moments in the film, and the screenplay does have its share of some touching moments."
Well Begun
Year 2012 also went pretty well for Prabhas. He began with the action film Rebel, for which he gained critical appraisals. Times of India reviewed, "The film belongs to hard-core Prabhas fans as the movie is stylish and visually rich but not much in content". Also, NDTV review states, Rebel serves up fare for the mass audience. "The film will be definitely liked by Prabhas' fans. Watch it for the dancing talent of Tamannaah Bhatia and the acting skills of Prabhas."
The year 2014 witnessed Prabhas's debut in the Hindi Cinema in the film Action Jackson.
Bahubali – 2015
The year 2015 brought the brightest phase for Prabhas. Release of the film Bahubali: The beginning made cinemas on fire. The movie Baahubali: The beginning and Prabhas's character of Mahendra Bahubali gained critical appreciation.
And Eventually, the release of the sequel Baahubali 2: the conclusion set the box office on fire. It was the first Indian film to go over Rs.1,000 crores in just ten days. His performance earned him the SIIMA award for Best Actor.
Also Read: Kartik Aryan | The National Crush