Rajinikanth | The phenomenal success story from a bus conductor to a superstar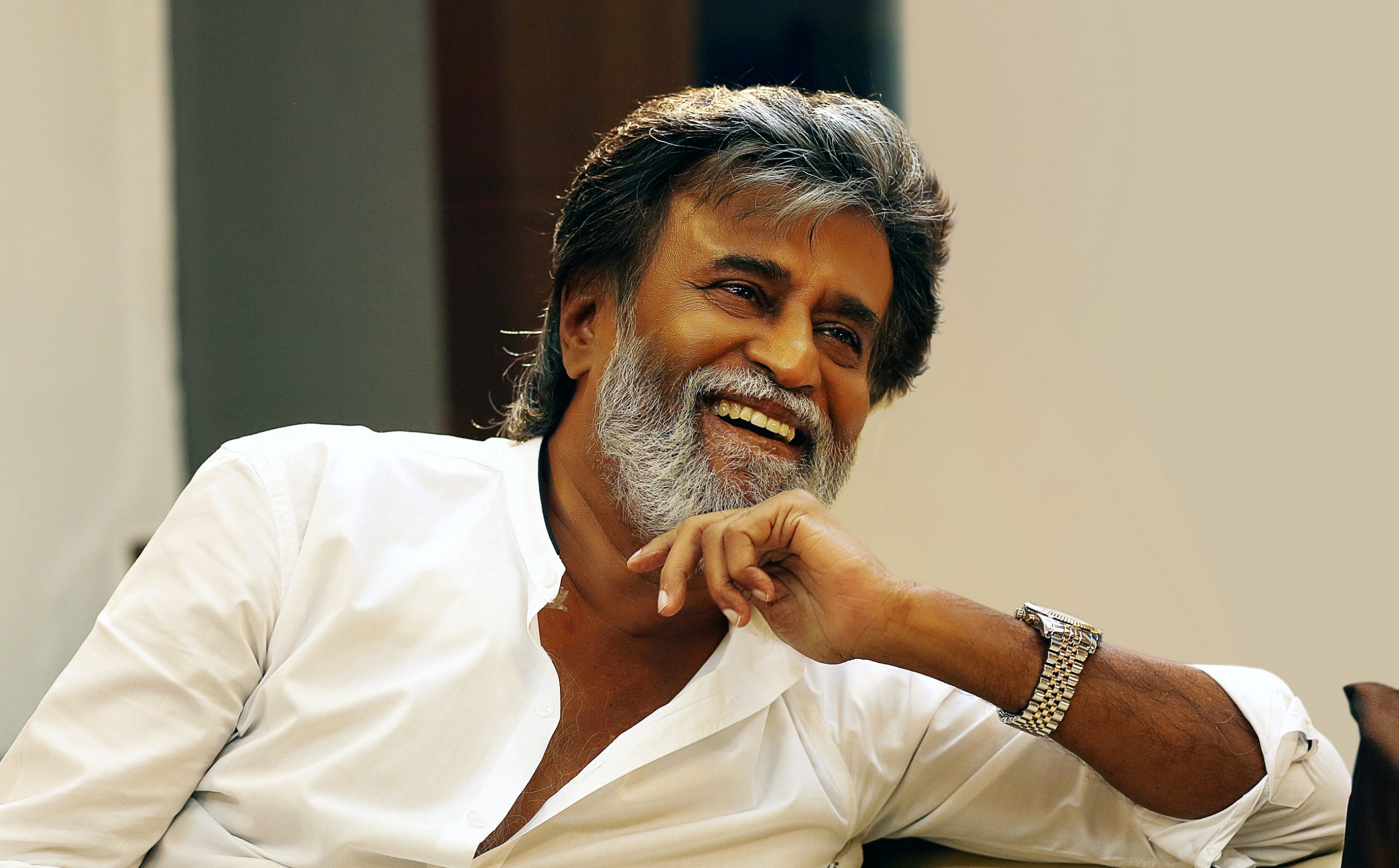 Rajinikanth, is an Indian actor who works primarily in Tamil cinema. The legendary south Indian star fondly known as Thalaivar by his fans has also worked as a producer and screenwriter. His journey to success was solely because of his hard work and confidence. He put in a lot of efforts and despite facing his share of rejections he never chose to give up. His story gives us the confidence to make a difference in life when we start trusting our abilities and have a persistent vision.
Rajinikanth's early failures :
Rajinikanth was born as Shivaji Rao Gaikwad on 12 December 1950 in the Marathi household. His father was a Police Head Constable. He lost his mother, Jijabai at a tender age and being the youngest of the four sibling his mother's absence affected him hugely. Adding to this the family also went through a deep economic crisis and this also has a major impact on Rajini's life. To sustain the family, he was forced to work in unusual occupations. He worked several jobs to make ends meet and these included ones such as an office boy, a coolie and a carpenter, in Mysore Machinery.
Following this he started working as a conductor and even then Rajinikanth no less than a celebrity. He was well-known for his ways of giving bus tickets and whistling among tourists and other bus drivers. He realized his interest in acting and started doing roles in a few Kannada theatre plays, He joined the Film Institute of Adyar, Chennai. Here during one of his performances, he was spotted by K.K. Balachander, the popular movie director, who was so fascinated by him that he agreed to play a role in his script. Initially he acted in only negative roles but he didn't give. He put in his best into any role given to him. He was very much persistent and hard working.
Rajinikanth had his major breakthrough with the movie Bairavi. In this movie he was casted in the lead role for the first time. The nation quickly noticed his acting talent. Following this there was no turning back. He went ahead queuing up hundreds of hit movies. Rajinikanth has starred in around 190 movies. These include languages like Tamil, Kannada, Hindi English, Telugu, Malayalam and Bengali. \
This is surely not an easy thing and this didn't happen overnight. He was consistent and determined to achieve his passion of acting. He has shown the world that talent and hard work are the only essential things needed to achieve your dream. Rajini never gave up despite the several hurdles and rejections that came up his way. He also had to tackle flop movies but after one flop movies he made sure to come up with a massive hit. His success is a result of years of hard work and persistence.
Life lesson's from Rajinikanth's life :
As Rajinikanth quotes it, "You won't get anything without hard work. What you get without hard work will never fructify." This perfectly defines his life as well. His hard work and persistence have been the key assets on his journey towards success. Never give up on your passion. This is very much need when your determined to pursue your dreams. Always stay open to learning new things in life and find your own unique style. When your unique you stand out in the crowd making a difference. Failures are the stepping stones towards success and always make sure to learn from your failures. Never let your failures define you. Trust your abilities and keep chasing your dreams. Success is not too far when you are persistent and determined.
Also Read : Vincent Van Gogh | The famous and influential impressionist painter
Which is the biggest hit of Rajinikanth?

'Baashha' to 'Kabali': Highest grossing films of Rajinikanth.
Why is Rajini called superstar?

Bairavi, directed by M. Bhaskar, was the first Tamil film to cast Rajinikanth as a solo hero. It was for this film that he earned the sobriquet "Superstar".