Rakesh Jhunjhunwala | Success story of the Indian stock trader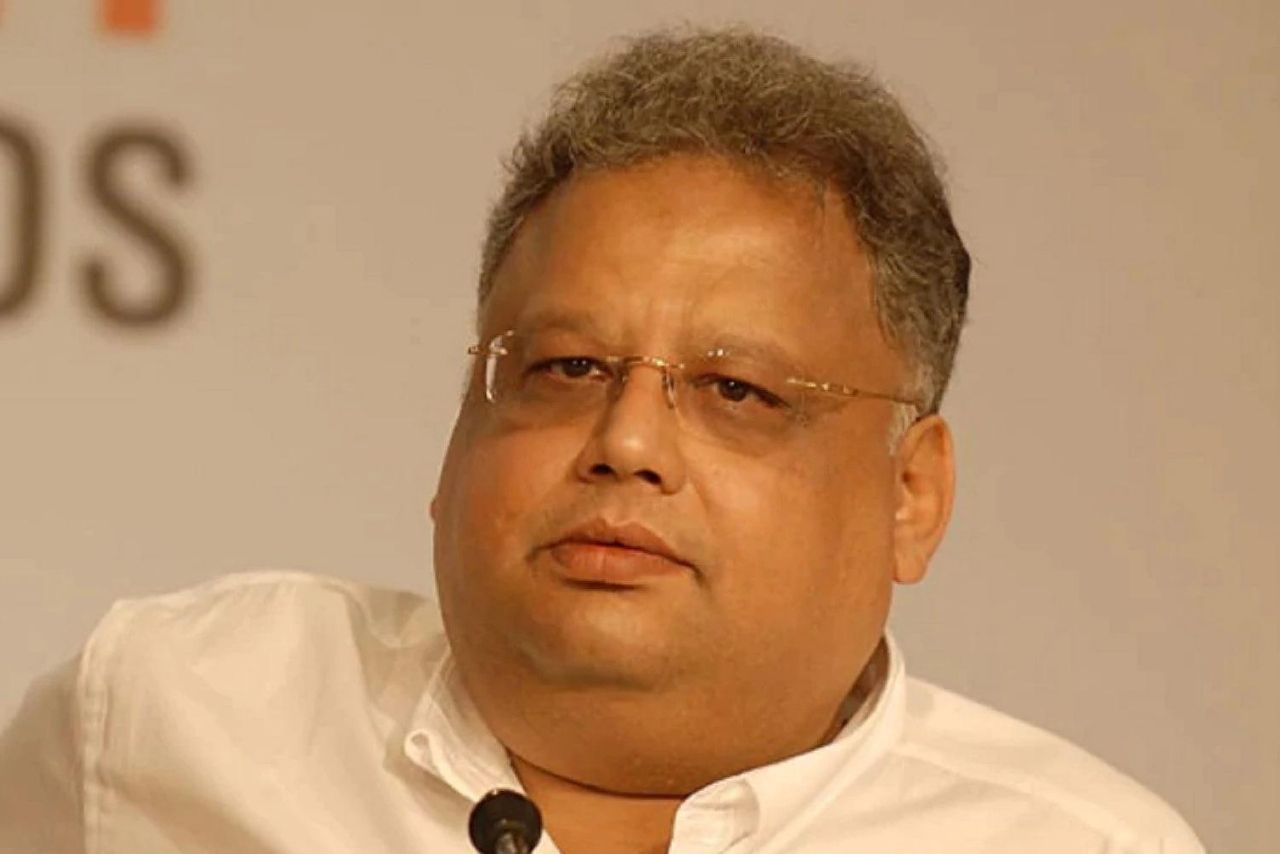 Rakesh Jhunjhunwala is an investor with a Midas touch. According to Forbes' Rich List, he is the 48th wealthiest man in India. People nicknamed him Indian Warren Buffet because of his work. He has also worked as a trader and chartered accountant.
Early Life of Rakesh Jhunjhunwala
On July 5, 1960, Rakesh Jhunjhunwala was born in Mumbai, India. His father worked as an Income Tax Officer. After graduating from Sydenham College in 1985, he enrolled at the Institute of Chartered Accountants of India. Jhunjhunwala married Rekha Jhunjunwala, and they are both stock market investors.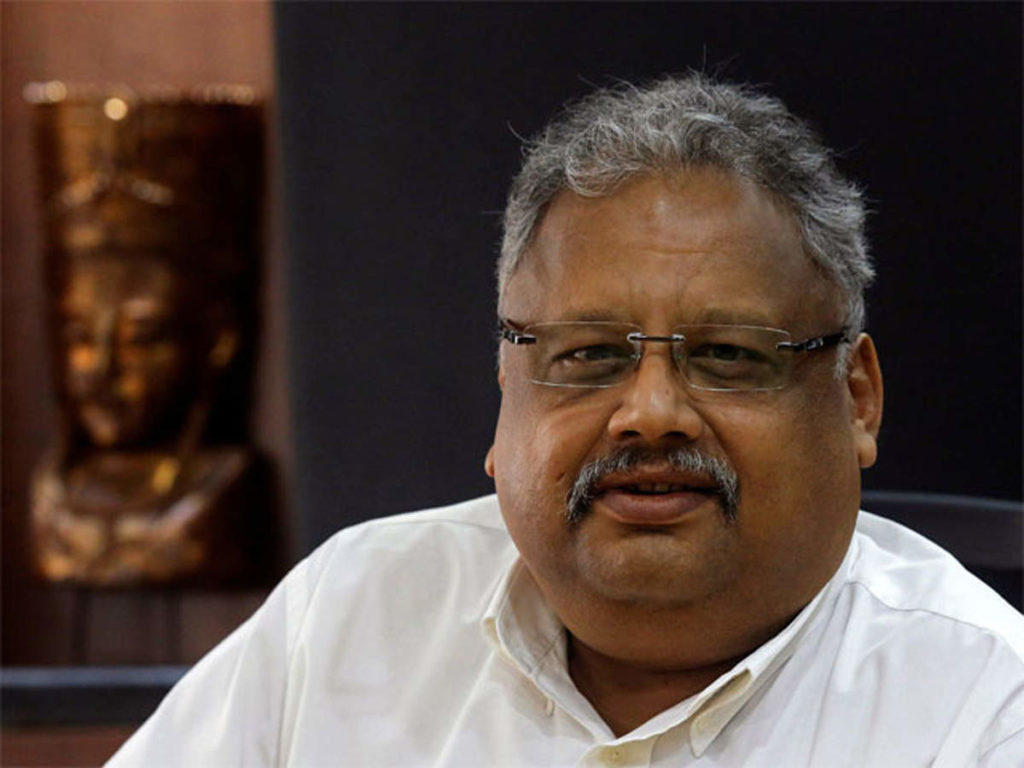 Career of Rakesh Jhunjhunwala
Jhunjhunwala handles the chairmanship of Aptech Limited and Hungama Digital Media Entertainment Private Limited.
He has contributed to Prime Focus Limited, Geojit Financial Services, Bilcare Limited, Praj Industries Limited, Provogue India limited, and others. He also serves as a Concord Biotech Limited and Innovasynth Technologies (I)Limited board member.
To be precise, he's known for his market predictions about stocks-bullish outlooks.
Jhunjunwala is named "the Big Bull of India" or "the King of Bull Markets".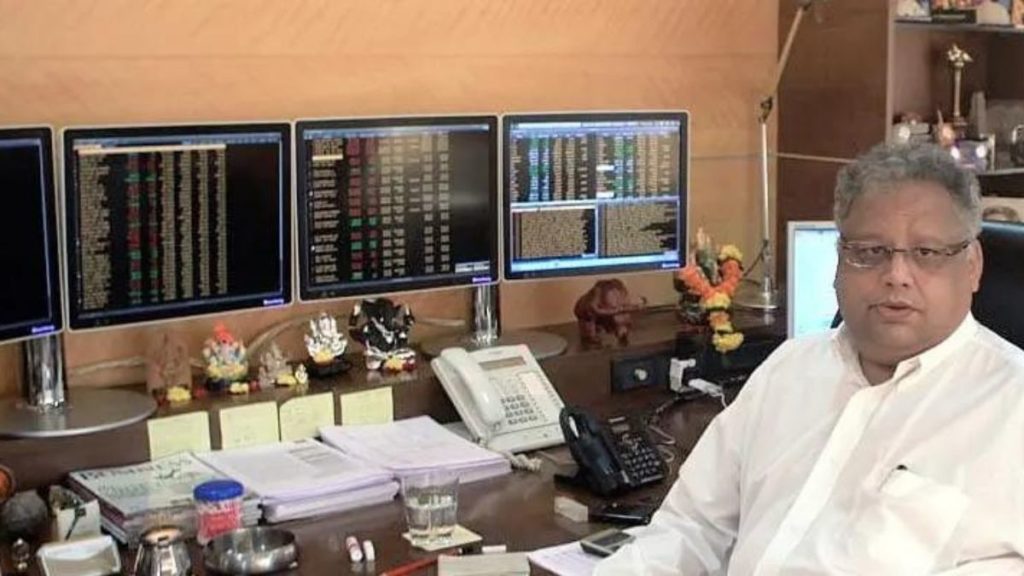 Rakesh Jhunjhunwala's first big profit was INR 5 lakh in 1986. Later, between 1986 and 1989, he earned almost INR 20-25 lakhs. As of 2021, his most significant investment is Titan Company which is worth a whopping amount of 7294 crore rupees!
This company has stakes in privately held companies such as Star Health Insurance, Metro Brands and Concord Biotech. He also sits at the Board of Advisors for International Movement to Unite Nations.
Philanthropy
Jhunjhunwala's philanthropy portfolio consists of nutrition and education. By 2020, he plans to give 25% of his wealth to charity. He also contributes to St Jude, which runs shelters for cancer-affected children. Some of them are Agastya International Foundation and Arpan (which helps create awareness of sexual exploitation).
Rakesh also supports Ashoka University, Friends of Tribals Society and Olympic Gold Quest. He is currently building an eye hospital in Navi Mumbai that will perform 15000 free surgeries a year.
Also Read: Livspace | Success story of the Indian interior designing company