Livspace | Success story of the Indian interior designing company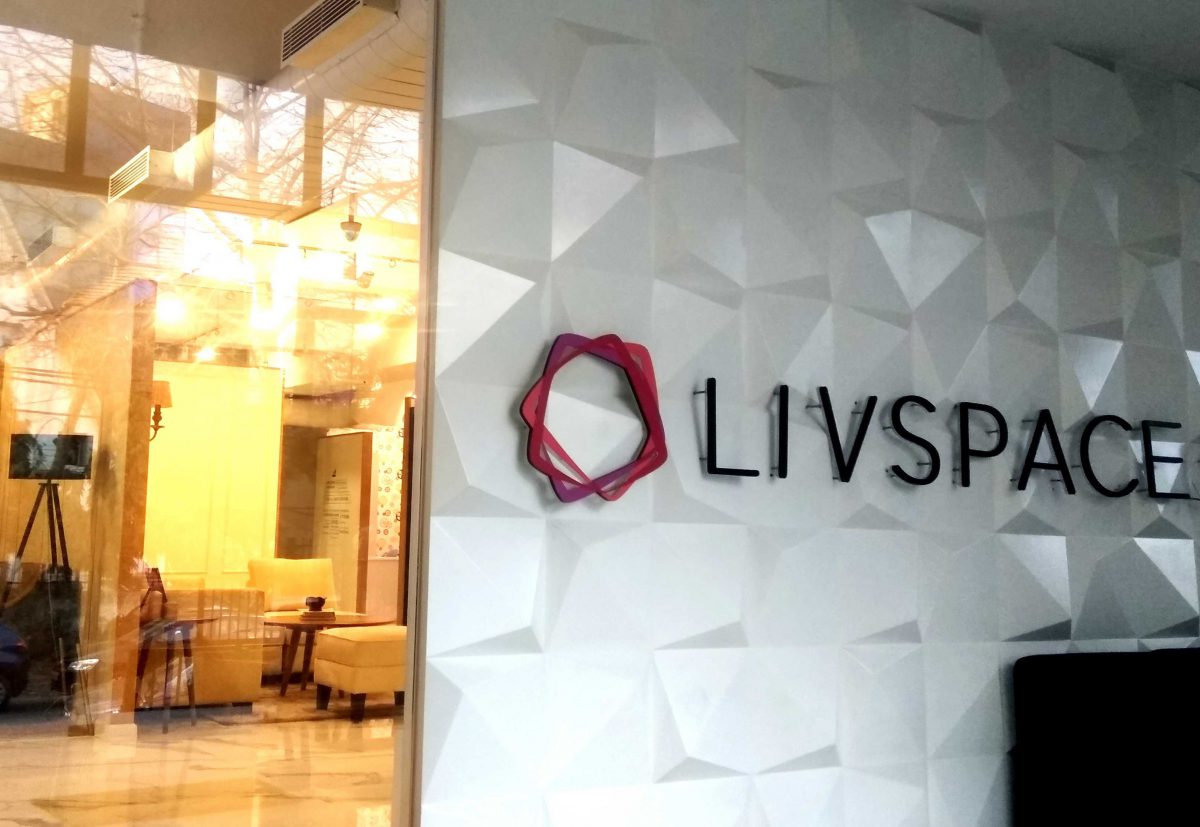 Livspace is a modern home interior and renovation company headquartered in Singapore. It provides high-quality design and renovation services for homes inside Singapore and overseas. In 2014 Anuj Srivastava and Ramakant Sharma found the company and raised $200 million to fund their project.
The beginning
Livspace is an Indian startup that provides affordable home interior design services. The company gained a lot of prominences over the years and in India. It offers a platform to renovate homes. The whole process can be done digitally with the help of this platform. They contact any certified designer and get beautiful designs according to the latest trends.
Livspace founders Anuj Srivastava and Ramakant Sharma started this company in 2014. Its main objective was to give people access to highly advanced home automation platforms. They have provided service to over 5100 homes, while their resign requests stand 1,20 000+.
It provides customers with the best service without any hidden charges or commissions. Every process is transparent, so you can quickly benefit from the company with no bribery involved. The startup Livspaces made acquisitions Yo Floor, DesinUP and Dwll IN to provide people with a variety of home automation solutions at an affordable price point.
It has also spread its wings across various countries like Malaysia, Singapore and South Africa. This startup is one of India's leading providers of home automation products!
They have also carved a name for themselves among middle eastern countries partnering with Alsulaiman Group.
The company of Livspace
Every startup's success and progression is because of its founders' mission. Even the founders make a startup grow; even Livspace has had a lot going for it from Anuj Srivastava and Ramakant Sharma. Anuj Srivastava is intelligent with his work in Livspace. He has a deep understanding of consumers, having done Product marketing for e-commerce at Google before coming to LivSpace.
He knows precisely how customers behave across sectors which helps him pinpoint problems. Also, Anuj completed his MBA from London Business School, England.
Ramakant Sharma is the founder of Livspace. He comes from a high level of skills and experience, including e-commerce.
Ramakant also has experience in product development, internet technologies, and digital marketing. He holds an IIT Kanpur degree and an MBA from The Indian School of Business (ISB) in Hyderabad.
Also, Anuj Srivastava and Ramakant Sharma are two former employees at Myntra. They made plans about their business backgrounds to start Livspace, and it was a success!
Funding of Livspace
Later, in September 2020, the company raised $200 million. Investors were Inyka Venture (IKEA), TPG Growth, Goldman Sachs and Kharis Capital Investment Partner.
Even after existing investors TPG Growth, Goldman Sachs, and Bessemer Venture invested in the 'series C' round of funding ($70 million). Also, Livspace is one of the leading home automation startups in India. Later, Livspace's Series D raised a total of $90 million with the help of LDBI. Some other lead investors like Kharis Capital Investment partner and Peugeot Group.
Moreover, the story behind Livspace should be an excellent example for entrepreneurs and startups interested in building something that works long-term.
Also Read: CARS24 | Success story of the used car selling marketplace