Ravish Naresh | The success story of the founder of Khatabook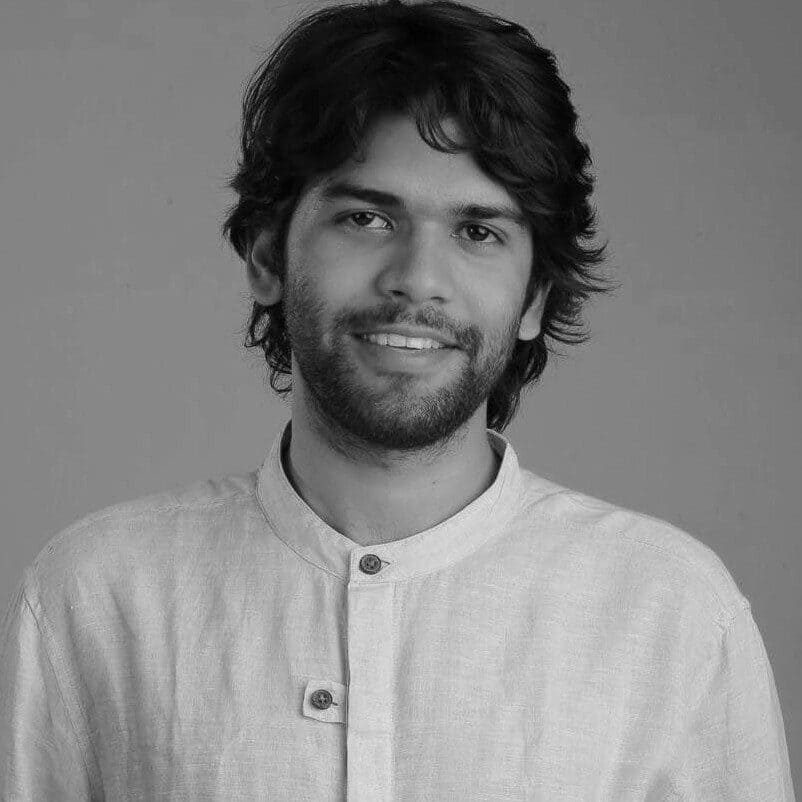 Ravish Naresh is the founder of Khatabook.com and Housing.com. Housing.com is a real-estate search portal that allows customers to search for housing properties based on geography, number of rooms, and other factors. In 2017, the startup merged with PropTiger at $75 million. Naresh, hence, decided to start another company called Khatabook in 2019. Khatabook helps small and medium merchants to track their transactions securely. The app has more than 20 million downloads in a short period of time. Naresh, an IIT graduate, is a serial entrepreneur and an inspiration to thousands of young Indians who want to start their own company. Here's his success story.
Early life
Ravish Naresh was born on 11 February 1990 in Bangalore, India. He completed his schooling in Banglore. Later, he graduated from the Indian Institute of Technology, Bombay, with a B. Tech. Degree. He worked on various startups during his college days, including Exambaba.com, Recharge123.com, Homeworkmafia, and IITB-Freedom.com. In addition, he also interned at CitiBank and Deloitte. From the start, Naresh had an entrepreneurial spirit and wanted to start a company of his own. Soon enough, he co-founded Housing.com along with his friends, Abhishek Anand and Advitiya Sharma. After selling Housing.com to PropTiger, Naresh didn't stop and started Khatabook.
Housing.com
In 2012, Naresh along with his friends came up with an idea to create a portal that will allow the customers to search for housing property based on geography, number of rooms, and other filters. The company was founded by Naresh and eleven of his friends from IIT. Currently, the platform has over 5 lakh listed properties across 40 cities in India. In 2017, the startup merged with PropTiger at a valuation of around $70 million-$75 million.
Khatabook.com
In 2019, Ravish Naresh founded Khatabook. Khatabook helps small and micro-merchants to track their business transactions safely. It is one of the fastest-growing SaaS (Software as a Service) companies in India. Currently, the app is available in 12 Indian languages. According to Naresh, the app is used by merchants in 95% of Indian districts with over 150 million customers. Naresh is the CEO of the company. In 2020, the company won the Best Innovative Mobile App award at IAMAI 2020.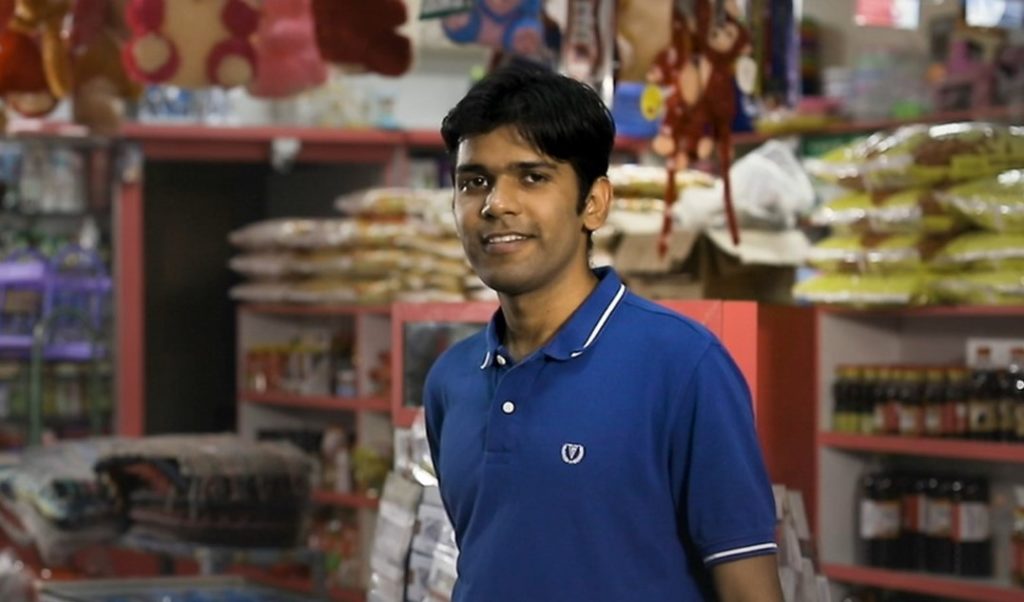 Naresh got the idea to start this company in 2016. He along with his friends started a digital spend manager app, Kyte.ai. The app helps users know their expenses based on SMS alerts. However, the app did not sustain itself due to logistical issues. After doing some research, Naresh realized that a lot of merchants do not have a proper platform to track their digital transactions. Naresh and his team wanted to help such merchants. Hence, he created Khatabook. With Khatabook, he wanted to empower and transfer small businesses.
Ravish Naresh's story
From his college days, Ravish Naresh had a knack for entrepreneurship. He went to start two successful companies, Khatabook and Housing.com. Naresh is an inspiration to thousands of Indian entrepreneurs. His story teaches us that hard work is the key to success. It teaches us dedication, determination, and perseverance. Secondly, we should always learn from our mistakes and never give up. Every entrepreneur faces hardships. Always navigate towards the right path and believe in yourself. Finally, dream big and work hard to make your dreams come true.
Also read: Drew Barrymore | The success story of this famous Hollywood actress
When did Ravish Naresh start Khatabook?
He launched the company in 2019.