Sadhana Giri | Lieutenant who turned into a personality development professional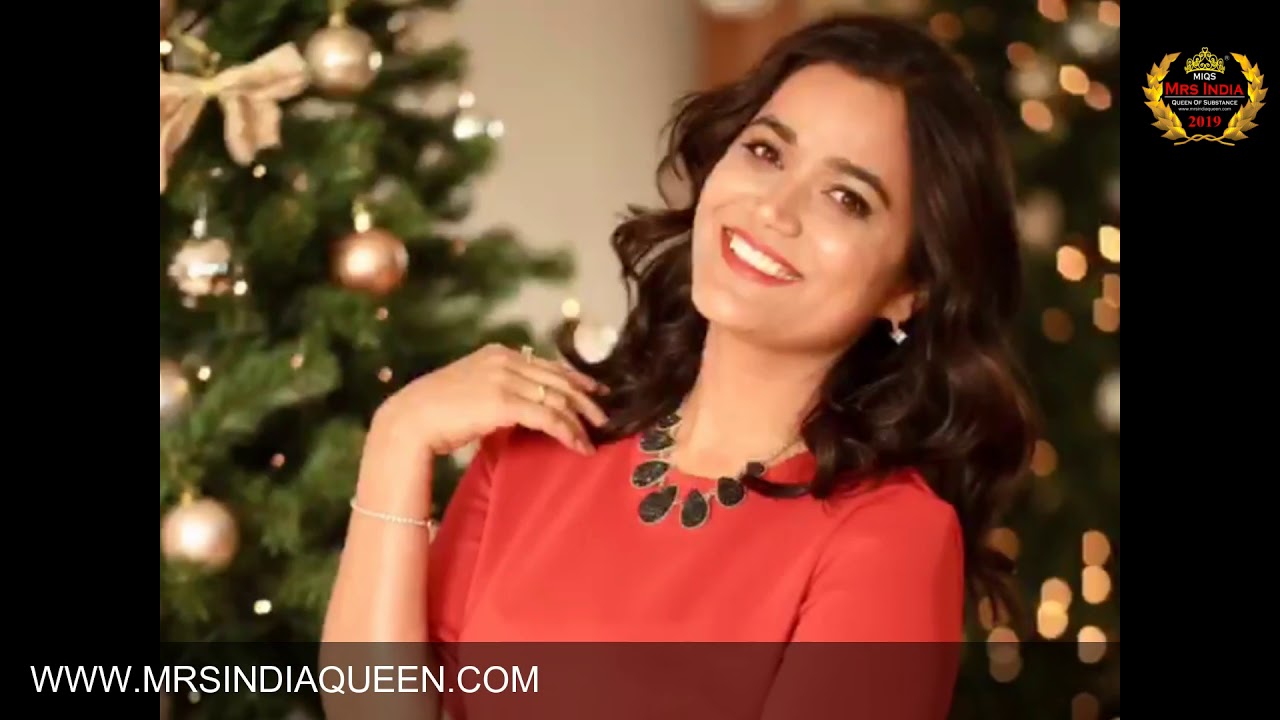 Sadhana Giri is a retired navy officer who now runs a life-changing company Infinite ripples. She mainly focuses on changing the lives of women, imparting them power and skills to make them self-reliant. Also, She was the first woman from her state to serve Indian Navy.
Early Life
Sadhana's journey began to post her retirement from the armed forces. She got married and joined her husband who was deputed abroad in the service of her motherland. Just like any other Indian woman, she was a devoted wife and soon became a mother. Giving her complete time to household stuff from cooking and feeding to cleaning, Sadhana couldn't think about herself. This was a brief phase in her life, where she began to doubt herself and lose confidence. That was when Sadhana came across a beautiful course she realised there are certain things which she can do and learn to follow her passion.
Idea striked
There was a brief phase in her life post-retirement, where she began to doubt herself and lose confidence. That was the time when she came across a beautiful course hosted by Lisa Nichols. It was an international course, where attendees were from all over the world. During her course of interaction with all those people, she realised a huge thing. In schools and colleges, we are taught a whole lot of subjects. From basic subjects like English Hindi to technical like maths physics chemistry. But there are hardly a few people who can use their knowledge to the fullest in the reality i.e, its implications are very less. Whereas the life skills which we require, there's nobody who could teach that. There is no such curriculum to learn personality skills that contribute 95% to your success, both in professional and personal areas.
Journey begun
So then and there, an idea hit her. Sadhana thought she could contribute to educating people about this. She started communicating about this on social media and it was received quite well.
She also took sessions with various people on self-growth and personal development and the feedback was great. Sometimes she would go and take sessions and other times when Sadhana was forced to confine herself indoors for her kids, she used to take online sessions through digital portals.
As everything was going good, she established her own company in early February 2020. But that was when the Covid 19 pandemic approached. At first, she thought it would be the end of her company. But to her knowledge and luck, her social media helped her continue the newly built company.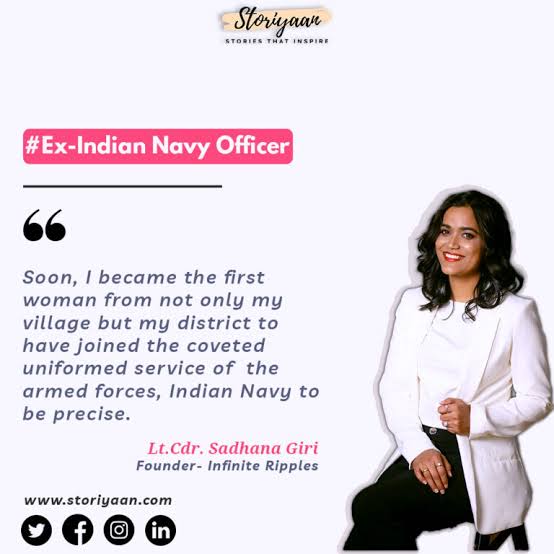 This was the start of her entrepreneurial journey with no investment and no infrastructure. She has an incredible armed force background which helped her enough to create that unique selling proposition.
Sadhana Giri started from nowhere, it was all about her skills and passion to pursue.
Present
Today, Sadhana Giri holds the position of CEO and founder of Infinite Ripple, an Ed-Tech company. It was established merely two years ago, but presently generates a turnover of over 1 crore. Working as a life coach, Sadhana has imparted skills which have changed the lives of over 15,000 people. She aims to transform over 1 million lives by the end of 2025.
Also Read: Vikash Jaiswal | Founder of the famous game : LUDO