Scarlett Johansson | The success story of the 'Black Widow' actress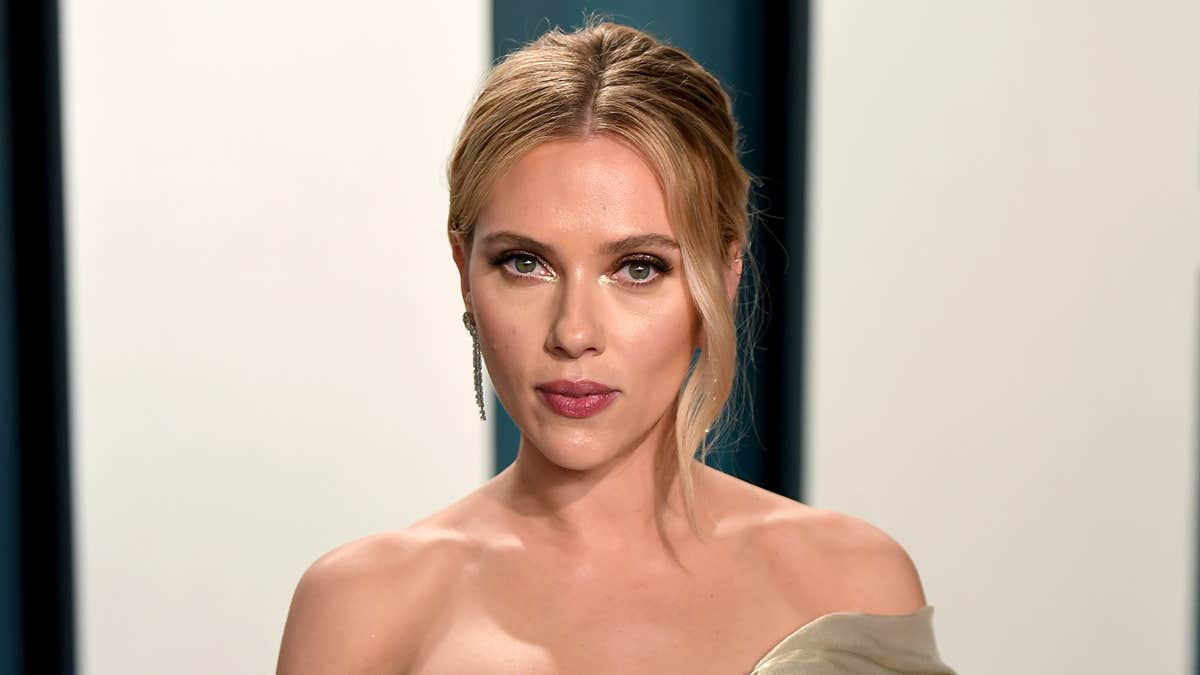 Scarlett Johansson is one of the top actresses in Hollywood right now. For two consecutive years, 2018 and 2019, she became the highest-paid actress in the world. Johansson is also the recipient of multiple accolades including two Oscar nominations. From a very young age, she aspired to become an actor. In 1994, Johansson made her film debut with North. She is well-known for portraying the role of Black Widow in the Marvel Cinematic Universe films. Initially, Johansson faced several rejections and struggled to find work. Today, she is one of the best actresses Hollywood has ever seen. Here's her success story.
Early life
ScarJohansson was born on November 22, 1984, in New York City. Her father is an architect while her mother worked as a producer. At the age of thirteen, her parents got divorced. From a very young age, Johansson loved to perform and wanted to become an actress. As a child, she would perform song and dance routines in front of her family. Johansson also took tap dance lessons as a child. In addition, to practice acting, she would stare at herself in the mirror until she made herself cry. She stated in an interview that her childhood was very normal. When she was seven, a talent agency signed her brother instead of Johansson. This upset her, but she did not give up on her dreams.
Later, Johansson attended the Lee Strasberg Theatre Institute. She started auditioning for commercials; however, she lost interest soon. She wanted to become a movie actor and not promote products on television. Johansson made her debut stage appearance in a play called Sophistry. She only had two lines. During this time, she enrolled at Professional Children's School, an institution for aspiring child actors. At the age of nine, she made her on-screen debut with North. Later, Johansson played minor roles in films such as Just Cause and If Lucy Fell.
Scarlett Johansson's career
At the age of 12, Johansson played her film leading role in the movie Manny & Lo. She received praises for her performance. Later, she appeared in films including Fall, The Horse Whisperer, My Brother the Pig, and The Man Who Wasn't There. In 2003, she transitioned from playing teen to adult roles in films. Johansson appeared in the film Lost in Translation as a lonely young wife. The film received critical acclaim and was a box office success. In the next few years, she appeared in films such as Match Point, Scoop, The Black Dahlia, The Nanny Diaries, and He's Just Not That into You. In 2010, she played Black Widow in Iron Man 2. She again played Black Widow in the Marvel film The Avengers in 2012. The film broke several records and became the third highest-grossing film worldwide.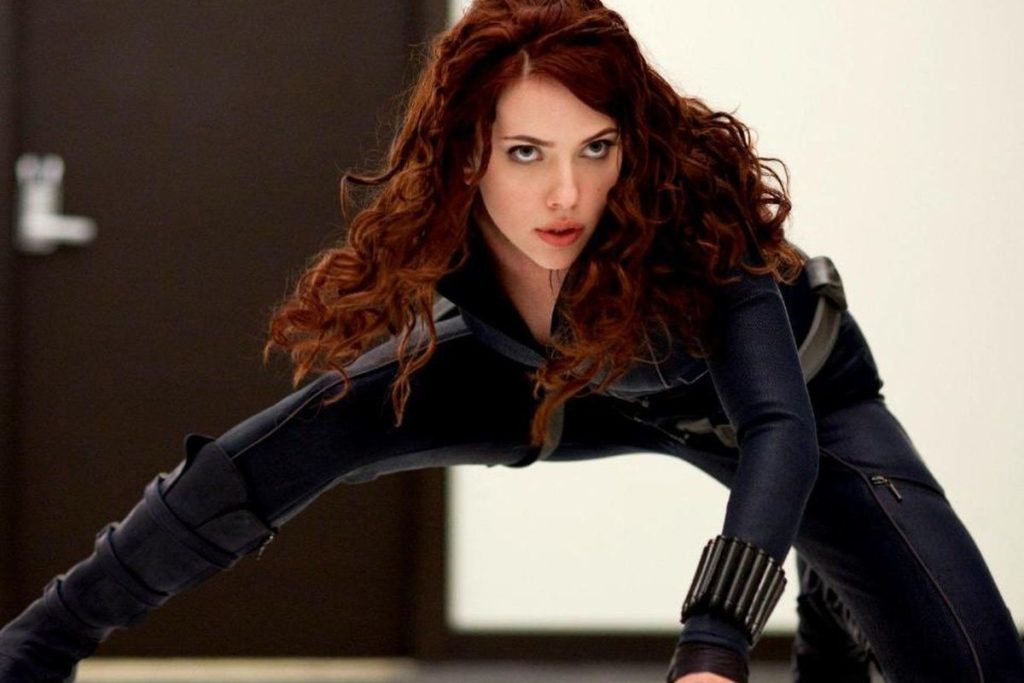 Johansson gained worldwide recognition for her performance. In 2013, she voiced an operating system in the film Her. Next, she starred in another Marvel movie, Captain America: The Winter Soldier. In 2015 and 2016, Johansson again appeared as Black Widow in the Marvel films Avengers 2 and Captain America: Civil War. Both movies grossed over $1.1 billion at the box office. Next, she starred in films including Chef, Hail, Caesar!, Rough Night, and Ghost in the Shell. In 2019, she starred in Avengers: Endgame which is the highest-grossing film of all time. In the same year, she appeared in Netflix's Marriage Story and got nominated for a Best Actress Oscar. She also starred in Jojo Rabbit and received her second Oscar nomination for Supporting Actress. In 2021, she starred in her own solo film, Black Widow.
Lessons we can learn
Scarlett Johansson entered the film industry at a very young. Her perseverance and dedication helped her reach new heights. Today, she is the highest-grossing actress of all time. We should never give up on our dreams. Hard work is the key to success. It teaches us determination and persistence. Always try to learn from your mistakes and keep moving forward. Finally, make the most of every opportunity. 
Also read: Emma Stone | The success story of one of the best actresses in Hollywood
How old is Scarlett Johansson?
Who is she married to?
In 2020, she married Saturday Night Live's Colin Jost, Previously, she was married to Ryan Reynolds and Romain Dauriac.