Karan Sonawane | Popular face of Digital Industry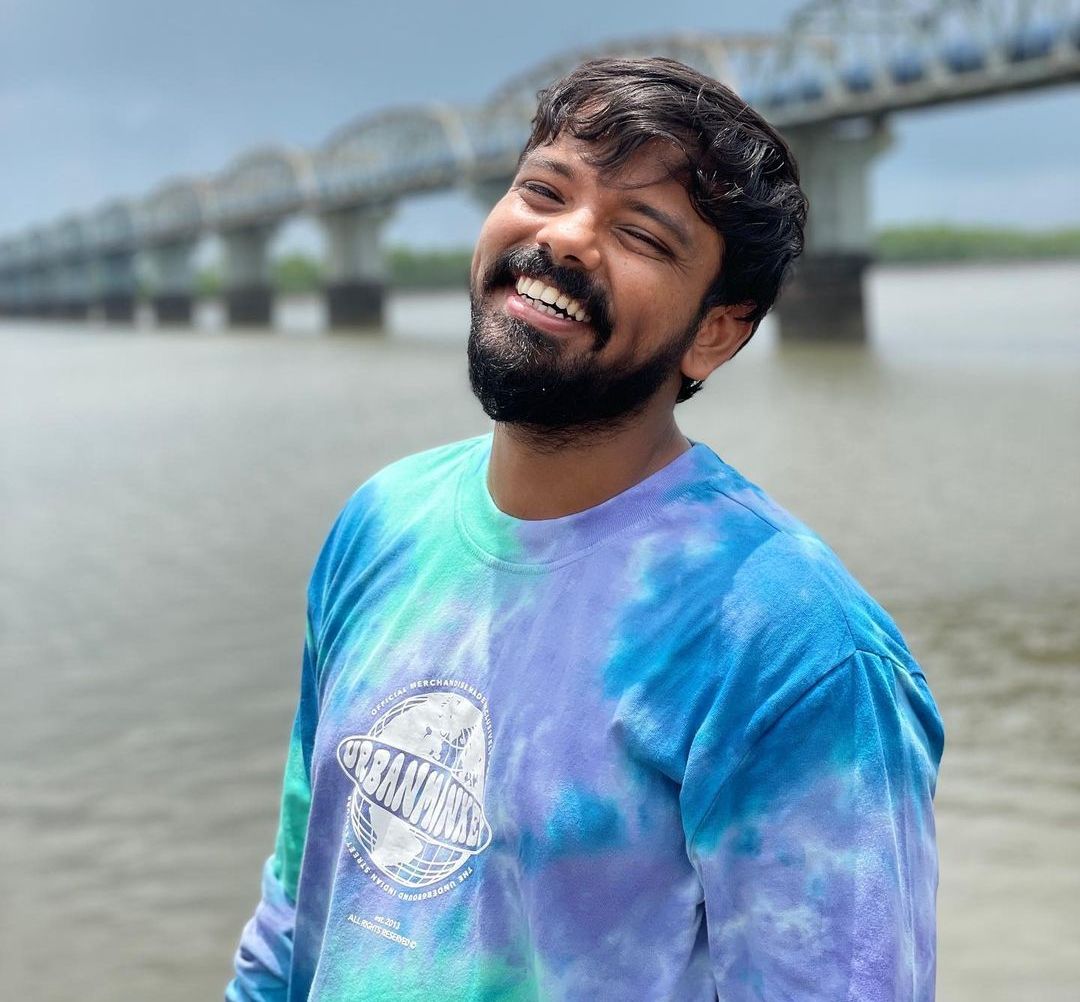 Belonging from The city of dreams, Mumbai, Karan Sonawane is an Indian Content creator who entertains on YouTube and Instagram. He was brought up in a middle-class Marathi family.
Karam attended SVPM Kalwa for higher education. He enrolled at the Institute of hotel management, Mumbai, for an undergraduate course in hotel management. But as a result of his failures in this course, he switched to BA in English literature from another college.
Along with graduation, he worked at several small jobs to make money. Before creating a YouTube channel, Karan struggled to earn, creating his story.
Success Story of Karan Sonawane
Karan Sonawane was a naughty kid from childhood. From the very beginning, he felt the passion in making people laugh, entertaining them with his acts. But he was too shy to think of it as a career option. Also, Karan was crazy for films. Like any other kid, he watched cartoons but couldn't resist his fascination with movies.
From school to college and everywhere, Karan was actively involved in entertaining everyone. He did hotel management on the insistence of his father. As a result of failing the examination, He got dropped out of college in his first year. This was his first significant setback and left him stunned for a while.
His father insisted on going again with this course, to which Karan agreed. He did it again and cleared the first year. But unfortunately, in the second year, I got caught while copying in the examination.
After all these setbacks, his father asked him what was his plan ahead. Karan replied that he wanted to make a career in acting. But then, he had no clue of how to start & who to approach for auditions. As a result, Karan joined a theatre group. Along with that, he enrolled in Mumbai university for an undergraduate course in arts. It was just because his father wanted a graduation certificate.
Acting Journey
Karan Sonawane continued in theatres for two years and developed his confidence skills. But, by the time he was 24 years old, his father urged him to also apply for bank jobs to earn money. After completing his degree and acting course, financial pressure from his family increased. For that purpose, Karan began doing small jobs. As a result, He worked in a parcel company where he delivered parcels at doorsteps. Also, he worked in a call centre for some time.
Later, In 2015, Karan realised that YouTube is a growing platform and ultimately started his own YouTube channel named "Focused Indian" . He borrowed a camera from his friend and began creating content independently. Initial two years, Karan gave his best, but there were no returns from YouTube. He couldn't think of anything now. Twist happened when he got a call from a regional YouTube channel named Bhadipa. They asked him to create reels for them. Karan had no idea about spins till then but somehow managed to do it. He made 2-3 entertaining reels and got selected. For simultaneous three years, Karan worked for them; He wrote and created content & also made memes.
Ultimately, the next significant setback happened; now, it was for everyone. Covid 19 pandemic approached in 2019, and everyone's life paused. Karan grabbed this opportunity and became active on YouTube. He posted original content on his channel and entertained the audience. Eventually, he started giving Instagram reels also. He stated it was much easier to make and addressed the audience on a greater level. Everything was going well, and his videos went boom & boom.
Today, Karan Sonawane has an extensive fanbase of over 99K Subscribers on YouTube and 764K followers on Instagram. He creates comedy videos and entertains people. Most famous of his videos are That 'Nakhrela' Friend, That Voice Note Addict, The Perfect Love Story, People During A Road Fight & That 'Bakra' In Every Group.
He won Best Content Creator award at Dia Lokmat Digital Influencer Award in 2021. Also worked in other YouTube channels such as RVCJ, Humor us, filtercopy and few others. And also gave talk over Josh talks.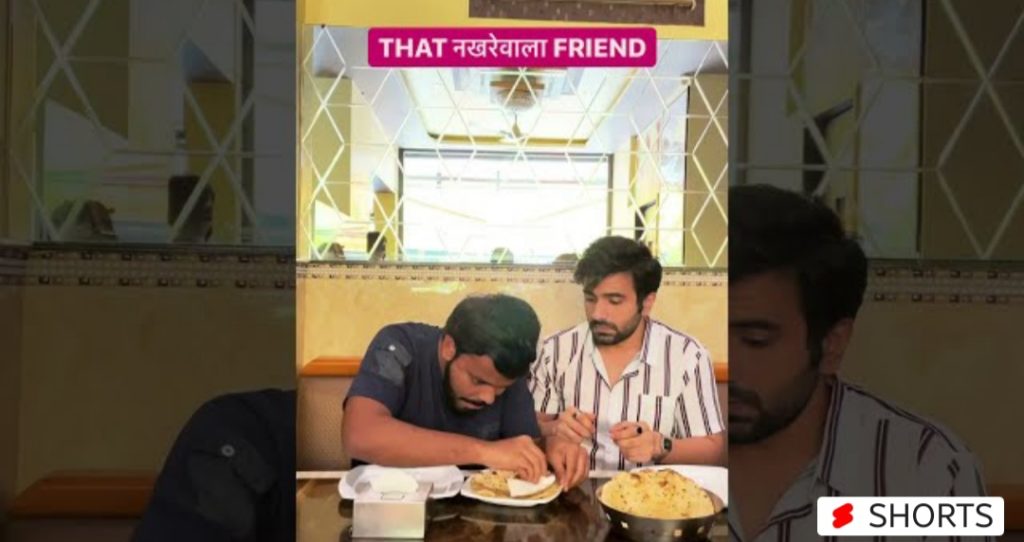 How old is Karan Sonawane?
What is Karan Sonawane's salary?
Karan earns upto 2 lakhs per month.
Life Mantra that Karan Sonawane gives us?
" If you dont expect things from people or from your work, it will give you back a lot."
Also Read: Mahesh Keshwala | Struggling Story of the YouTube THUGESH