Sophia Amoruso | The success story of the founder of Nasty Gal
Sophia Amoruso is an American businesswoman and entrepreneur. She is the founder of Nasty Gal, a retailer specializing in fashion for young women. In 2012, INC. Magazine named Nasty Gal as one of "the fastest-growing companies". Forbes also named Amoruso as one of the richest self-made women in 2016. Sophia never attended college and worked various odd jobs to make a living. From dumpster diving and stealing to becoming one of the richest businesswomen in the world, Amoruso's story is very inspiring. Here's her success story.
Early life and struggles
Sophia Amoruso was born on April 20, 1984, in San Diego, California. In her adolescence, she got diagnosed with depression and attention deficit hyperactivity disorder. As a result, Amoruso dropped out of high school and started homeschooling. As a teenager, she started working at a Subway restaurant. This was her first job. Following this, Amoruso started working several odd jobs such as in a bookstore and a record shop. When her parents got divorced, she moved to California to live a more freeing lifestyle.
After moving out, she started living a nomadic lifestyle. This included hitchhiking on the West Coast, stealing, and dumpster diving. During this time, life was hard for Amoruso. In 2003, she got caught for shoplifting while living in Portland and decided to stop stealing. After some time, she moved to San Francisco and discovered a hernia in her groin. To obtain health insurance for surgery, Amoruso started working in the Academy of Art University where she checked student IDs. She was 22 years old at the time.
Sophia Amoruso's career
While working at the Academy of Art University, Amoruso opened an online eBay store called Nasty Gal Vintage. Her store sold used vintage clothes and other items. The first thing Amoruso sold was a book she stole as a child. She shipped all the items herself and also styled and photographed the products. She did all of this out of her bedroom. In 2006, her store blew up and Amoruso did not expect it to happen at all. In six years, her business brought in one million dollars in revenue per year. Eventually, Amoruso set up her own website and changed her company name to Nasty Gal. Soon, Nasty Gal gained followers on social media which mainly consisted of young women.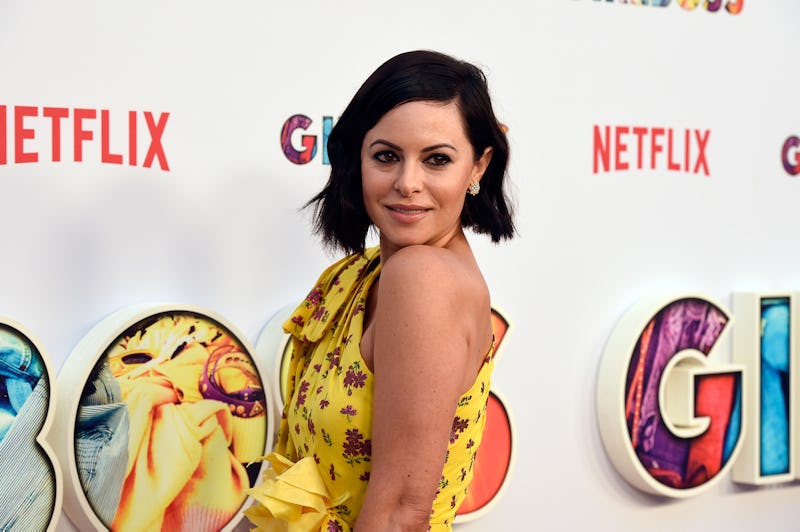 The yearly revenue increased from $233,000 in 2008 to $23 million in 2011. During its peak, Nasty Gal pulled in 100 million in yearly sales with more than 200 employees. The New York Times has called Amoruso "a Cinderella of tech". In 2013, INC. Magazine included her in their 30 under 30 list. She also became one of the richest self-made women. However, in 2015, Amoruso stepped down as the CEO of Nasty Gal. She realized that the company couldn't grow further under her leadership. In 2016, Nasty Gal filed for bankruptcy due to a change in leadership, a toxic work culture, and poor communication among the employees. In February of 2017, the Boohoo Group purchased Nasty Gal for $20 million and the company continued selling clothes, shoes, and accessories.
Lessons we can learn
Even though she stepped down as the CEO of Nasty Gal, Sophia Amoruso's story is very inspiring. From stealing things to becoming one of the richest self-made entrepreneurs, Amoruso proved that anyone can do anything. We should always be passionate about the things we want to do and work hard. Hard work is the key to success. Finally, never lose up and always try to learn from your failures. 
Also read: Larry Ellison | The success story of this billionaire and co-founder of Oracle
How old is Sophia Amoruso?
When did Amoruso start Nasty Gal?
She started the store in 2006.