Sriti Jha | Successful venture of famous television actress and also a poetess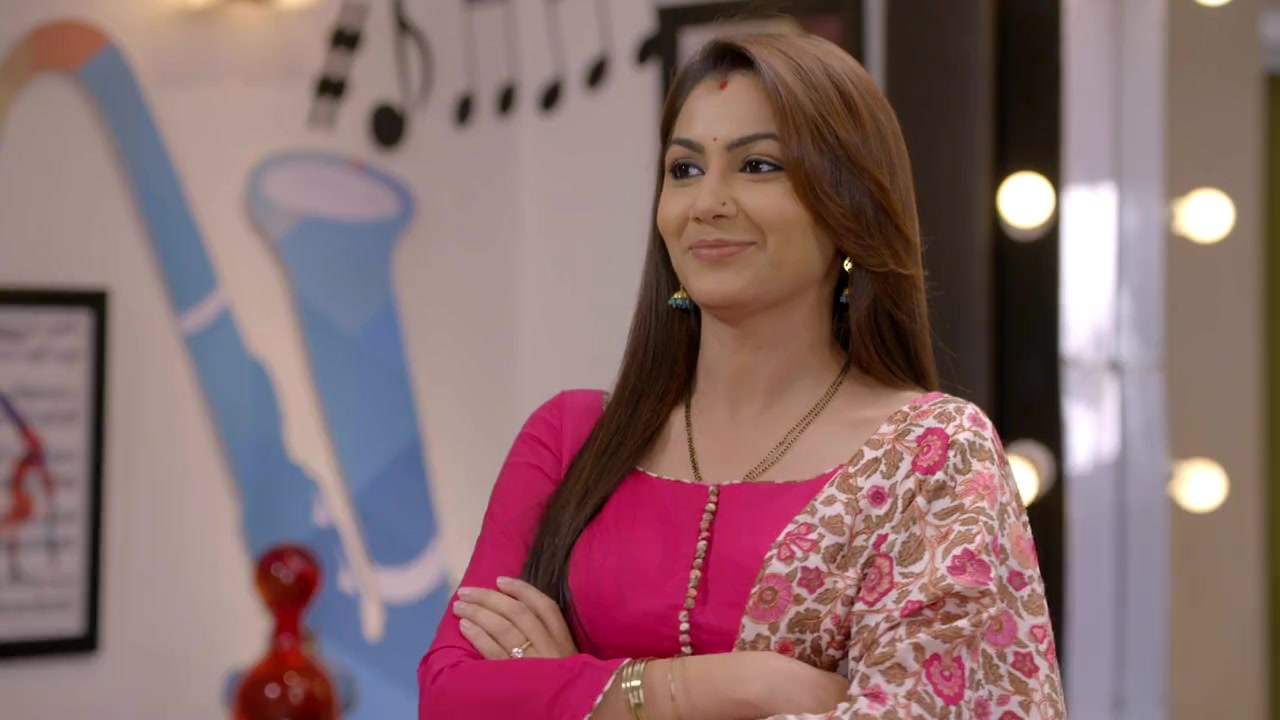 Thinking of television first thing that comes to mind is serials that are ruling the entertainment industry, giving a career to artists. Many talents have found life from it and shining as celebrities. One among such talented artists is Sriti Jha. In the television industry, a popular show, " Kumkum Bhagya," introduced significant ambitious actress Sriti Jha in the lead role. From the first on-screen Dhoom Machale Dhoom till now, she has been famous for her actions throughout her journey. Sriti is also a writer and storyteller, celebrated for her short stories. So a tale of storyteller journeys from being an actor to writer.
Early life
Sriti Jha was born on 26 February 1986, in Darbhanga, Bihar. After birth, his family shifted to Kolkata. After some time his family went to Kathmandu, Nepal and he completed her early schooling in Modern Indian School in Kathmandu. Finally, moved and settle in NewDelhi. Further joined high school in Laxman Public School, Delhi. Later graduated in Bachelor's of Arts with English major from Sri Venkateswara College Delhi.
Sriti started acting in college, and also to keep the practice upto date she joined English dramatic society called Verbum. For one of her plays, Ritual in Blood, she won the Best Actress award, in which she played a lead role from Delhi university dramatics.
The career of Sriti Jha
As her debut in the acting industry, she tried with many auditions, and finally, in 2007, she was featured in the teen drama show "Dhoom Machaao Dhoom." Since then, her acting career has started with many other serials in lead roles.
After this, she appeared in Sunaina Gupta in the 9X channel show Jiya Jale, Shaurya Aur Suhani as Suhani in 2009, and Jyoti most liked Hindi serial in which she played as Sudha/Devika Sharma in Zee TV show. Feature in Colors TV's popular serial Balika Vadhu in 2013.
Sriti Jha mainly known for her role in Kumkum Bhagya as Pragya which aired in 2014 in Zee TV for more than 7 years. This serial gave her big career success and loved by many audiences. In 2022, she participated in Colors TV's popular thriller show Khatron Ke Khiladi 12.
Sriti Jha as a storyteller
Apart from acting, she also writes a poem which she demonstrated in the year 2021 Confessions Of An Asexual Romantic" during the 2020 Kommune India Spoken Fest, which bought her to talk in the poetic industry. She wrote "Choodiyaan" which talks about a gay male, and "Chaabi Gum Gai Hai, " based on a lesbian female.
The one that gave her breakthrough is "It's Pehla Pyaar Every Time" she talks about how every time we fall in love, it feels as if it's the first time. Since then, her journey through poems and narrating them start on different YouTube channels such as Tape a tale, Kommune India, and Brut India. Serially she came up with many verses such as "To Like? Or To Love?" It shows a variation of living with it. Letting go is what like, and love is. Next is "A Letter To Myself," in which she writes to the younger version saying never compromise on things you want. And boost up with those words which are neatly framed. It's nothing to say. Let's watch yourself.
"Ab Samjhauta Nahin" inspired many women to not give up on their dreams and to be confident. As a tribute to valentines day 2021, she narrated a "Cheesy Stupid Ishq."
Awards and achievements
Majorly for her role in Kumkum Bhagya, is won the Indian Telly Award in the category of best actress for the lead role and best Jodi. In 2016, she won a Golden award in the category Face of the year, followingly 2018, for variety best actress for the lead role. Indian Television Academy Awards in 2019, for type best actress.
As an achievement from small screen serials, she moved into many YouTuber channels as a storyteller and hostel some awards functions on Zee TV.
Personal life
Sriti Jha's father's name is Mithilesh Jha. She also has an elder sister named Meenakshi Jha. Sriti seems to be in a relationship with Harshad Chopda,, but there is no news on the breakup of their relationship. Then in 2018, they dated Kunal Karan Kapoor and seemed to be in a relationship for years now.
Inspiration
For years on the small screen, Sriti Jha achieved so much throughout her career. In 2021, where she started storytelling, inspiring young talents with her poems with emotions. And also, her Brut talk inspires women to be brave and confident and work for their dream and achieve it, just like her. Being inspired and encouraging each other with success is proven by her journey.
What Sriti Jha currently doing?
Sriti is currently in Cape Town, filming for the 12th season of Khatron Ke Khiladi with her 13 celebrity co-contestants.
How much does Sriti earn?
Sriti Jha's Net Worth will be $ 4 million in 2022.