From rags to riches | The inspirational success story of entertainment mogul Tyler Perry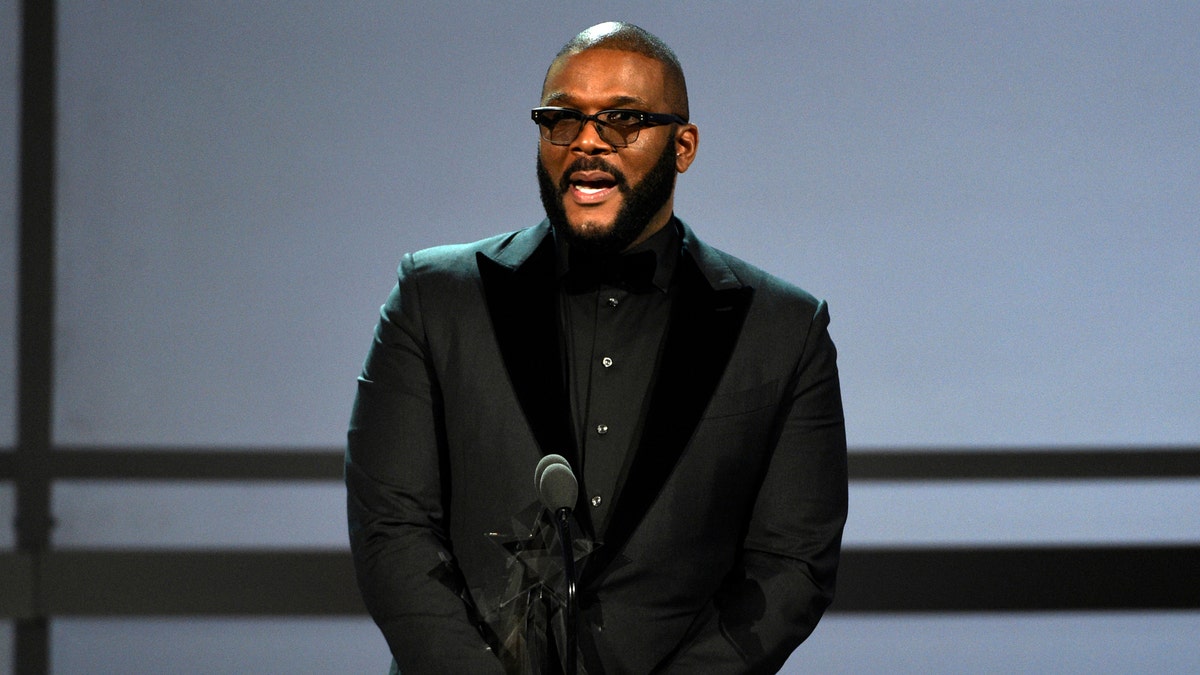 Tyler Perry is an actor, director, screenwriter, producer, and author. He is also on the list of Black billionaires with celebrities like Jay-Z, Oprah Winfrey, and Michael Jordan. Born into poverty, the brilliant actor went on to build an empire. According to Forbes, Tyler Perry's estimated net worth is $1 billion. His success story from rags to riches is inspirational.
Early life of Tyler Perry
Tyler Perry was born on September 13, 1969, in New Orleans, Louisiana. As a child, he faced severe physical abuse from his father. He once went so far as to attempt suicide to escape his father's beatings. To escape the emotional stress caused due to poverty and abuse, he started drawing and making his classmates laugh at school. At age 16, he officially changed his name to Tyler as he did not want to take his father's first name. Even though he dropped out of high school, he earned a GED and became a carpenter's apprentice.
In his early 20s, while watching The Oprah Winfrey Show, he heard someone describe the sometimes therapeutic effect the act of writing can have, enabling the author to work out their problems. This comment inspired him to pursue a career in writing. 
Failures faced by Perry in his career
His first writing project was a journal that featured "a character who confronts an abuser, forgives him, and moves on". In 1990, he moved from New Orleans to Atlanta and finished working on his first play, now titled I Know I've Been Changed. From working at a variety of jobs ranging from collection agent to used car salesman, Perry somehow collected $12,000 in savings. In 1992, he rented Atlanta's 14th Street Playhouse to showcase his production of I Know I've Been Changed. He was the director, producer, promotor, and star of the play. Perry always insisted on taking full creative control over his production, even after getting successful. Unfortunately, the play was a disaster and only 30 people attended the show. This discouraged Perry and he almost wanted to give up. But, one of the attendees invested in the play pushed Perry to keep going.
He performed his play in other smaller cities over the next few years, losing a job each time he took time off to rehearse for the play. He was on the brink of homelessness and in 1997, he hit rock bottom. In an interview, he said, "I couldn't eat. I was living in my car, with a friend, or at one of those pay-by-the-week hotels." "It was a nightmare for me." Perry's mother tried to convince him to give up his theatrical career. During one of their phone calls, Perry told his mother that he was responsible for the abuse he faced as a child. Rather than being angry, he experienced a feeling of forgiveness. 
Perry's first step towards success
In 1998, he decided to give one last try and rented Atlanta's House of Blues. When he looked outside the window, Perry saw a long queue of people waiting. His show was sold out eight times in a row and forced him to move the production to the much larger theatre. Many producers who had turned him down prior to his play's success, approached him. This was his first step towards success and he reached new heights in his career.
Now, he is the mastermind behind 17 feature films, 20 stage plays, seven television shows, and a New York Times bestselling book. Tyler has built an empire that has attracted audiences and built communities throughout the world. He is considered to be one of the greatest figures in the entertainment industry. 
Also read: The success story of the Wright Brothers | Pioneers of aviation
When did Tyler Perry become the highest-paid man in entertainment?
n 2011, Forbes listed him as the highest-paid man in entertainment, earning US$130 million between May 2010 and May 2011.