An Inspiring Success Story of Jim Carrey | A famous actor, comedian, writer and, producer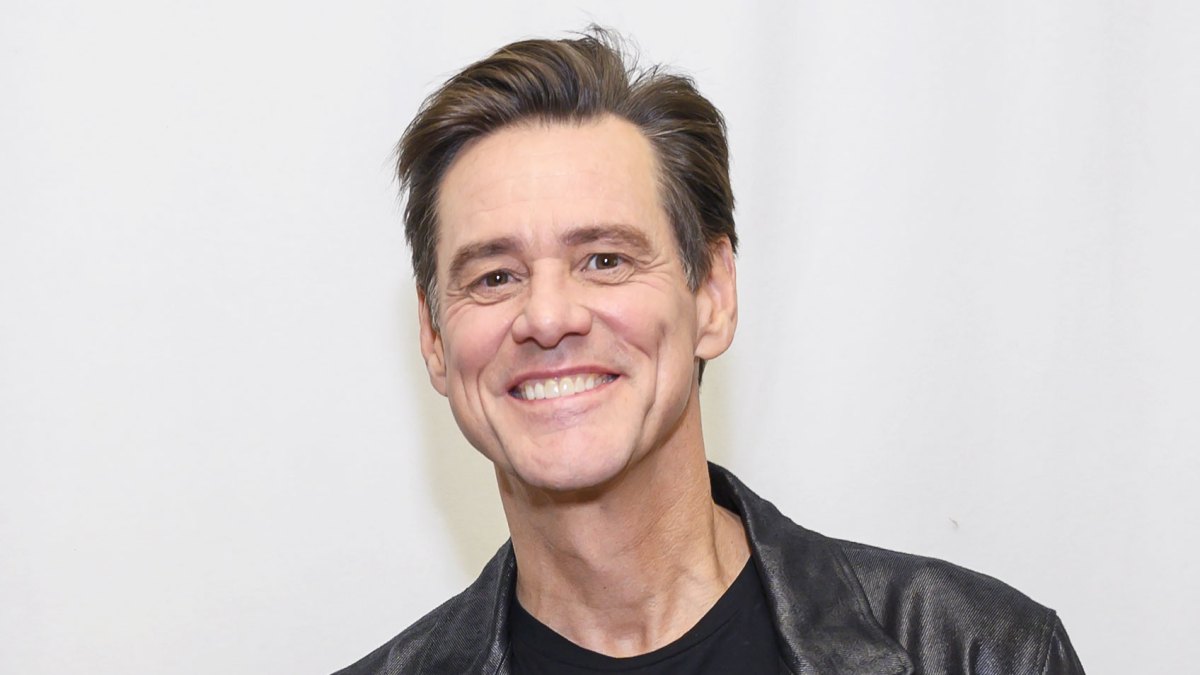 Jim Carrey is a Canadian-American actor, comedian, writer, producer, and artist. He is known for his performances in movies like The Mask, Ace Ventura, The Truman Show, Dumb and Dumber, and others. Today, Jim Carrey has an extremely successful stand-up comedy and film career, but he didn't have an easy time making his way to the top. Jim Carrey also faced his fair share of hardships while growing up. His success story from rags to riches will surely motivate you.
Early life and struggles faced by Jim Carrey
Jim Carrey was born on January 17, 1962, in Ontario, Canada. His father worked as an accountant and also an aspiring musician. At school, Carrey had no friends and was an undiagnosed dyslexic, and often struggled with his studies. But he discovered his ability to make people laugh. At age ten, he sent his resume' to comedian Carol Burnette, hoping to be discovered. When he was 12, he and his family were homeless. His mother battled depression and they struggled to support her. Carrey's family did not have enough money to afford a house and had to live in a van. They moved to Toronto and Carrey had no option but to drop out of school. To support his family and help them get out of poverty, Carrey started working in a steel factory as a janitor. He was just 15 years old at that time.
In Toronto, Carrey decided to pursue his dream of becoming a comedian. His first public performance at a local comedy club was not successful. But it did not let him lose hope and he strived to do better the next time. In 1987, Carrey finally moved to Los Angeles to follow his dream of becoming an actor. While living in America, he struggled to make money during the first few years and almost gave up. In an interview, Carrey states that he would drive to the top of Mulholland Drive in LA every night, and visualize what he wanted for himself as an actor.
In 1992, Carrey wrote a check to himself for 10 million dollars. He dated the check three years in advance and kept it in his wallet as a reminder. He was unaware of the fact that his dreams would soon come true.
Carrey's first step towards success
The year 1994 was a turning point in Carrey's life. He was the lead in the film 'Ace Ventura: Pet Detective' which went on to be a big hit. The film grossed more than $100 million at the box office. In the same year, two of his movies went on to gross $350 million and $250 million respectively. He surprised the film industry with his sudden rise to fame. Many predicted that he would not survive for long in Hollywood. But he proved everyone wrong.
His fans increased in number day by day and he made a place for himself in the film industry. His next films were 'Ace Ventura: When Nature Calls', 'The Cable Guy' and 'Liar Liar' went on to gross over $100 million. By the year 1997, Jim Carrey was a superstar who delivered one after another hit films.
His comic timing has been widely appreciated by people all around the world making him one of the finest comedians world cinema has ever witnessed. From living in the arms of poverty, today Jim Carrey has reached superstardom and success with determination and passion towards his dreams. 
Awards
| | | |
| --- | --- | --- |
| Year | | Category |
| 1995 | – | Comedy Star of the Year |
| 2000 | – | Male Star of the Year |
| 2005 | – | AFI Star award |
| 2011 | – | Best Actor – International Competition |
| 2004 | – | Most Divine Miracle in a Movie (For the chest of Grace) |
| 2010 | – | Knight of the Order of Arts and Letters award |
| 1995 | – | Favorite Male Newcomer, On Video |
| 1995 | – | Favorite Actor – Comedy, On Video |
| 1998 | – | Favorite Actor – Comedy for Liar Liar movie |
| 2001 | – | Favorite Actor – Comedy for How the Grinch Stole Christmas movie |
| 2018 | – | The Unforgetabbles |
| 1999 | – | Best Lead Actor |
Awards won in International and Film-festival
Lessons we can learn from Carrey's inspiring story
The secret of our success is to never give up. It does not matter how slowly you go as long as you do not stop. Jim Carrey would have never reached this far had he given up hope during the difficult days.
It's always sad to watch our favorite actors to leave industry and in recent news Jim Carrey said he is Planning To Retire From Acting. Says, "I've Done Enough. I Am Enough". Giving us great lessons like It's important to fail because it teaches you valuable life lessons. Instead of perceiving failure as a negative, look at it as a chance to reset and start again.
Also Read: Keanu Reeves | The inspiring success story of one of the top actors in Hollywood
In which country was Jim Carrey born?