Keanu Reeves | The inspiring success story of one of the top actors in Hollywood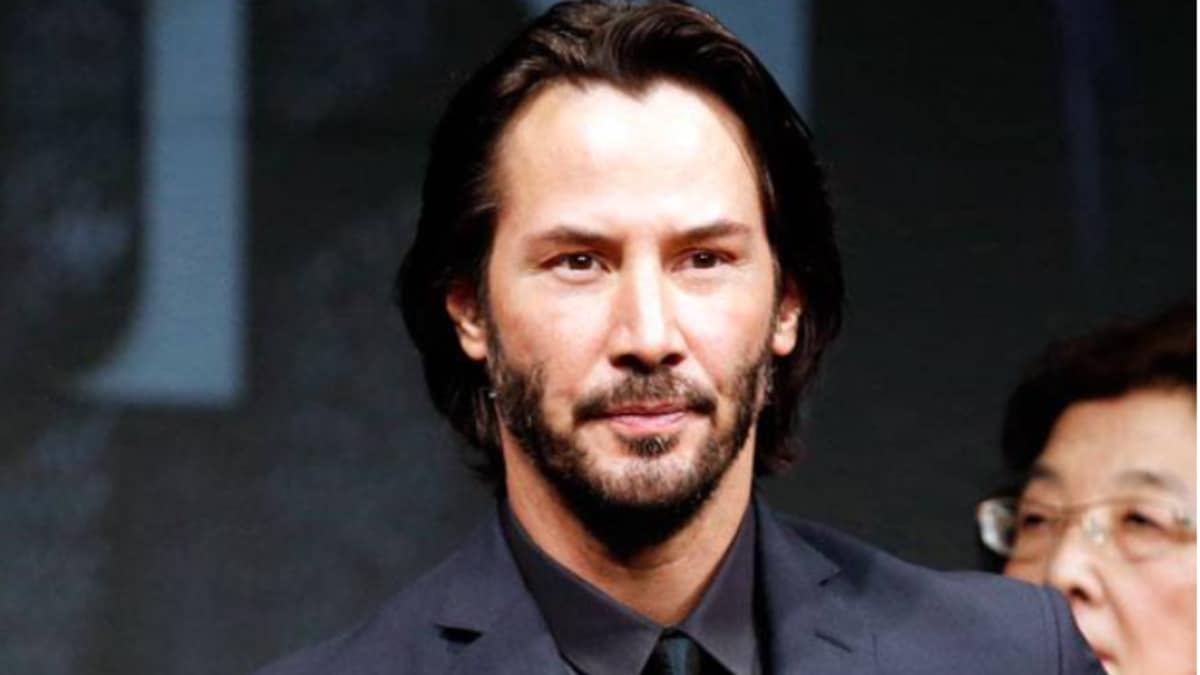 Keanu Reeves is one of the top actors in Hollywood. His hit films include Point Break, Speed, John Wick and many more. He is known for his role in The Matrix trilogy that went on to become one the biggest franchises in the early 2000s. Keanu had to undergo his fair share of hurdles to make it big. His journey to success was not easy.
The early life of Keanu Reeves
Reeves was born on September 2, 1964, in Beirut, Lebanon. His mother is English and his father is Chinese-Hawaiian. At the age of 3, his father abandoned his family. Keanu's mother took care of him and his sister all by herself. She worked as a costume designer and a stripper as the sole breadwinner of the family. The three of them moved from Lebanon to Sydney and then to New York. Finally, they settled down in Toronto. During this time, Keanu's mother remarried three times. Due to constantly moving cities. he had to change school four times. This period was difficult for him. As a young boy, Keanu struggled with dyslexia and disobeyed his elders. He dropped out of school at the age of 17. Keanu never graduated from high school.
Road to success
Keanu always dreamt of becoming an actor. At age 15, he played several roles in the theatre. He played the role of Mercutio in Romeo and Juliet. Keanu also loved to play Hockey but due to an injury in the knee, his dreams of becoming a hockey player shattered.
In the late 80s, he played his first acting role in a film called Youngblood. He decided to move to Los Angeles with no money in his pocket and a dream. Soon, he started getting more roles. In 1992, he received the MTV Movie Award for the Most Desirable Male. In 1994, his film Speed with Sandra Bullock became a worldwide hit. In 1999, The Matrix was released which became one of the most successful movies of all time. But, a tragedy struck which changed his life forever.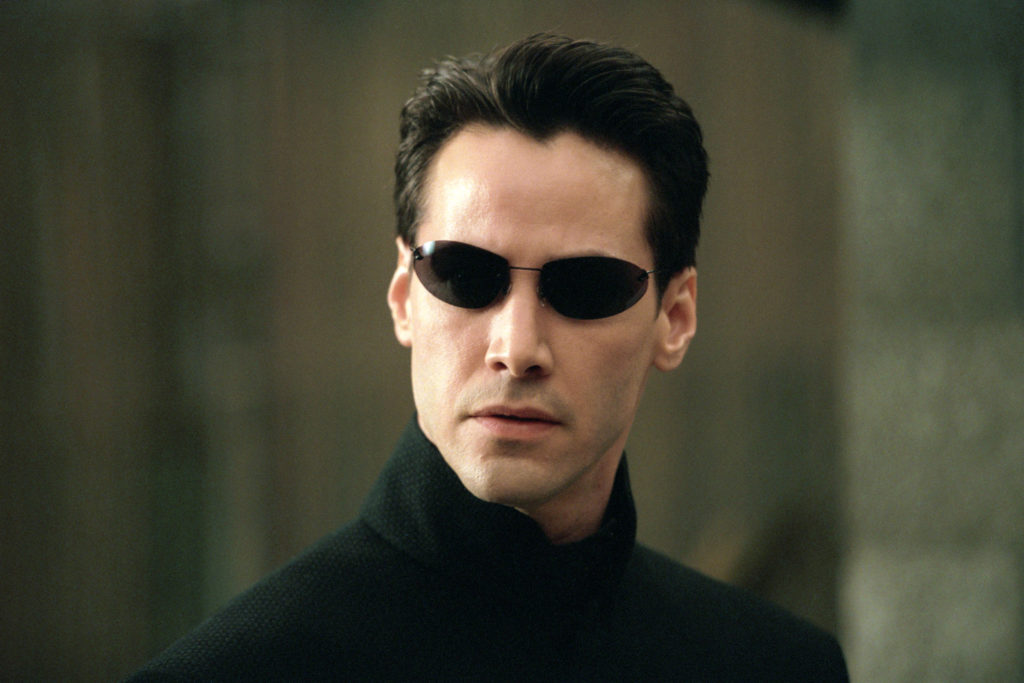 One morning of April 2, 2001, Keanu's wife lost control of her car and crashed into a row of cars. She died instantly. Due to this, Keanu took a break from acting. "Grief changes shape, but it never ends", Keanu said in an interview. "All you can do is hope that grief will be transformed and, instead of feeling pain and confusion, you will be together again in memory, that there will be solace and pleasure there, not just loss."
Despite the tragic event, Keanu came back to the spotlight after the release of John Wick. John Wick went on to become a hit blockbuster franchise, just like The Matrix. Even after facing hardships, Keanu bounced back and did not give up.
Lessons we can learn
Keanu's net worth is around $100 million but he lives a very normal life. No matter how successful people are, we can't know what they are going through in their personal life. Moreover, Obstacles to success are normal and should be expected. We should go around them, go over them, and persist no matter what happens. You should be willing to continue even during times of great difficulties. While there's no way to avoid sorrow, adversity, or distress in life, building resilience helps you adapt to life-changing events. In conclusion, we have to keep going and always look forward.
Also Read: Sylvester Stallone | His success story from rags to riches
Where was Keanu Reeves born?
What is the name of Keanu Reeves's band?