Sunita Kohli | Success Story of the Leading Interior Designer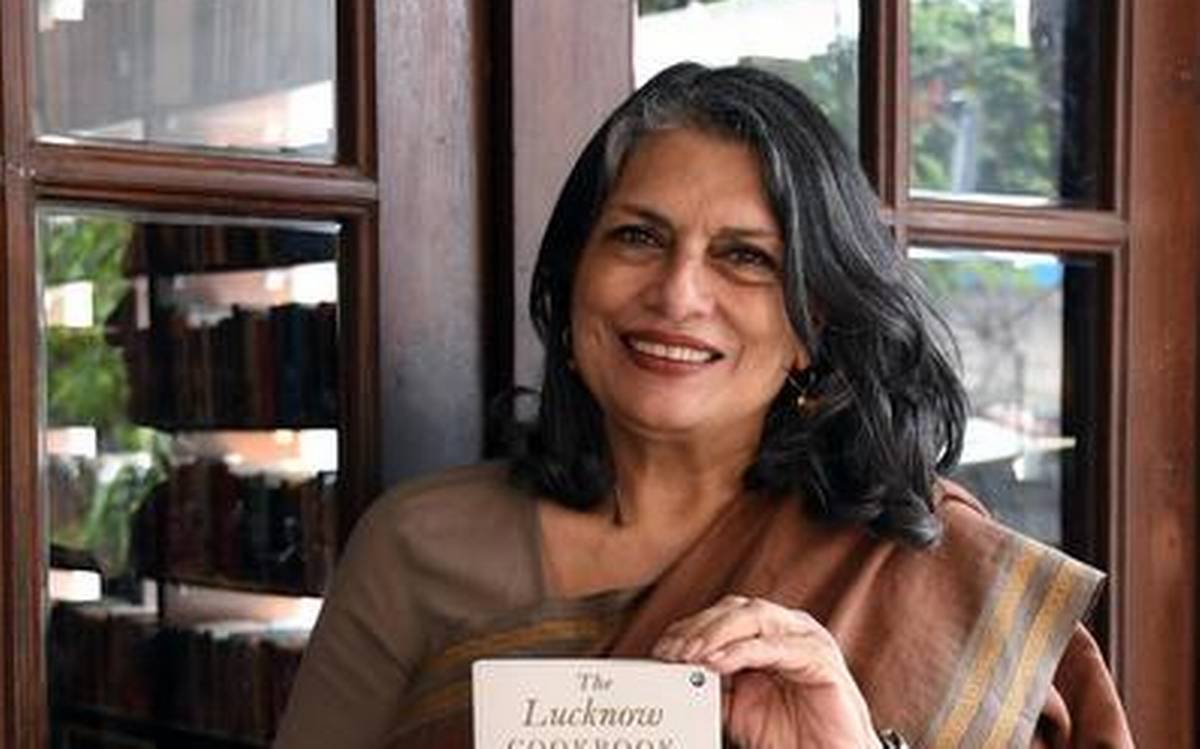 Awarded with Padma Shri in 1946, Sunita Kohli is a leading Indian Interior Designer and furniture restorer and manufacturer. She is a New Delhi based designer who is known for restoring Rashtrapati Bhavan, Parliament House and Prime Minister's Office.
Early Life
Born on 28 December 1946, Sunita is the daughter of Indra Prakash and Chand Sur. Belonging to Lahore, she was born in Lakshmi Mansions and grew up in Lucknow.
Sunita attended Roman Catholic convent in Lucknow for schooling. While her teenage, she used to go to auctions and sales with her father. She would see look for old lamps and furniture, which then evoked her interest in this field. Later, she graduated from Lady Shri Ram College with M.A. in English literate
The story that made Sunita a leading interior designer is quite interesting.
Career
Initially, Sunita Kohli was engaged in teaching at Loreto Convent Lucknow, a school for Catholic children. It was post her marriage when she began sneaking into Kabadi shops with her husband. They visited in free time and searched for 19th-century English furniture. From Lucknow, Rajasthan to the hill station Dehradun and Mussoorie, their exploration went on.
Gradually with time, Sunita's interest made her open an antique furniture shop. There she sold Davenport desks and Regency wine tables. Later, Through local artisans, she found out the way for furniture restoration. And Soon began a business of restoring furniture.
The year 1971 saw the establishment of Sunita Kohli Interior Designs, an interior design firm in New Delhi. In 1972, she made Sunita Kohli and Company for manufacturing contemporary classic furniture. Also, it did fine reproductions of Art Deco, Biedermeier and Anglo-Indian colonial furniture.
Major Success
Over a significant period, Sunita Kohli has designed various hotels and resorts. Along with that, she has also been successful in residential projects. Apart from India and Sri Lanka, Sunita has worked in Lahore, Pakistan. There she restored and converted the late Sikh-period haveli in the Old City into a boutique Hotel. Following this, In 1990, she designed the British Council Building in New Delhi and the National Assembly Building in Thimpu, Bhutan. Ahead of that, she has also been part of the redecoration of British Buildings in New Delhi. Rashtrapati Bhawan (formerly Viceroy's House), the Prime Minister's Office, Parliament House and Hyderabad House come under its inclusion.
In 2004, Sunita Kohli's younger daughter Kohelika, an architect, returned to India from New York. Along with being a graduate of Pratt Institute of Design, She had the experience working with 'Oliver Cope Architects'. Post her return, she established 'Kohelika Kohli Architects', an architectural firm in New Delhi.
Eventually, Sunita brought all companies together and formed out K2INDIA in 2010. In the same year, she was involved in the conservation work of Rashtrapati Bhavan. In 2005, Sunita was instrumental in the founding of "Museum of Women in the Arts". With this, an NGO has been in progress for the establishment of rural master craftswomen. She has been on the National Advisory Board of the "National Museum of Women in the Arts" in Washington DC.
In 2014, she was nominated as the Chairperson of the Board of Governors of the School of Planning and Architecture by the Government of India. Later in 2019, she joined the board of advisors at Rishihood University.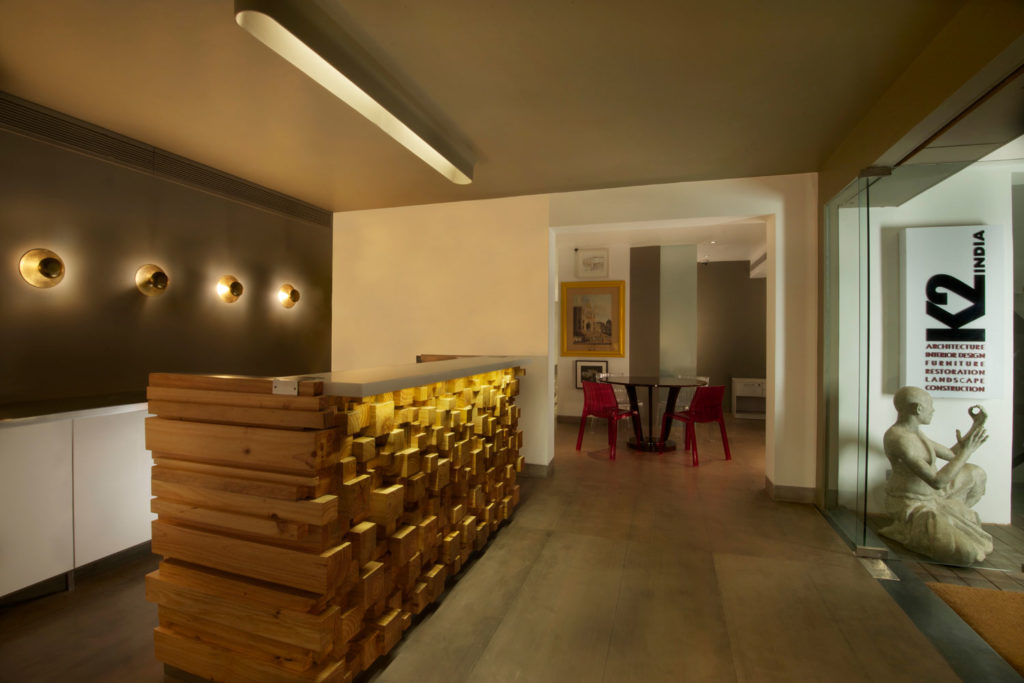 Further Success
Sunita Kohli lectured at the great Harvard University as a guest lecturer. Along with that She:
Served at Colorado College and the National Building Museum in Washington DC as a guest lecturer.
Presented several papers, including 'Sir Edwin Lutyens and the Planning of New Delhi', 'Mughal Jewellery: Statement of Empire' and 'World Heritage Sites in India: Monumental Statements of Faith and Empire.
Contributed an essay 'The Planning of New Delhi' in the Oxford University's 'The Millennium Book on New Delhi'.
The Government of India awarded Sunita Kohli Padma Shri. Her excellence in the field of interior design and restoration made her gain this award.
Also Read: Adidas & Puma | Success story of the two brothers
Is Sunita Kohli a Padma Shri?
Does Sunita Kohli have children?
Yes. She has 3 childs and 3 grandchilds.