SVF Entertainment | Success of Eastern India's largest Production house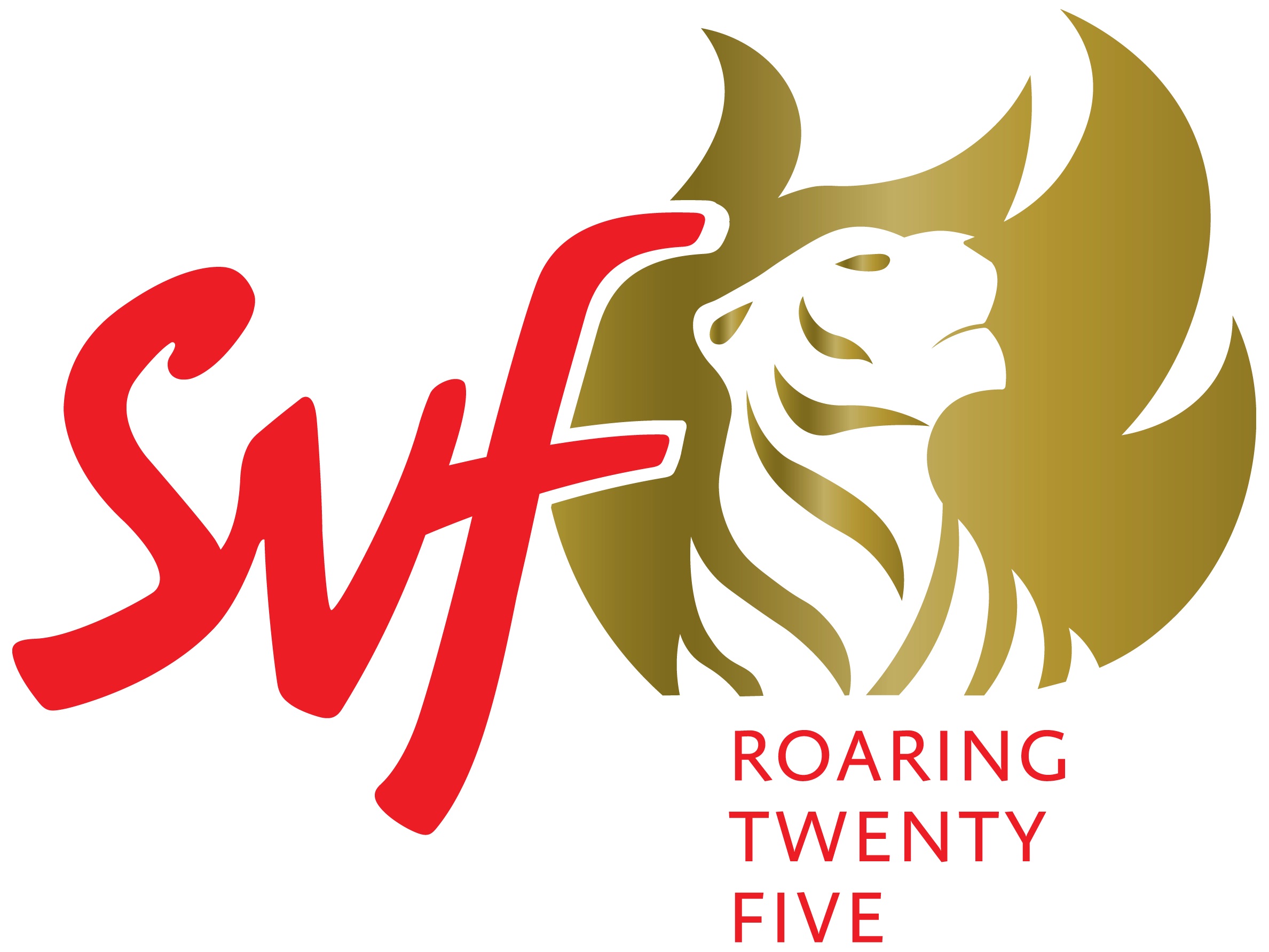 Svf Entertainment Pvt. Ltd. is an Indian media, and entertainment company. The company is headquartered in Kolkata, West Bengal, India.
History
SVF Entertainment Pvt. Limited was founded in the year 1995. Founded by Shrikant Mohta and Mahendra Soni. When both the founders were In the first year and second year of college, their families invested in distributing Hindi films with a friend, buying rights to a couple of films like Dosti Ki Saugandh and Elaan. The films didn't do well but the two friends, bought distribution rights initially and started off as distributors of Hindi Films, they have distributed films like Bekaar Ka Number, and Khamoshi in the Eastern part of India.
The company was initially known as Shri Venkatesh films. Their first production was the 1996 film Bhai Amar Bhai starring Prosenjit and Chiranjit and directed by Swapan Saha, The film became very successful at the box office and declared a blockbuster, and also got lots of appreciation from the audiences and critics. More films became successful and it provided them with the opening they were looking for in the Bengali market.
Success Formula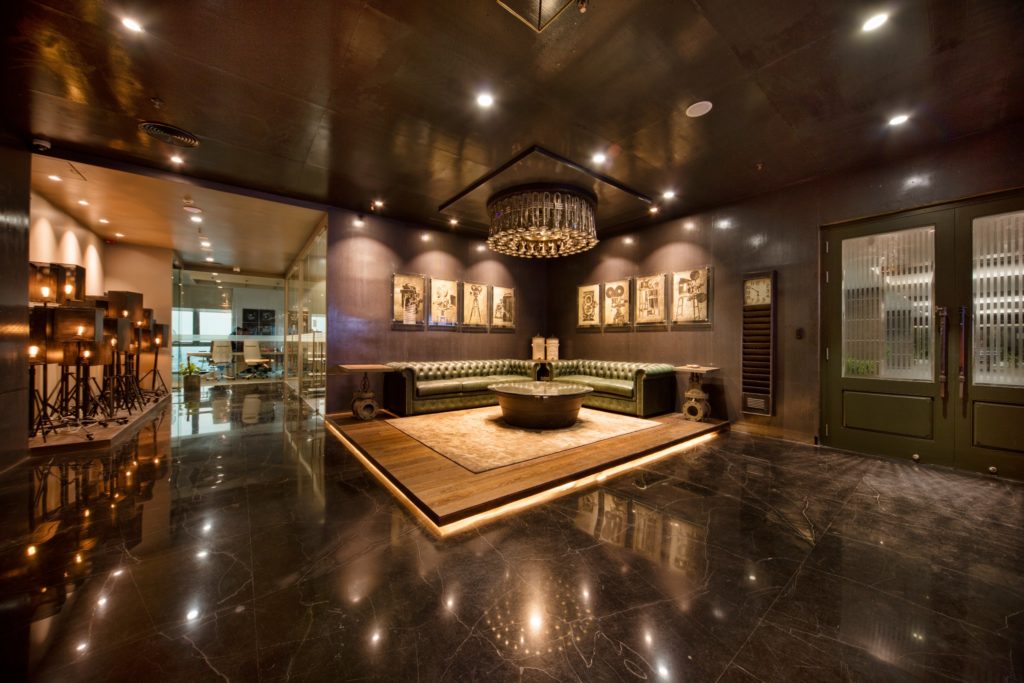 After their successful films, they produced the Prosenjit starrer Sasurbari Zindabad in 2000 which became the highest-grossing Bengali movie until then. They followed it up with successful films like Sathi in 2002 then I Love You in 2007, Chirodini …Tumi Je Aamar in 2008 etc. Apart from commercial films the company also produced experimental films and art-house films. They have worked with directors like Rituparno Ghosh, Kaushik Ganguly, Srijit Mukherji, Sandip Ray, and Dhrubo Banerjee. The companies one of the most successful years were from the early 2000s to 2016. The company discovered a way to produce remake films and they were very successful and budget-friendly. Some of the famous Remake films are Challenge, Paglu, Bojhena seh Bojhena, Awara and many more. These became blockbuster hits and all-time highest-grossing films.
Distribution house
SVF apart from being a Bengali film production, SVF also continues to distribute Hindi and Hollywood films. They also have collaborated with Red Chillies Entertainment, Phantom Films, Fox Star, Sony Pictures, Viacom 18 Motion Pictures and Disney, making it the largest distribution house in eastern India.
Sangeet Bangla
Sangeet Bangla also holds the unwavering position as the no.1 TV channel solely dedicated to Bengali music. It offers a variety of shows showcasing different genres of music and moods serving an audience of all age groups. The widespread catalogue of superhit songs begins from SB Supaarhitz, SB Exclusive, and SB All Time Hits, till it eventually reaches Karaoke Film Hitz. Some of the ongoing shows are SB Public demand, Howrah Bridge, SB Viral Hits ETC. It also plays songs on viewers' demand and messages on screen.
Hoichoi
Hoichoi is Svf's streaming platform for Bengali viewers, this is similar to Netflix and Hotstar. It has a huge library with over 800 Bengali movies. Hoichoi also showcases exclusive Original Shows with a promise of adding new shows every month. There's more – Hoichoi Films, Shorts, Documentaries and World Digital Premieres, and free music streaming features.
SVF Cinemas
Its Cinemas is one of the largest chains of movie theatres in the Eastern part of India, present currently in Baruipur, Narendrapur, Krishnanagar, Mogra, Jalpaiguri, Giridih, Purulia, Sheoraphuli, Chinsurah, Coochbehar and Bolpur. They also have around 17 properties and 32 screens. It's expanding its horizon with upcoming ventures in Tejpur (Assam) and Buxar (Bihar).
What is SVF company?
SVF is an entertainment company, having business interests in Film Production, Film Distribution, Television Content Production, Digital Cinema, Music, New Media, Cinemas and Equipment Rental.
Can I watch Hoichoi outside India?
If you want to watch HoiChoi from abroad, you're going to need a VPN. Hoichoi is a region-locked streaming service, meaning that you can access the platform from your supported home country but you'll need to use a VPN if you want to it from abroad.