Trey Parker | Success story of the series 'South Park'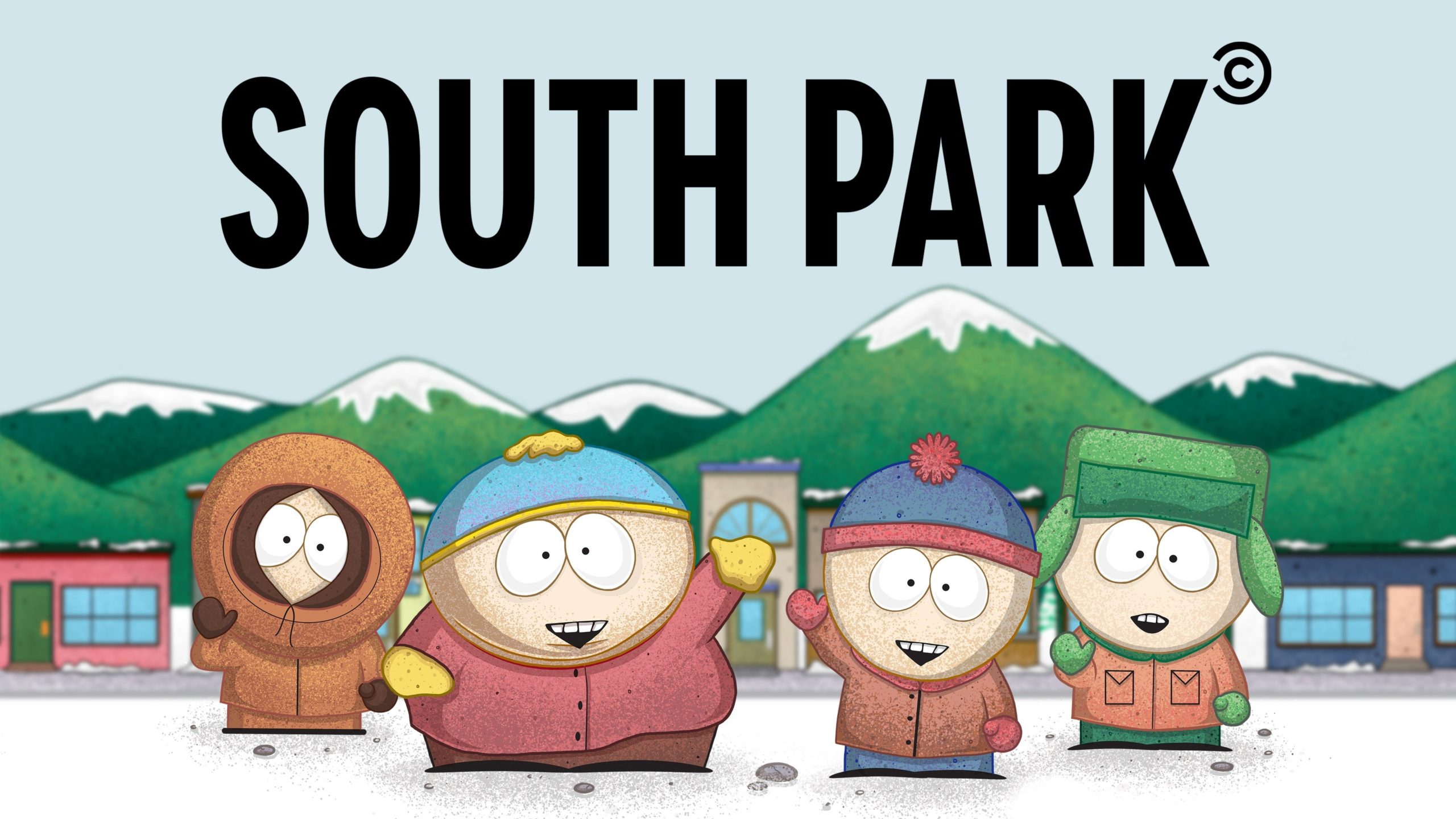 Trey Parker is an American screenwriter and producer best known for his work with Matt Stone. Together they formed the subversive animated comedy series called South Park.
His Life
In high school, he and his friend released a musical comedy album 'Immature: A Collection of Love Ballads for the 80s Man.'
He went on to study at Berklee College of Music, transferring to the University of Colorado, Boulder. Later, he met Matt Stone- an art and math major with whom he shared an interest in film production. The two began working on their first full-length movie collaboration, Cannibal!: The Musical (1993) while still attending school together.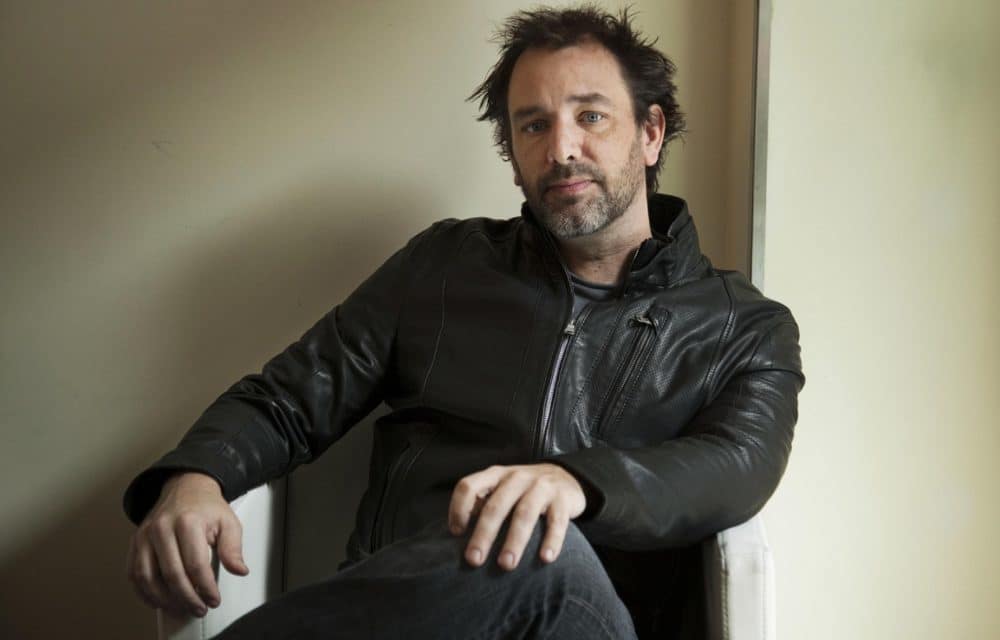 In 1992, Parker and Stone created the short animated film The Spirit of Christmas, which featured four foul-mouthed boys. Because it caught a television executive's attention, he suggested remaking it with a different version that ran on Comedy Central in 1995. That was one of the internet's earliest viral videos (videos that reach a large audience through e-mail and online video sharing).
Its popularity spurred them to air South Park when they agreed to show 30 minutes worth in 1997. They co-wrote many episodes and voiced most characters before making him primary scriptwriter and voice actor for most characters.
South Park and Trey Parker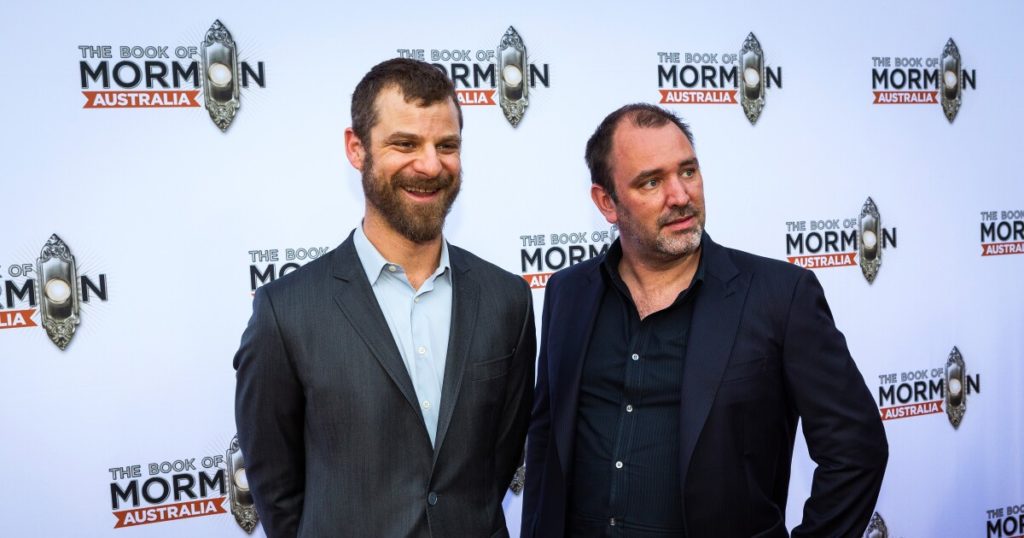 South Park debuted on August 13, 1997, creating a sensation in a blink of an eye. The show has ridiculous plot twists, casual blasphemy expressions, and a distorted approach to adult themes.
It attracted millions of viewers with a massive amount of critical attention and criticism from religious groups. Within five months of its debut, it was Comedy Central's most acclaimed program. Parker and Stone were nominated for the first Emmy in episode 4. This episode was usually titled "Big Gay Al's Big Gay Boat Ride."
Parker created a comedy called Orgazmo (1997). He also co-wrote, directed, and starred in the film. The following year he appeared with Stone in BASEketball. In 1999 Parker co-wrote South Park: Bigger, Longer & Uncut, nominated for an Academy Award. That same year they created That's My Bush!, which aired until 2001 on Comedy Central and Team America: World Police (2004), of which Parker wrote most of the soundtrack to this day. They later collaborated again on The Book of Mormon Broadway musical production in 2011 at Los Angeles's Eugene O'Neil Theatre Center.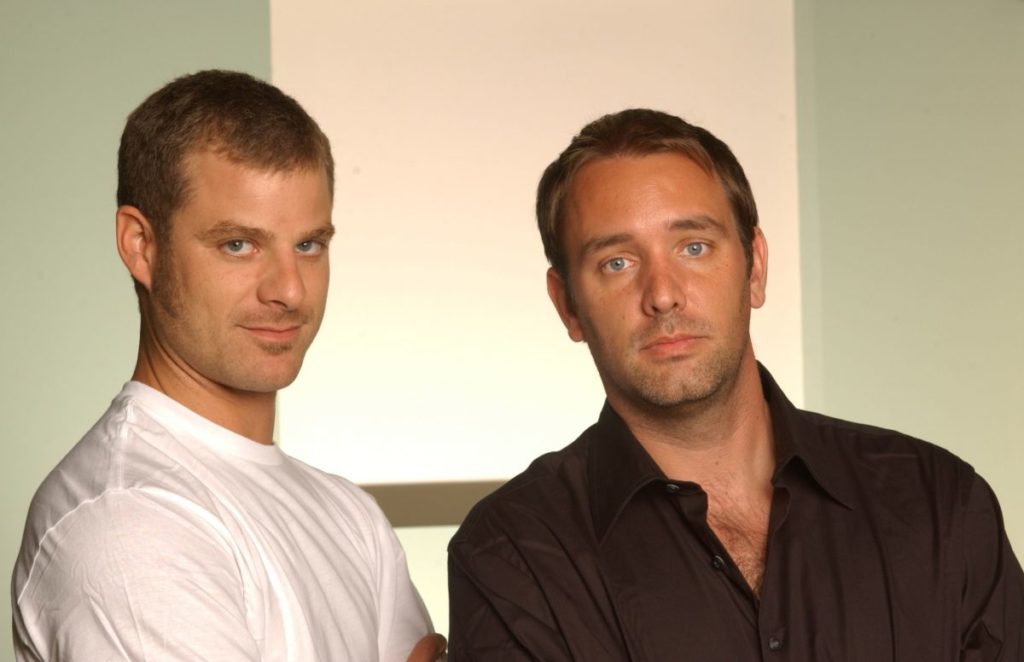 South Park, as well as its original cast album, won a Grammy Award in 2012. In 2017 he voiced the character of a villain-a former 1980s child star -in the animated film Despicable Me 3.
Meanwhile, South Park's creators continued to court controversy with an episode skewing Scientology, leading to Isaac Hayes' departure from the show (Scientologist). Also, in 2006, Comedy Central refused to air an image of Muhammad on their network for fear it would offend Muslims.
Parker and Stone came back again when they depicted him wearing a bear suit masking his identity in one episode.
Also Read: Minju Kim | Success story of the South Korean designer