Tanuj Kalia | Success story of the website Lawctopus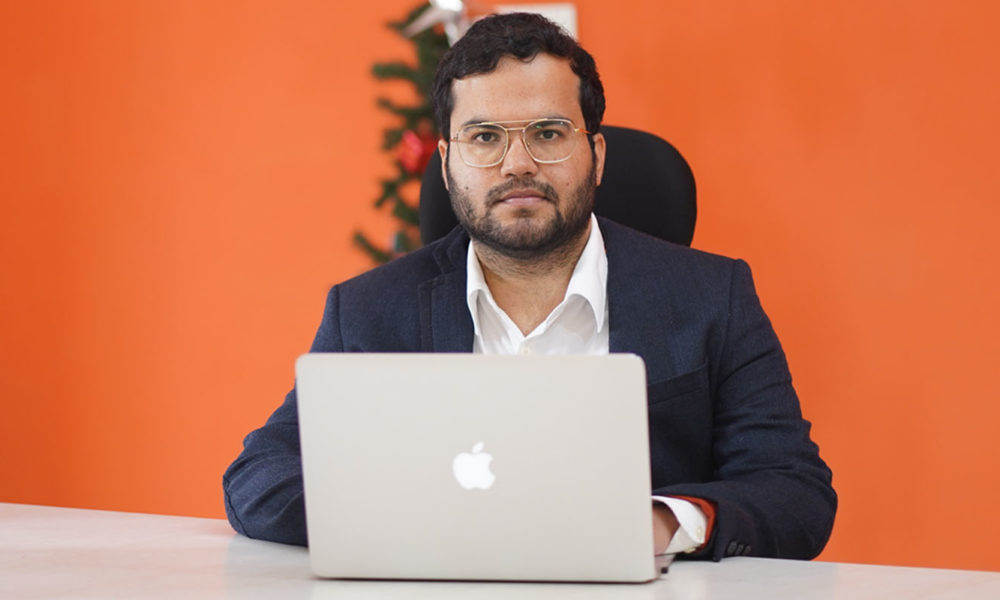 Tanuj Kalia is a well-known name in the Legal Education industry of India. His website is a go-to destination for every law student looking out for legal workshops and conferences across the country.
Early Life
The journey of this young entrepreneur started in Sundernagar, his hometown growing up as he was born there on April 12th, 1990. He found his love of life and married in 2021.
The first part was at St Mary's High School, Sundernagar. He feels great admiration for the school and its teachers. Also, they had an enormous influence on his own life. His journey culminated with him starting Lawctopus- he completed 10th in Chandigarh then completed law studies at West Bengal National Law University (WBNLU).
While studying PhD initial thesis has won award as Honorable Mention for ACM SIGOPS Doctoral Dissertation , Winner of CMU SCS's Edmund M. Clarke Doctoral Dissertation.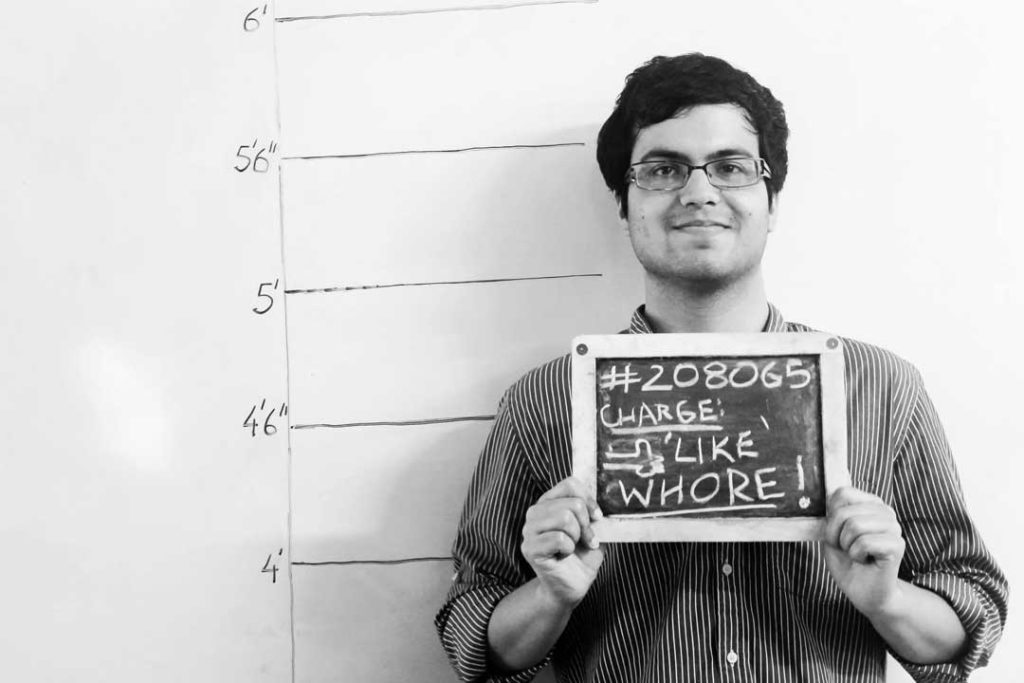 A few years later, at WBNLU, he started freelancing for Legally India and Bar & Bench and won the 'Best Blogger in India' award in a competition organized by LI. He was also active in a community called Legal Internships in India. These experiences formed the background for him starting Lawctopus. The idea came to him while suffering from chickenpox when he was on complete bed rest at his maternal grandparents' home in Chandigarh- this gave him time to mull over the idea of a website exclusively made for law students that became Lawctopus.
Career of Tanuj Kalia
Tanuj Kalia is a professional and blogger and author of the bestseller "Law as a Career," published by LexisNexis. Apart from being thorough in his work, he practices Vipassana meditation and has been practising it since 2011. One of his newest ideas – an extension of Lawctopus- was NoticeBard: designed to help students get into other streams, too, such as engineering or medicine! Additionally, in 2020 he started Lawctopus Law School, which offers certificate courses online while building India's unique law school; so far, more than 3500 students have taken courses through our school.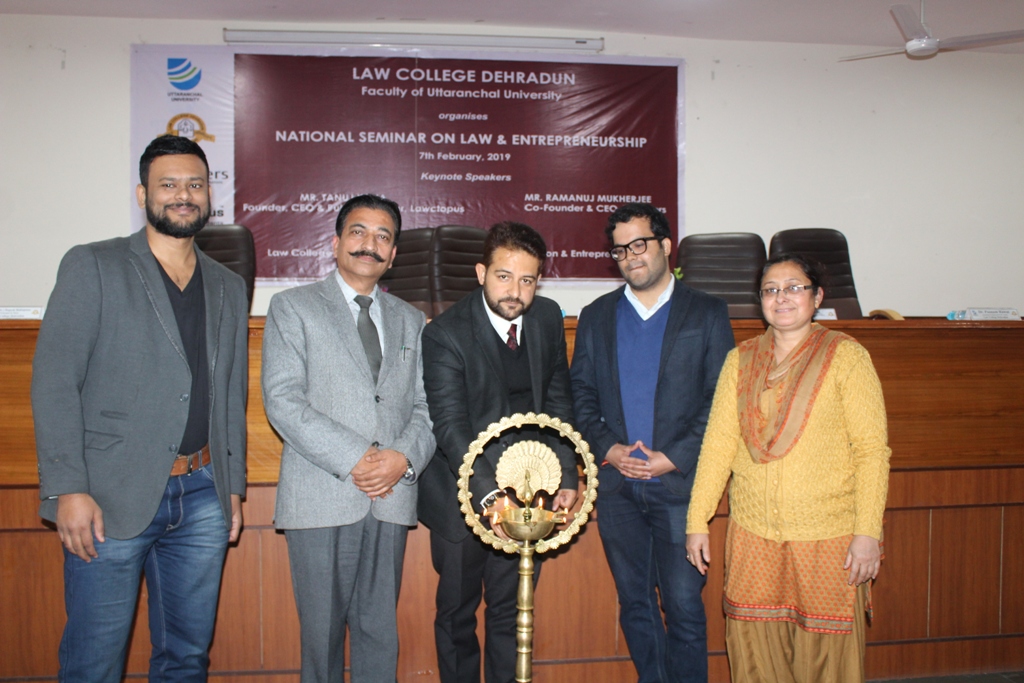 When asked what his next strategy is, the entrepreneur says that he doesn't see growth in money or numbers as exciting. He prioritizes the transformation of Lawctopus and NoticeBard into a community. He also talks about making it more than just informed careers. And wants it to be "informed and inspired lives" because that would make the company more wholesome. Overall his best work focuses on creating exciting graphics to facilitate understanding of laws, especially among children. He was invited as the TEDx speaker.
Thus, we will have to wait and see what the future holds for Lawctopus and Tanuj Kalia. But considering the present, his journey has been an inspirational one so far. Especially for small-town boys from Himachal Pradesh who want to make it big.
Also Read: Harish Salve | Success story of the Indian senior advocate