Udaan | The success story of this online e-commerce platform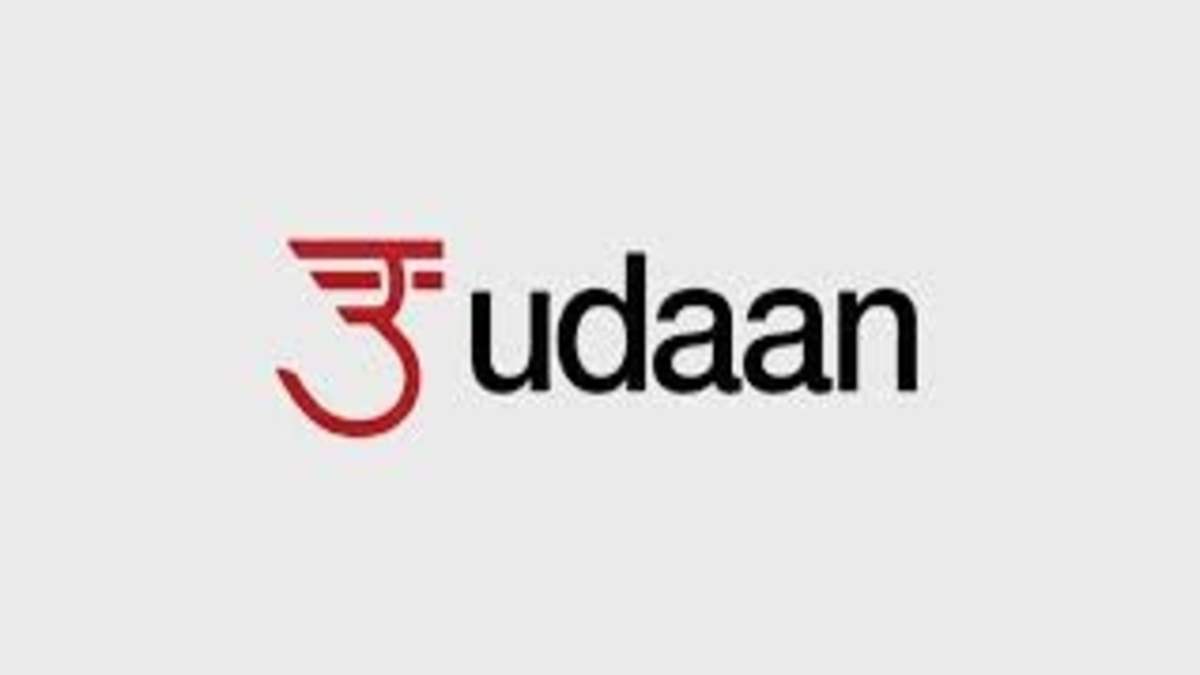 Udaan is an online e-commerce platform that helps traders, distributors, wholesalers, and more grow their businesses. Udaan provides them access to .new markets and new opportunities. The company was founded in 2016 by Amod Malviya, Vaibhav Gupta, and Sujeet Kumar. In 2018, it became a unicorn and raised a total of $225 million from investors. Currently, more than 3 million businesses use Udaan to display and sell their products. In only four years, the company has grown exponentially. It is one of the few startups which has taken a dominant position in the sector in a very short time. Udaan's success is an inspiration to several startups in India. Here's their success story.
About the founders
Amod Malviya
Amod Malviya is one of the founders of Udaan. He previously worked at Flipkart as the Chief Technology Officer (CTO) for almost five years. He graduated from the Indian Institute of Technology, Kharagpur, in 2002. Before Flipkart, Malviya worked at several companies, including ApnaPaisa Pvt Ltd, Riya Internet Technologies Pvt Ltd and Itellix Software Solutions. He gained a lot of experience by working at these companies. In 2016, he quit his job at Flipkart and started Udaan with two of his friends.
Vaibhav Gupta
Vaibhav Gupta is the Chief Executive Officer (CEO) at Udaan. He graduated from the Indian Institute of Technology, Delhi with a degree in computer science engineering. He then pursued MBA from the University of Virginia. Later, he worked at Flipkart as the VP of products for almost three years. Gupta is also at McKinsey & Company and Trilogy E-Business Software India. Finally, he left his job and joined his friends to start Udaan.
Sujeet Kumar
Sujeet Kumar is also one of the founders of Udaan. He graduated with a degree in civil engineering from the Indian Institute of Technology, Delhi. Later, he worked at Flipkart as the President of Operations for almost four years. Kumar then quit his job and started working on Udaan.
Udaan's history
Three ex-Flipkart employees decided to create an online platform to help and empower small-scale businesses. Finally, in 2016 they launched Udaan. Initially, the platform was for small businesses in electronics. After the first 8-10 months, they grew exponentially and gained recognition. The main aim of the company is to help small scale businesses with technology, finance, and supply chains. Their business model enabled speed, quick experimentation, and learning. Today, they cater to a variety of sectors such as kitchen appliances, stationery, toys, fruits, vegetables, and many more. Initially, the company struggled to make a place for itself in the vast sector. But, with dedication and patience, the founders grew Udaan.
Udaan's story
Today, Udaan helps millions of small-scale businesses grow their capital and reach. They help them discover clients from all over the country and provide the best deals possible. In addition, Udaan also provides funds to such businesses. Hence, they also businesses with loans. In 2018, it became a unicorn and bagged funding of $225 million. With hard work and passion, the founders grew Udaan from scratch and made it one of the top businesses in the B2B sector. Their success story is inspiring to many startups in the country.
Also read: Razorpay | The success story of the online payment platform